The Best Amazon Affiliates WordPress Plugins For Monetizing Your Website
3 min read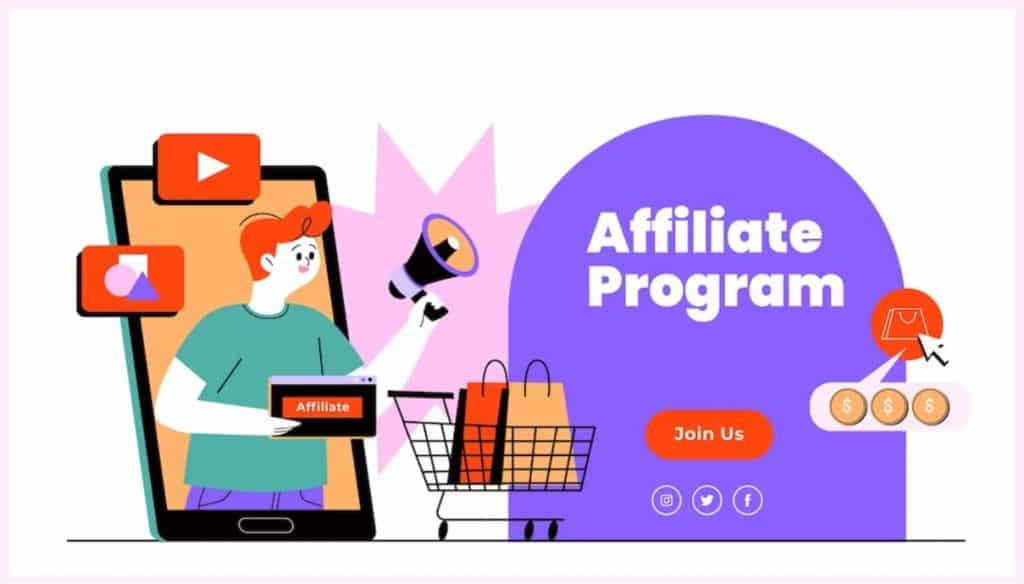 In the ever-expanding world of e-commerce, Amazon stands tall as one of the most popular and lucrative affiliate marketing programs. If you're an affiliate marketer looking to make the most of your Amazon partnerships, incorporating WordPress plugins into your website can significantly boost your revenue. These plugins enable you to seamlessly integrate Amazon products, making your website more engaging and profitable. In this article, we'll explore some of the best Amazon plugins essential for anyone looking to monetize their website effectively.
Amazon Associates Link Builder
One of the top contenders in the Amazon affiliate plugin arena is the Amazon Associates Link Builder. This plugin simplifies searching for and inserting Amazon products into your WordPress posts. It provides an intuitive search feature that allows you to find products by keywords or ASIN (Amazon Standard Identification Number). You can also create custom displays for products, including images and prices, updated automatically, ensuring that your content is always up-to-date.
AAWP – Amazon Affiliate WordPress Plugin
AAWP, short for Amazon Affiliate WordPress Plugin, is a powerful tool to increase your Amazon affiliate revenue. It offers various templates for product boxes, comparison tables, and lists, making it easy to display Amazon products visually appealing. AAWP also offers geotargeting, which helps you target your audience based on their location, increasing the chances of conversions.
EasyAzon
If you're looking for flexibility and ease of use, EasyAzon is a fantastic choice. This plugin allows you to create Amazon affiliate links effortlessly by simply highlighting and right-clicking on any text within your content. You can add product images, call-to-action buttons, and product information boxes to enhance your affiliate marketing efforts. EasyAzon is a time-saving tool that streamlines the entire process.
ThirstyAffiliates
ThirstyAffiliates is a versatile WordPress plugin that helps you manage your affiliate links efficiently. With this plugin, you can cloak long and ugly affiliate URLs, making them more user-friendly and trustworthy. It also provides detailed reports on the performance of your affiliate links, helping you optimize your strategy. ThirstyAffiliates is an excellent choice for those who want to keep track of their Amazon affiliate marketing efforts.
Amazon Auto Links
Amazon Auto Links is an automated plugin that can save you significant time. It allows you to display Amazon products related to your content automatically. You can set up rules and keywords to determine which products are shown, ensuring they are relevant to your audience. This hands-off approach makes it an ideal choice for bloggers and website owners who want to monetize their content effortlessly.
Content Egg
Content Egg is a comprehensive affiliate marketing plugin that works with Amazon and integrates with various other affiliate programs. It allows you to compare prices, display product descriptions, and even aggregate reviews from multiple sources, enhancing the user experience. With Content Egg, you can create informative and trustworthy content that drives conversions.
WooCommerce Amazon Affiliates
For those running e-commerce websites with WooCommerce, the WooCommerce Amazon Affiliates plugin is a perfect fit. This plugin seamlessly integrates Amazon products into your online store, allowing you to earn affiliate commissions on top of your regular sales. It also provides real-time synchronization with Amazon, ensuring your product information is always up-to-date.
AzonPress
AzonPress is a feature-rich Amazon affiliate plugin offering various customization options. You can create beautiful product boxes, comparison tables, and lists to engage your audience effectively. AzonPress also provides in-depth analytics and reporting to help you track your affiliate marketing performance and make data-driven decisions.
Conclusion
In the competitive affiliate marketing world, using the right tools can significantly impact your success. WordPress plugins designed for Amazon Affiliates provide the necessary functionality to monetize your website effectively. Whether you're looking for ease of use, automation, or advanced customization options, there's a plugin that suits your needs.
Remember that while these plugins can be powerful tools for increasing your affiliate revenue, content quality and user engagement remain paramount. Always focus on providing value to your audience, and use these plugins to enhance the user experience rather than disrupt it. With high-quality content and the best Amazon plugins, you can take your affiliate marketing efforts to new heights and enjoy a steady stream of passive income from your website.
About Author