Study In Dubai As International Student
3 min read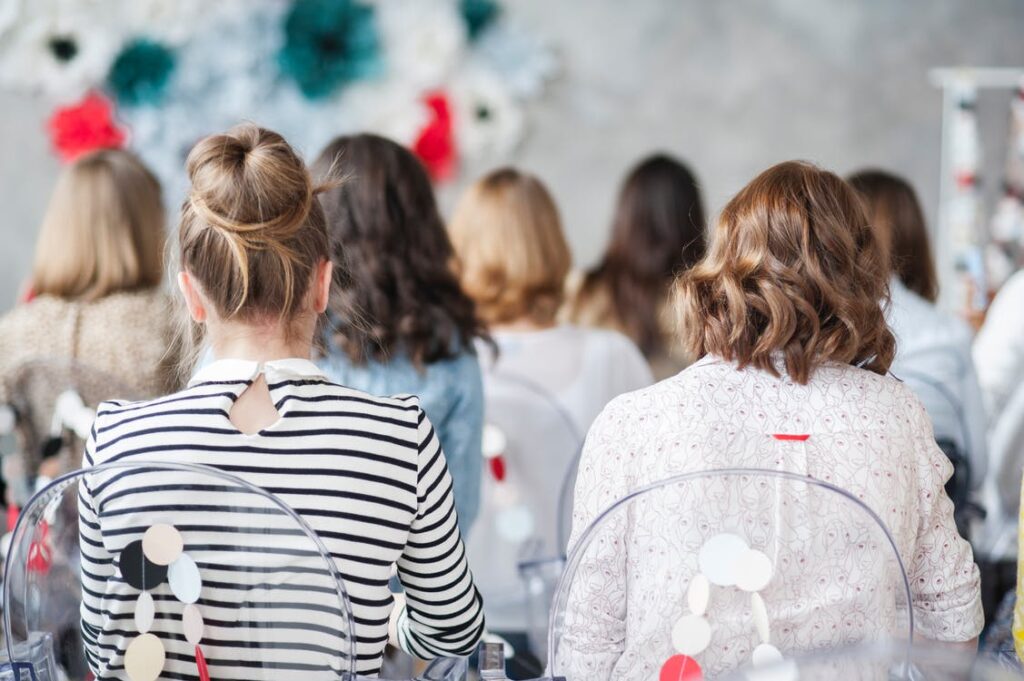 If you are looking to move abroad for studying and you decided Dubai as your destination this is the perfect guide for you. Dubai is one of the most favorite destinations for international students as Dubai has the most diversified and cultured city in its own way. The higher education system of Dubai is govern by the ministry of higher education and they are the sole authority that takes care of the admissions and other issues related to international students.
Visa
The first step a student needs to take toward studying in Dubai is applying for a student visa. To get the student visa just like any other country you need to match the criteria. In Dubai student usually needs the sponsorship of a resident. But if a student does not have one that is not a big issue, as there are many services and consultants who are offering their services to get student visa. A student can contact them as well. There are few institutes as well that can offer you this service as well. The one service that came to mind on the first instance is Essay writing service In Dubai.
The process to get Student Visa a very simple one, an online application to submitted through the embassy website. And the cost of the application currently is 3 thousand AED, but it varies time to time. You can find the required document section on the Embassy website that are mandatory to submit. After completing all these steps you are good to go.
COST
The main cost of studying abroad is the tuition fee of the university, the average fee for a master's program is in between 45 to 50 thousand AED, and it varies program to program. The universities websites have all the information about fee structure that can be checked there. Students can contact the university's council departments or any education consultant to get more information and guidance.
The second cost that a students has to bear is accommodation or it can be said day to day living expenses. First let's take a look on accommodation cost, the basic rented apartment can be cost around 30 to 40 hundred AED per month. There are many apps and websites trough which you can find the best feasible deal for yourself. And a day to day living expense of one person costs around 400 to 500 AED per month. TO save the costs students usually try to rent the apartments far away from the big cities it is a common practice as the public transport is very cheap and easy to catch.
The next step is health insurance, it is mandatory to have an active health insurance for an international student in Dubai. As the medical facilities here are of top level and are very expensive, so it is good for the international students to have an insurance here in Dubai. When a student arrives in Dubai the basic medical examination is also mandatory and universities offer that to their students so that is an ease for a student.