Social Media Monitoring for Marketing Success: How to Create and Track Your Campaign
4 min read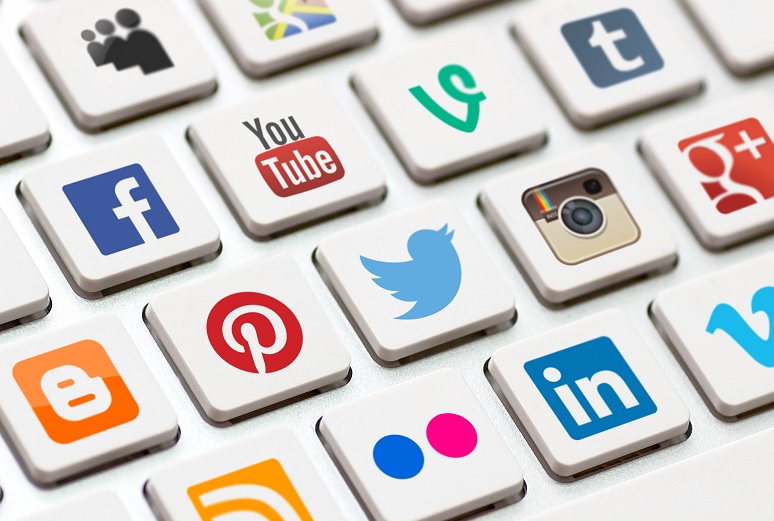 Marketing campaigns are a necessary part of any business. They help create awareness for your company and products and generate a lot of revenue if done correctly. To create an effective marketing campaign, you need to consider all aspects, from the initial planning stages to the final execution. One crucial aspect of creating a successful marketing campaign is social media monitoring. In this blog post, we will discuss how social media monitoring can help you create better marketing campaigns, and we will provide some tips on how to track the conversation after your campaign is launched.
Identify Your Brand's Goals
The first step is to identify what you want out of the campaign. This may not be as easy as it sounds and may require brainstorming with fellow marketers and even customers. Some common goals might be:
To start a conversation on social media about your company or product

To get website visitors to take action (for example, buy products and sign up for newsletters)

To increase sales (for example, meet an annual quota)
Define Your Target Audience
Once you have identified your goals, you need to create a list of who will be part of your target audience for this campaign. The more specific you can get the better. You can't create a marketing campaign for "everyone," so identifying who will benefit from your campaign is essential.
Now that you have identified your goals and your target audience, it is time to find out how they are talking about similar topics or about your brand itself. This research should help you identify what types of conversations may be beneficial as part of the campaign. For example, if one of your goals were to start a conversation on Facebook about your company, this research would provide you with some ideas on what people are interested in discussing. It could also show you which competitor's customers mention more often others.
Create Your Campaign
Now that you have identified the type of conversation you want to create, it is time to turn these ideas into an actual campaign. It's essential to keep in mind the goal(s) of the campaign and ensure that your posts will reach your target audience. The more targeted your posts are the better chance of getting people engaged in conversations about them.
Monitor Social Media after Launching a Marketing Campaign Using Netbase Quid Tools
Once you have launched your marketing campaign on social media, it is essential to monitor what others say online about you or similar topics. You never know when someone may post negative feedback or discuss topics not part of your original for this project. A quick response can help turn this type of conversation into an opportunity. It is up to you, the marketer, to correct any errors or false information posted.
Ensure Social Media Efforts Are Meeting Business Goals
Finally, it is not enough to create a successful marketing campaign on social media. You need to track these campaigns and their results to improve future campaigns. This may involve changing some of your goals for the next project based on what you have learned from previous attempts. You also want to track which strategies are effective so they can be repeated in the future while eliminating methods that did not work out as well as you had hoped.
Social media monitoring provides marketers with helpful feedback analytics about how people talk about their brand online. This can help guide what types of conversations need to be created to meet specific goals. Even if you fail the first time, with proper planning, monitoring, and improving, you will eventually create social media marketing campaigns that are truly successful.
Conclusion
The reasons why social media marketing is essential are various. Especially if you're running a small business, you can track everything that is being said with the help of the tools. You can analyze how people talk about your brand or products on social media to determine what types of posts they are most likely to engage with. You can also identify what your competition is doing to improve your own Facebook marketing campaign.
Read more interesting articles at Aikdesigns