Six Exterior Home Remodel Ideas to Inspire You in 2021
2 min read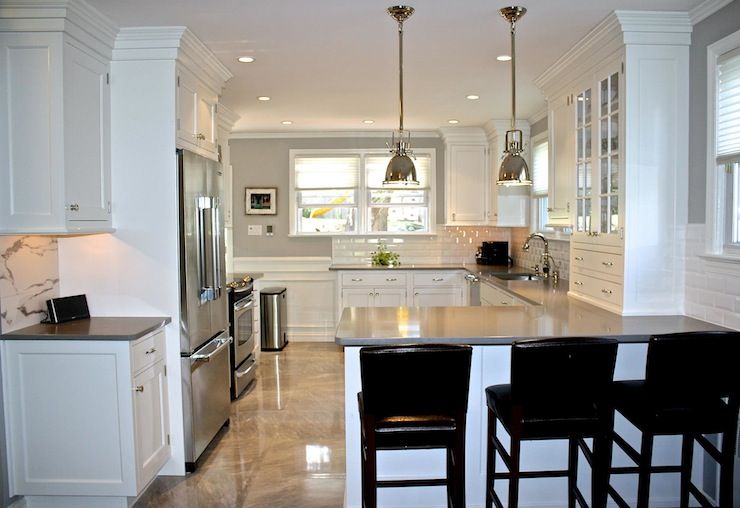 Your home's exterior sets a tone and character for what people can expect inside. Also, the way things look and function on the outer level dictates their value in the market. It is your only chance to make a first good impression, especially when you plan to resale the property soon. So, whether you are a homeowner or an investor, make sure the curb appeal is on point. Do everything possible to leave positive imprints on the minds of potential buyers. If you are not sure how here are some exterior renovation ideas to help you –
Spruce Up Your Entrance
Your entry door is the gateway to your home and has to be the star of the show. The chances are that with the weather, it looks old, worn-out and dirty. If you have money in hand, replacement is a nice option. And, the ones on a budget can paint it afresh and add a new door handle set. Finish off with new lighting fixtures. You will be amazed to see the huge difference it makes.
Repair Your Windows
Just like your entrance, the windows at the front-end make up the image of the complete house, and ensuring both are in good condition is important. So, paint the window frames; doing that will help you make them look chunkier and well-cared for. However, be careful of the color you choose. Look at the trims to avoid things going odd.
Add a Porch
If your house lacks a porch, you should consider adding it. But if you have already been wise enough to buy and live in a house with a porch, you will be excited to see numerous types of makeovers you can experiment with. It will be your relaxing place and an upgrade to achieve higher ROI. Plants, swings, artwork, rocking chairs, and other furniture items can be used to complete this area.
Update Your Driveway
Your walkway and driveway are other important areas of the house calling for your constant attention. You need to clean them often and remove weeds growing on the sides. Also, add stability with the right materials. Don't forget to enhance the decorative game by including stamped concrete pavers or bricks.
Redo Your Landscape
Never underestimate the power of a well-manicured landscape. Shrubs and plants when added to the right place, can hide your property's flaws and bring in the much-needed element of life and color at the same time. Retaining walls are also a popular way of adding timeless beauty and functionality to the lawn.
Install Fencing
A fence is another welcoming addition to your house. It does so much to boost your curb appeal subtly. It defines your property boundaries and adds commendable style and interest. It also keeps your pets safe. There are plenty of fence materials to select from, wood being the most favorite for aesthetical appeal and vinyl second-most popular for its longevity.