SEO vs SEM What's The Difference And Why Should You Care?
3 min read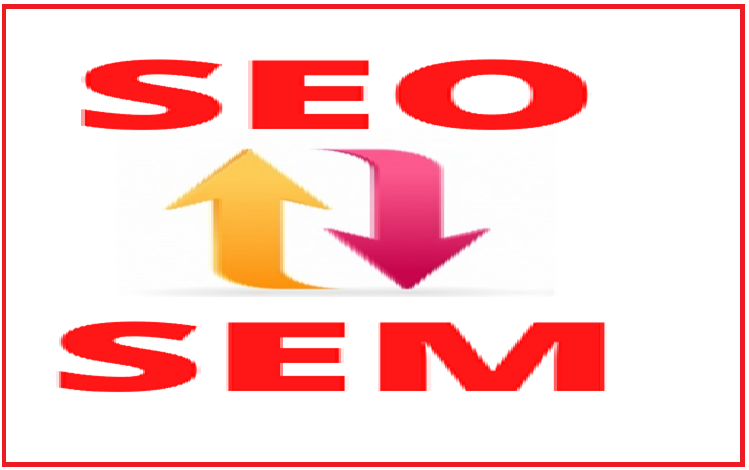 What is SEO?
Search Engine Optimization is the technique to optimize your website to get organic traffic on your website. Whether you choose to work with a professional SEO company, or you choose to learn the basics and implement them yourself, the principal remains the same. The goal is to optimise your website to make it easier for search bots to crawl, while also making it user friendly and intuitive for those that land on your website.
What is SEM?
Search Engine Marketing helps to increase the visibility of your website through paid advertisements.
With the help of a digital marketing agency, you create the strategies to get more organic traffic that includes SEO and SEM. Go through the differences and decide which one gives better results and plan your strategies according to that to reach your targeted audience.
Search Engine Optimization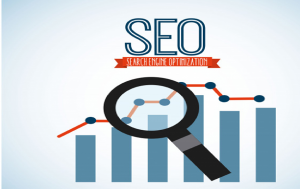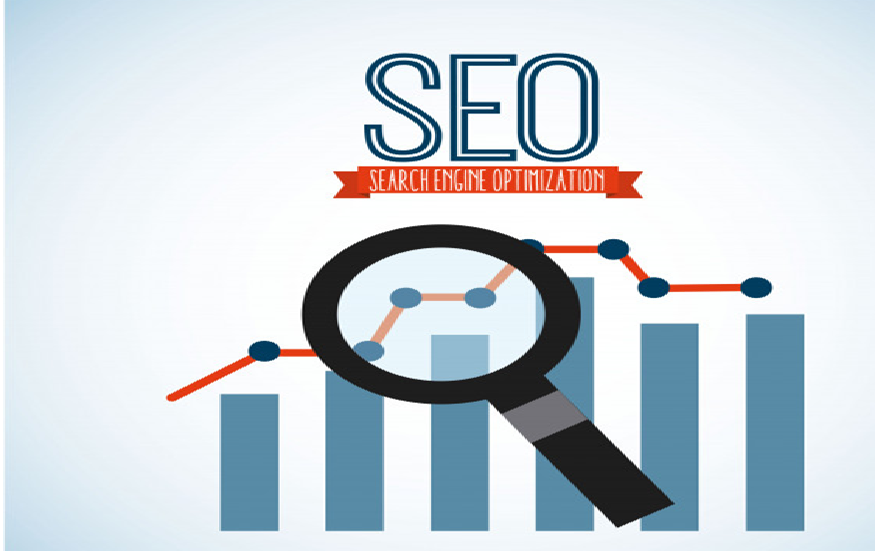 SEO includes mainly two activities: On-page SEO and Off-page SEO
On-page SEO
It is the process of content optimization for the website to get more organic traffic. It includes optimization for the title tags, meta description, etc.
On-page SEO describes the search engine what your website is having. Without performing proper on-page SEO, your website won't rank on the SERP.  On-page SEO includes:
Defining a perfect title tag and make sure it consists of a targetted keyword.
Create an attractive meta description that tells users what your page is having.
Content optimization to offer fresh and relevant content to drive more traffic.
Images say more than the text use images and optimize that for fast loading website.
Link the pages of your website that increase the authoritativeness of your website.
SEO and SMEs: Q&A with Chris Rodgers, Founder and CEO of Colorado SEO Pro
Off-page SEO
It works outside of your website and creates a link to your website that attracts more traffic. Creating backlinks is one of the important factors of off-page SEO. Off-page SEO includes:
Build quality backlinks that link to your website.
Links are the easiest way to increase the expertise, authoritativeness, and trustworthiness of your website.
Keep posting relevant and useful content that links to your website as it drives more organic traffic.
Social media platforms are the best for brand awarness of your website. Do posting on various social media platforms.
Search Engine Marketing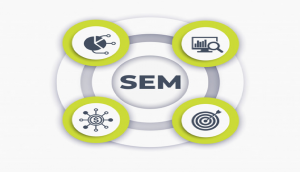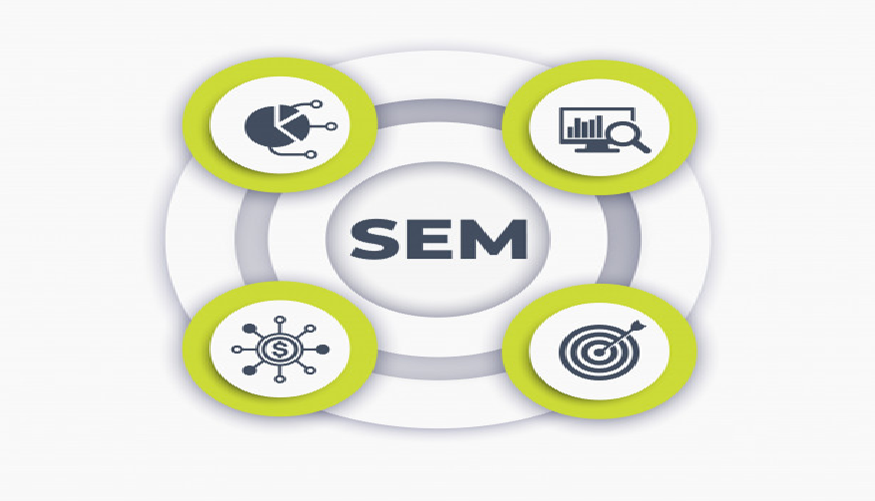 It is one type of internet marketing that means it performs website promotion through paid advertisement. SEM drives more organic traffic to your site by implementing various SEO strategies and advertisements.
Paid advertisement allows you to send the promotional content to the target audience and most likely to convert when they click on your advertisement.
The key difference between SEO and SEM is that search engine optimization is a simple and easy component of search engine marketing. SEM includes the factor of paid search, such as pay per click(PPC) and social media marketing(SMM).
Another main difference between SEO and SEM is that it takes plenty of time to get results while working with SEO strategies while in SEM, using PPC is almost instant.
SEO vs. SEM: Which should you prefer?
It is necessary to analyze your goals and how they are related to your business. With the help of digital marketing agency create the online marketing strategies that will guide you to receive organic traffic and, ultimately, that increases the sales.
To know your business goals is most important to build online marketing strategies that give the results. By considering SEO and SEM as a main ranking factor, you automatically stand ahead than your competitors that lead more traffic to your website and help to improve your bottom line.