Revamp Your Home: Expert Tips And Hacks To Ace Your Remodeling Game!
4 min read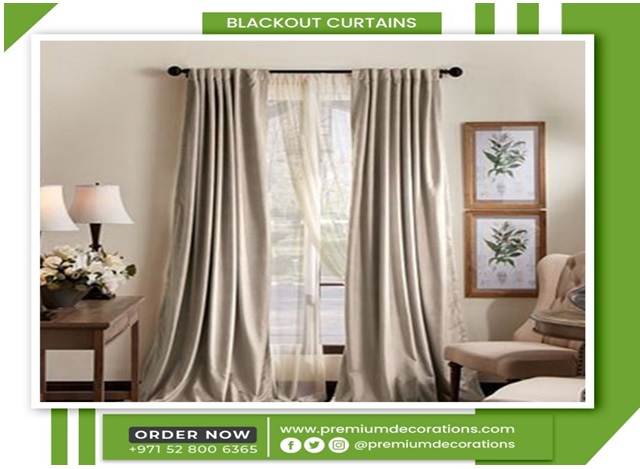 Like many things in life, your home can start to feel dull over time. Certain areas of your house need an upgrade, or maybe you're considering selling your property and need to add value to it.
Whatever the reason, the decision to remodel your home is exciting.
From creating a new entertainment space to adding modern amenities and increasing energy efficiency, countless options are available to improve your living space.
Remodeling your home can be exciting and hard, but with a little planning and passion, it can be an incredibly rewarding experience that transforms your house into your dream home. In this blog post, we'll discuss how we can remodel our home.
Budget And Timeline For The Remodel
As you set about on your home remodeling project, one of the vital aspects to consider is determining your budget and timeline. With various aspects of your home requiring attention, establishing a workable financial plan and timeline will ensure timely spending and progress.
Remember the elegance that motorized curtains could add to your space while allocating costs and setting deadlines for construction, installation, and finishing.
Blackout curtains make regulating natural light and privacy easier, enhancing your home's energy efficiency and security. Working with a reliable contractor can achieve your dream home upgrade while staying within your budget and timeline.
Decide The Best Look
Home remodeling can be both compelling and overwhelming, and the first step is determining the design style that fits your taste and personality. Whether you prefer modern, traditional, or eclectic, endless options exist.
Take some time to research different design styles and browse home décor magazines and websites for inspiration. It's important to consider your home's existing architecture and the space's functionality when deciding on a design.
Once you have a clear idea, it's time to start planning and bringing your dream home to life. With the right design style, your home will look beautiful and reflect your unique style and personality.
Make A Plan Of Rooms Remodeling
If you're planning a home remodeling project, one of the most important steps is prioritizing which rooms to tackle first.
After all, it is quite difficult to remodel your entire home at once, nor might it be necessary. Maybe the kitchen is driving you crazy because it's cramped and outdated, or perhaps your main bathroom needs a makeover.
Take some time to think about which rooms are the most crucial to you, and then decide on an order of completion.
Replace Old Light Fixtures Or Painting Walls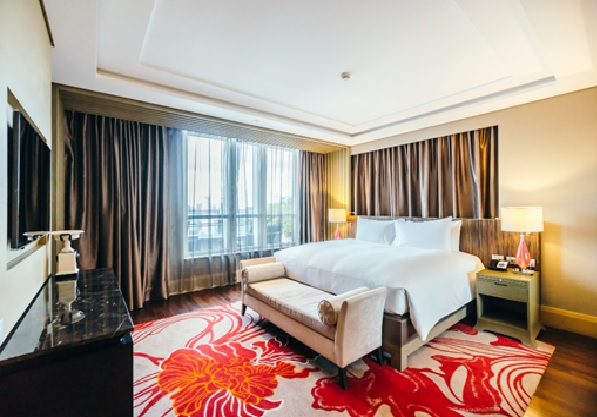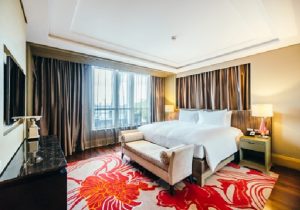 You can breathe new soul or air into your space by simply replacing old light fixtures or painting walls. Updating lighting can completely change the ambiance and mood of a room, and painting can transform a dull space into a vibrant one. Adding curtains Dubai will give it a royal look..
These small changes are affordable and can give you a sense of procurement that will motivate you to keep going. So next time you consider a home remodel, start small and enjoy the big difference it can make.
Invest In Quality Products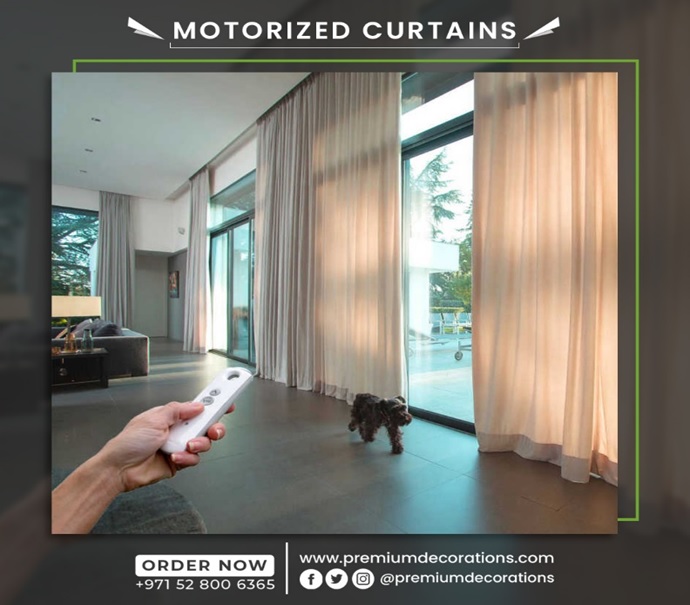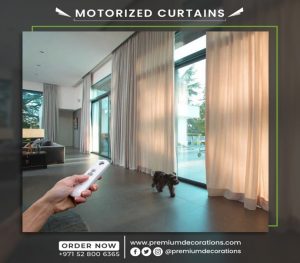 Investing in quality materials that will last is key to making a lasting impact when embarking on a home remodeling project. One such investment is motorized curtains, which add convenience and value to your home.
Not only do they provide an elegant touch to any room, but their motorized feature allows for easy operation and control, saving you the hassle of wrestling with manual curtains. So when considering which upgrades to make in your home, opt for quality materials that serve as a wise investment to your home's value.
Conclusion
Remodeling a home can be a back-breaking task, but one that is worth the effort in the end. With some research and planning, your dream home is within your grasp. Start small yet invest in quality products for an overall better-finished project.
Whether investing in new furniture to update a living room or making structural changes to the kitchen, every part of the remodel should reflect your style and taste.
Don't forget to consider all the costs associated with each step of the process before diving into the project head-first. From choosing colors and materials to pricing out contractors and ensuring permits are legally acquired, it's crucial to plan for every aspect of the remodel from start to finish.
In sum, plan strategically, set realistic goals and expectations throughout your remodel journey, and before you know it, you will have made your house look like your own unique haven!
About Author