Reasons Why Custom Website Development Is Essential For An Ecommerce Business
2 min read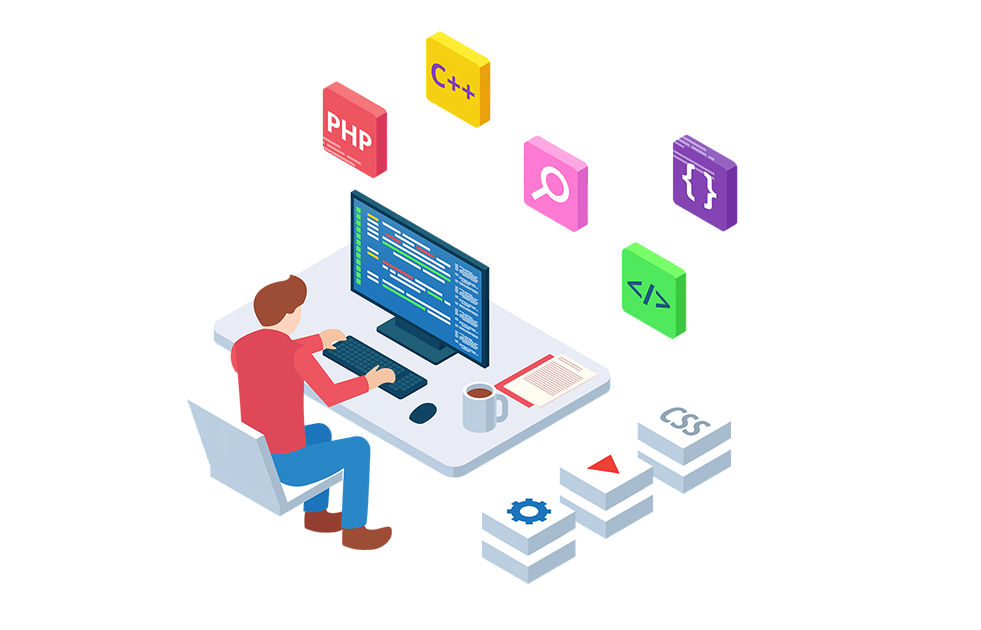 Custom ecommerce website development is an essential component for businesses looking to establish or enhance their online presence. 
With a custom ecommerce website, businesses can create a unique and personalized shopping experience for their customers, and have complete control over the look and feel of their site. Additionally, custom ecommerce website development allows businesses to easily scale and adapt to changing business needs, such as adding new products, categories, and functionality as their business grows and evolves.
One way businesses can further enhance their online operations is by integrating their ecommerce website with business management software, such as NetSuite. NetSuite is a popular cloud-based software that offers a range of tools and features for managing various aspects of a business, including financials, inventory, and ecommerce.
Integrating NetSuite with Salesforce, a customer relationship management (CRM) platform, can bring even more benefits to businesses. By connecting these two systems, businesses can have a single, unified view of all customer data and interactions, including sales, customer service, and marketing. This enables businesses to access and manage customer data more efficiently and effectively, improving their sales and marketing efforts.
In addition to enhancing customer data management, NetSuite integration with Salesforce can also help businesses automate and streamline various processes. For example, businesses can use the integration to automatically fulfill orders, generate invoices, and handle customer service inquiries, saving time and resources.
Benefits of custom ecommerce website development
There are several benefits to custom ecommerce website development and NetSuite integration with Salesforce for businesses. By creating a custom ecommerce website, businesses can fully tailor their online store to fit their specific needs and branding. And by integrating with NetSuite and Salesforce, businesses can access and manage customer data more efficiently and effectively, as well as automate and streamline various processes. Overall, these tools can help businesses improve their online presence and streamline their operations, leading to increased efficiency and success.