Programming Languages Used For Developing PUBG Game
3 min read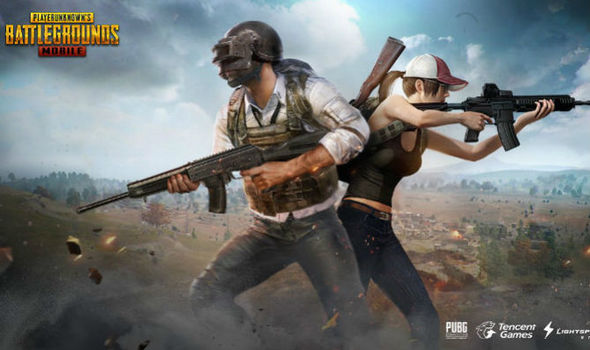 PUBG Game
PUBG is undoubtedly one of the most popular games currently played in the world. With over 2 million active users, the craze for PUBG is still going on strong. The game is most popular between the ages of 14 to 25 years. One of the best things about the game is that you can play it on multiple platforms such as PC, mobile and consoles. In fact, you can download the game for free on your mobile device and play as long as you want. This game has surely given a new meaning to the battle royale genre of games.
Speaking of PUBG, so you know what programming languages have been used to develop the game. Even if you have played the game chances are that you don't have any knowledge about this. Today, in this article we are going to discuss the programming languages that have made PUBG possible.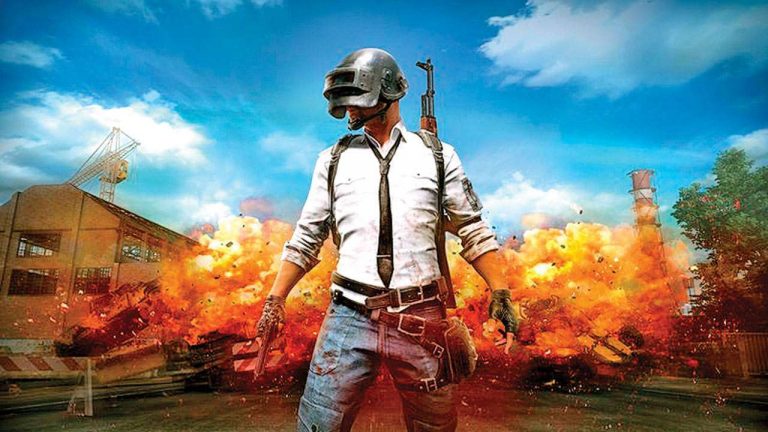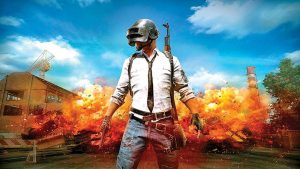 What Are The Programming Languages Used In PUBG?
If you haven't played the game yet, you are seriously missing out on some great fun. To get a better experience you can download PUBG for PC and dive into the world of an epic battle and chicken dinner. This is a perfect solution for people who don't have a gaming console.
A game like PUBG is never possible to make with just one programming language. It requires a combination of different programming languages to develop such a realistic game.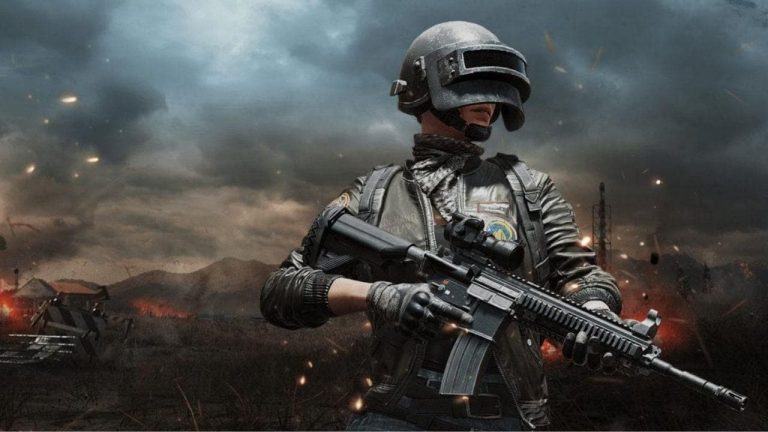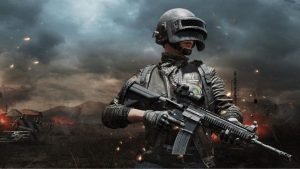 Programming Languages For Developing PUBG GAME
1.    Python
Python is used as the core language of PUBG. The game has been more hack-proof secure because of Python. Not just that, but it has also made the game stable and adaptable to different environments.
2.    Unreal Engine 4
PUBG has been developed in Unreal Engine 4 which happens to be a game engine IDE platform. The engine is backed by C++ coding with the tools for great graphics and huge portability.
3.    Java
PUBG is one of those games which can be played both on mobile and computer. This is what we term as a cross-platform game. You should know that a cross-platform game cannot be developed without the use of Java. Also, Java is known as the official programming language for developing android games.
4.    JavaScript
JavaScript is an action-oriented programming language which is used to support various extra functions in the game. This particular language has also been used for the development of different android games.
5.    Pearl
Another programming language that has contributed to the creation of PUBG is Pearl 6 which happens to be a dynamic language. It has several benefits such as powerful object-orientations, chained comparison, strong support for the currency, etc.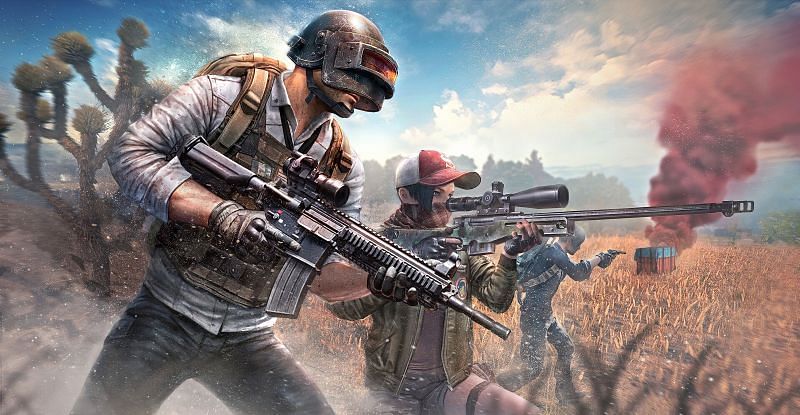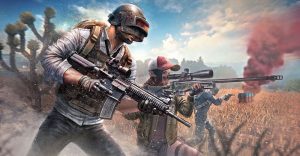 Technology Behind PUBG Game
PUBG is the product of 5 different programming languages. All these powerful languages have something or the other to contribute which has made the game a successful one. If you are a big PUBG fan, you should learn a bit about the development of the game. You can find more information on the technology behind PUBG on the net.