Popular Spots To Visit in South America
5 min read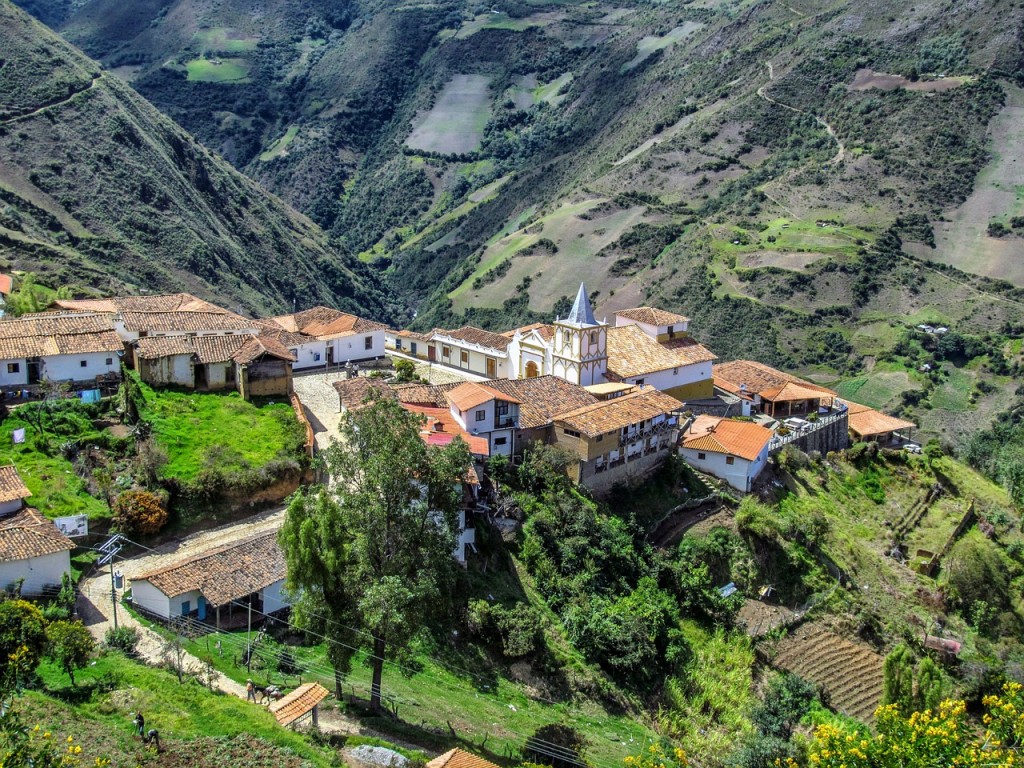 Spots To Visit in South America
South America is famous for its amazingly diverse culture, The Amazon Rainforest,  home to Patagonia, and undoubtedly most famously travel destination Machu Picchu.
If you are planning your next vacation to spend in South America don't miss the best visiting spots I arranged in this article.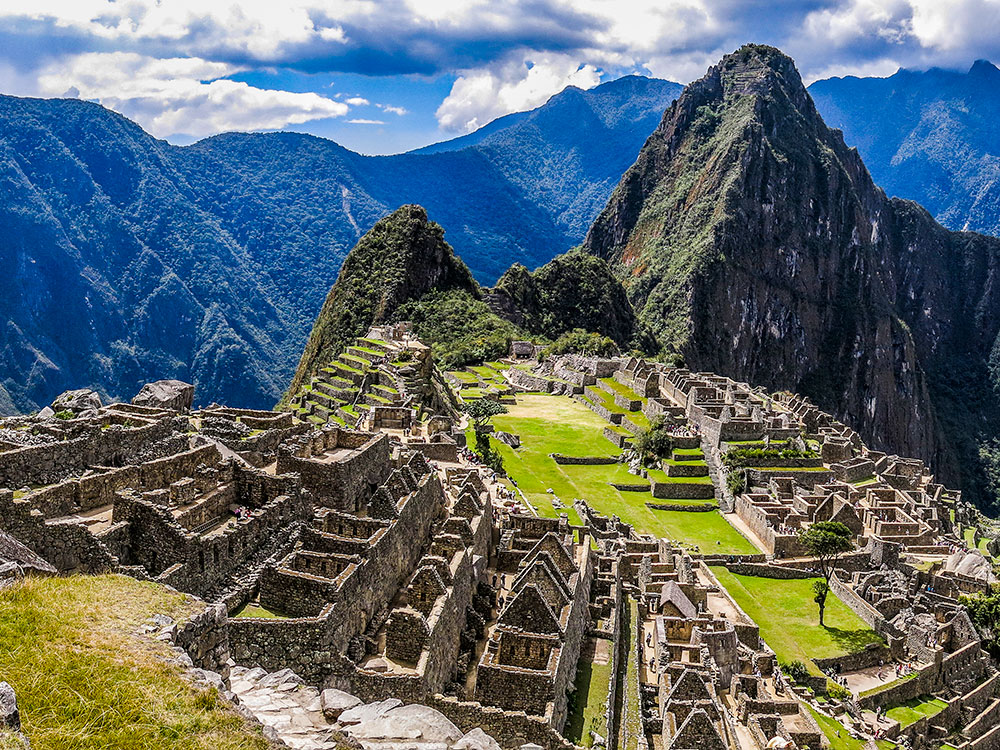 Machu Picchu, Peru
Machu Picchu nods to the fact that it is the most popular tourist destination in Peru. Around the mid-1400s, when there was no cement, wonders built from limestone rocks are erected on the highlands of the Amazon jungle. You can take the tram from Cusco to Machu Picchu, but if you are confident in your fitness, you can also take a few days to walk on a hiking trail. You can enjoy the beautiful scenery while walking along the hiking course of the deep erosion of the Andes Valley.
Recommended spots
Machu Picchu
Inca Trail
Winay Wayna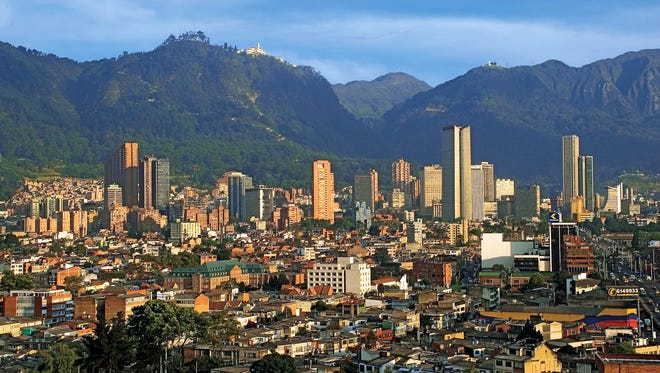 Bogota, Colombia
Bogota, with a population of 10 million, is the largest city in Colombia. There are many stylish restaurants where you can enjoy authentic cuisine and fine wines, and food-related festivals are often held. Enjoy empanada with aji sauce at a local favorite restaurant. It's also fun to stroll through the historic district of La Candelaria or shop in the northern regions.
Recommended spots
Botero Museum
(Colombia) Gold Museum
Laguna de Guatavita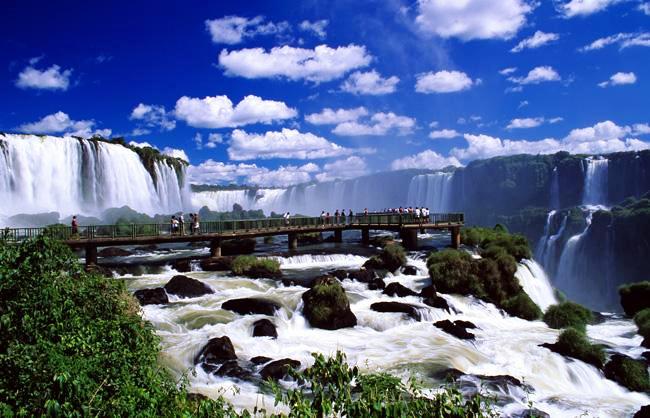 Foz do Iguacu, Brazil
Located on the border between Brazil and Argentina, the Iguazu Falls National Park is a World Natural Heritage Site, home to a variety of creatures, including the giant anteater, howler monkey, cat and mammal ocelot, endangered jaguar, and butterfly ecology. Habitat. The area around Iguazu Falls can be explored on foot or by rafting. Among the 270 waterfalls in the park, the white rice is the "devil's throat" of 14 waterfalls. The waterfall, which creates a spectacular view, continues to shine over the rainbow even on sunny days.
Recommended spots
Iguazu Falls
Iguazu National Park
Itaipu Hydroelectric Power Station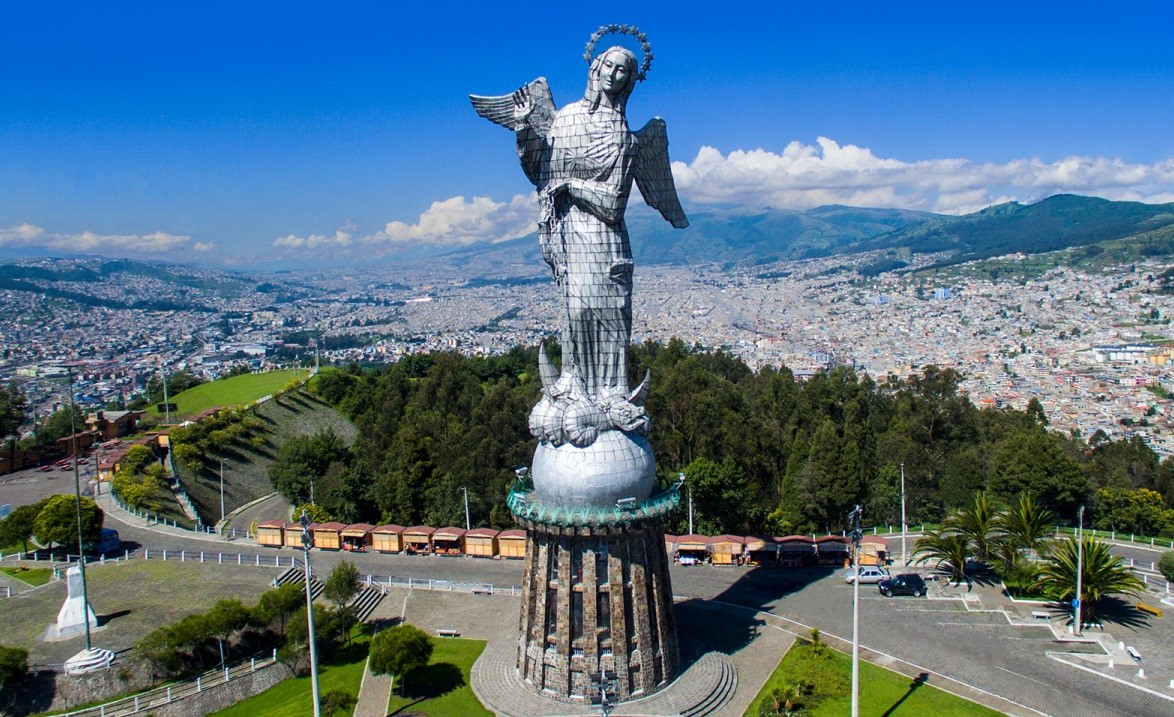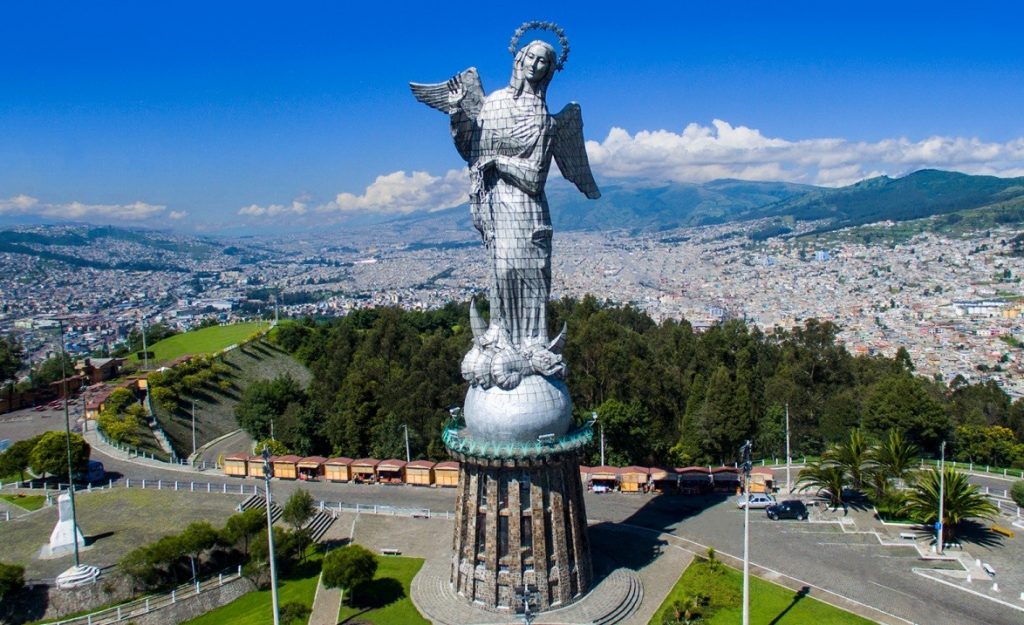 Quito, Ecuador
Ecuador's capital city, with its rich pre-colonial history, was built on the ruins of the Inca Empire city, but offers everything a modern traveler might need. It remains the least transformed historic center in Latin America and is a UNESCO World Heritage Site. A must-visit place in Quito is the Baroque jewels, including the Cathedral of La Compana and the University, as well as the San Francisco and Santo Domingo Temples. This huge city spans the breathtaking Andes Mountains surrounded by volcanic peaks.
Recommended spots
Church of Jesus (Igresia de la Compania de Jesus)
Guayasamin Museum
Quito Old Town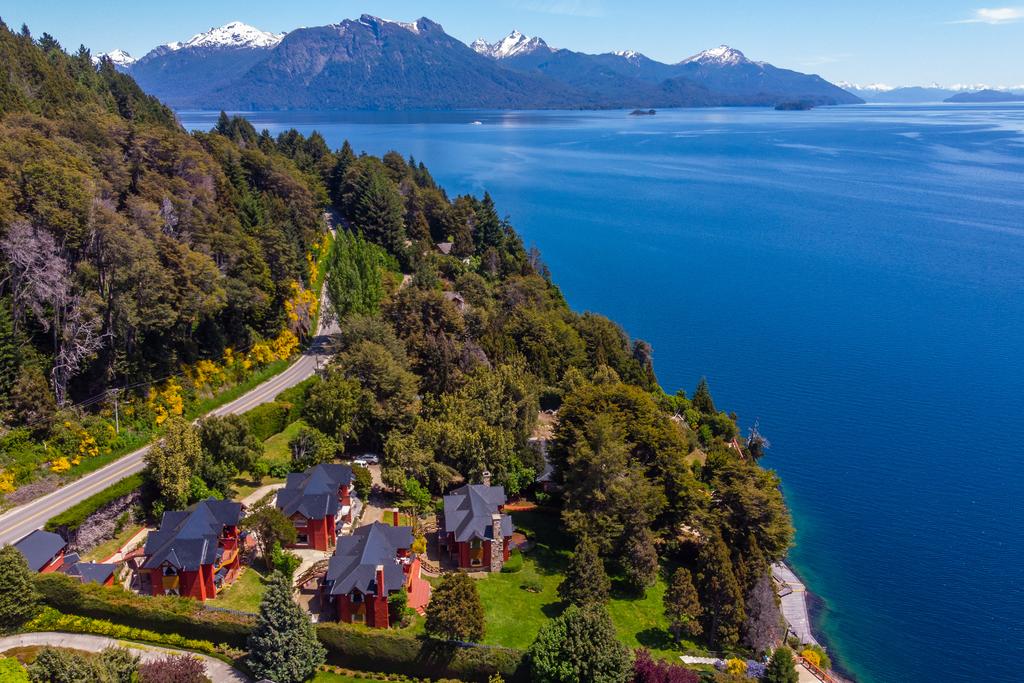 San Carlos de Bariloche, Argentina
Located at the southern edge of the Andes, San Carlos is a world-famous skiing spot set in an environment of natural Argentine wonders. Travelers can experience lively nightclubs, delicious dishes, snow scenes, lakes, and peaceful beaches. Throughout the year, various music festivals, art exhibitions, fairs, and conventions are held in the area.
Recommended spots
Parque Nacional Nahuel Huapi
Cuadrante Sur Kayak Bariloche
Butterfly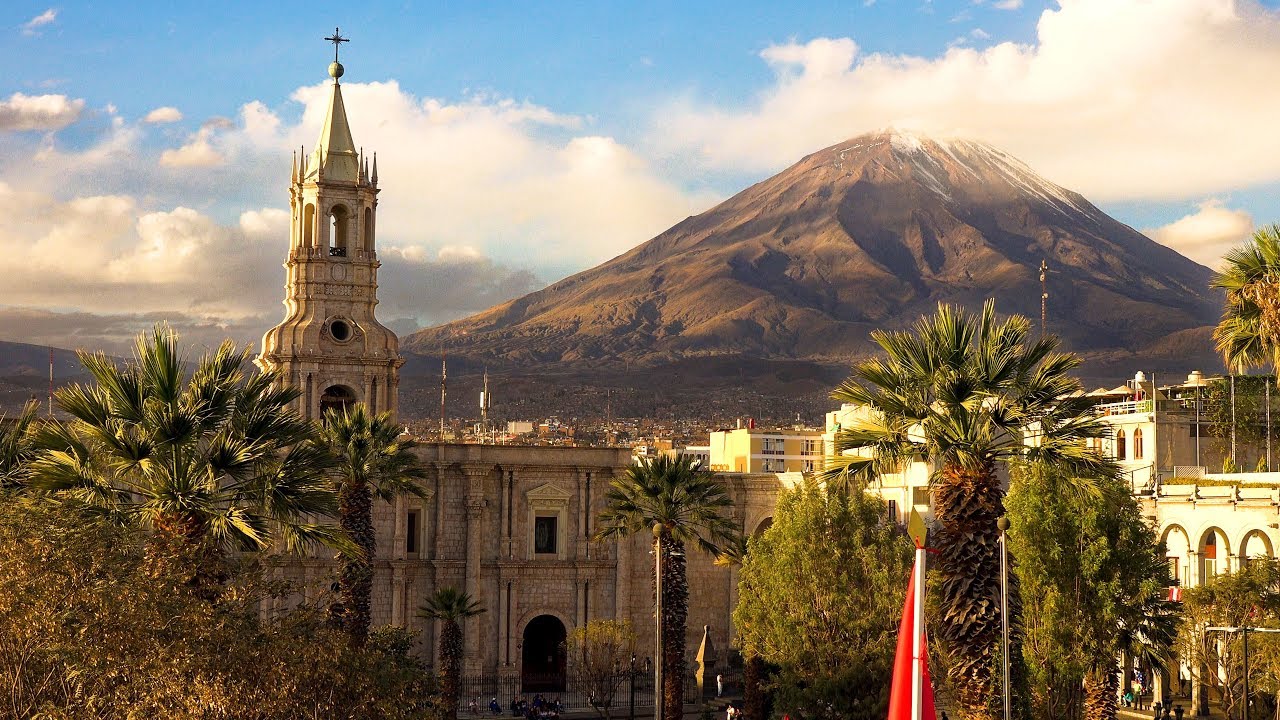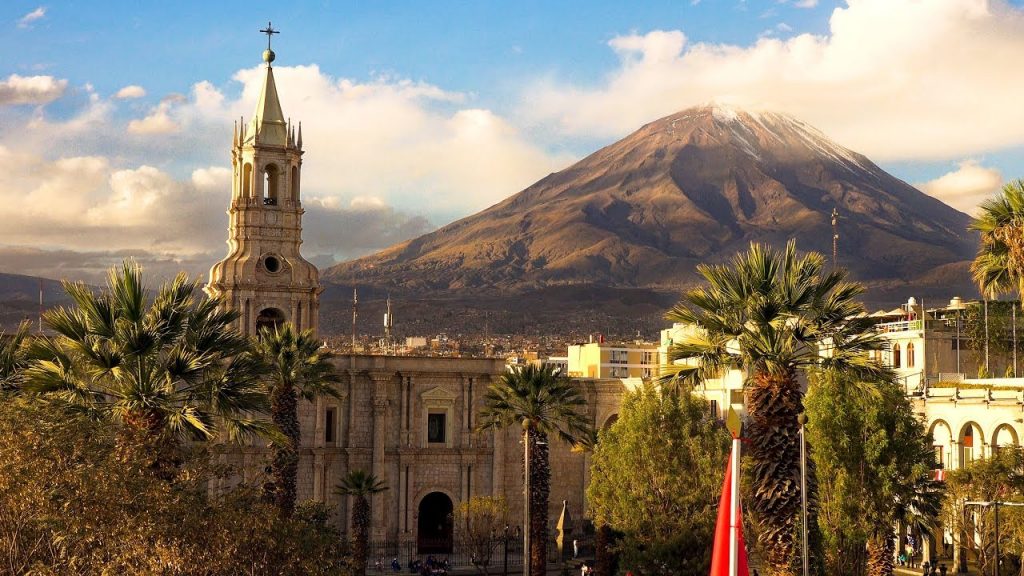 Arequipa, Peru
The second most populous city in Peru, also known as the "White City," stands out for its beautiful colonial buildings built in pearl-stones and surrounded by snow-capped peaks and volcanoes in the western Andes. Founded in 1540, the city has a variety of mansions and museums. The most fascinating of these, the 215,000 square foot Santa Catalina Monastery, has several fountains and cobblestone streets, making it feel like another city in the city. Arequipa is popular with travelers visiting to see the Colca Canyon and the giant condor.
Recommended spots
Catalina Monastery (Monasterio de Santa Catalina)
Volcan Misti
Plaza de Armas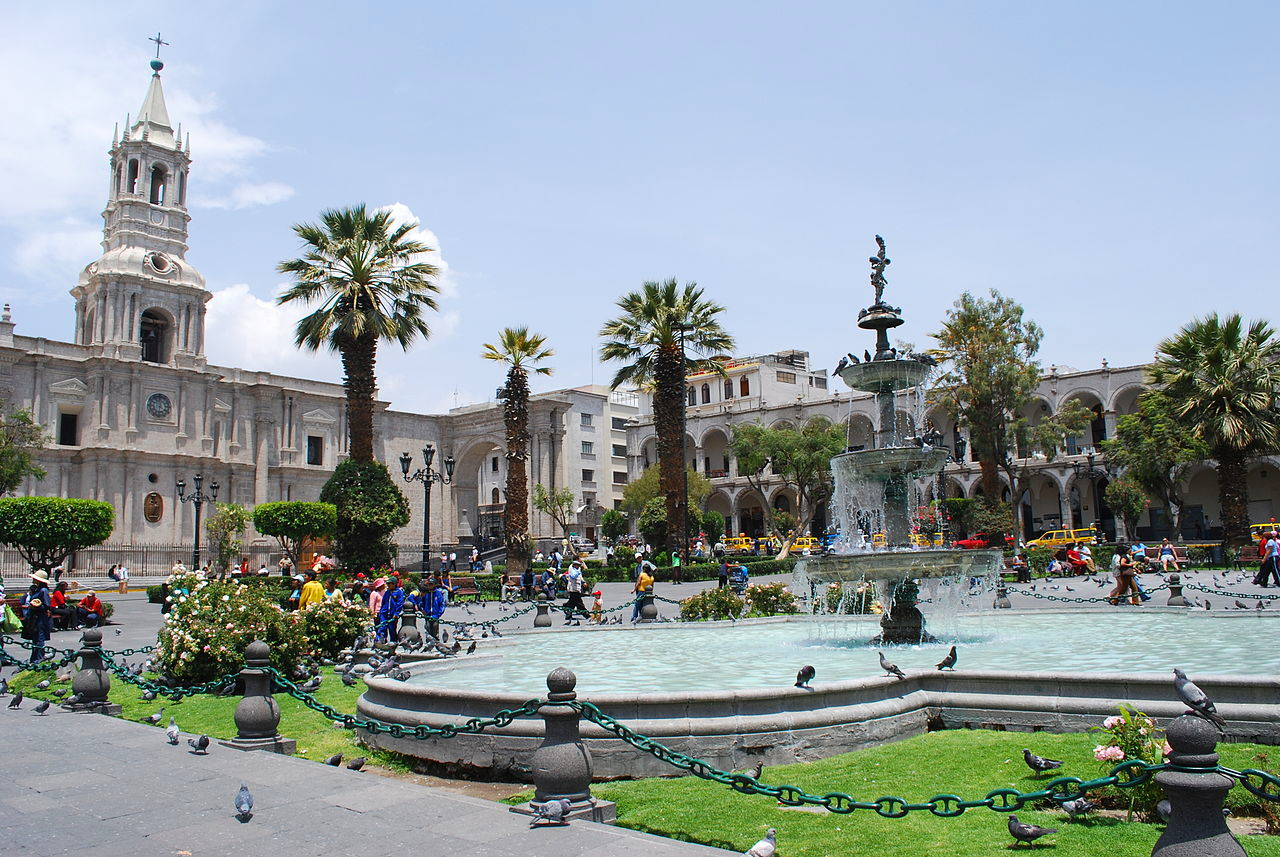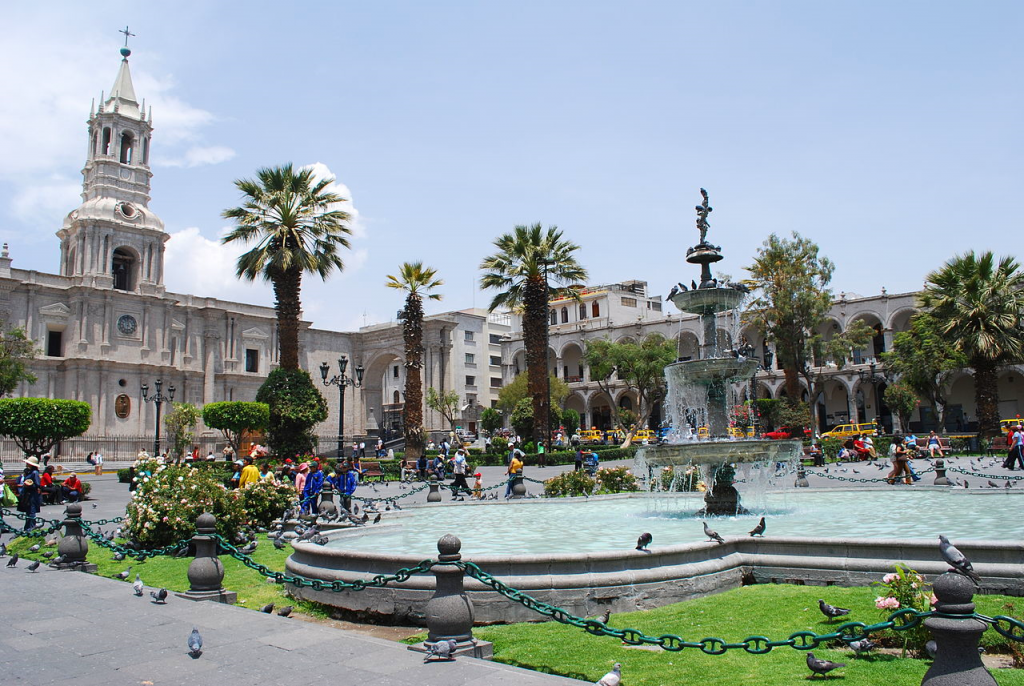 Natura Vive, Peru
Even in the Inca's Sacred Valley, Urubamba feels like a mysterious and wonderful place. This Peruvian village offers a place to stay for travelers who want to visit the famous Inca ruins of Machu Picchu, boasting a snow-capped Chicoon Mountain. You can experience the Andes Valley in several ways, including a zip line and horseback riding.
Recommended spots
Seminario Ceramics
Natura Vive
El Huacatay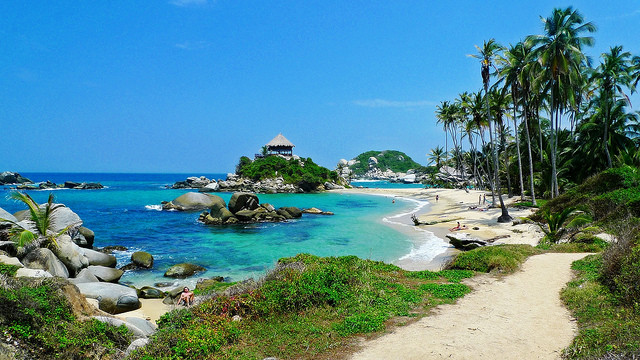 Santa Marta, Colombia
The oldest romantic city in Colombia, Santa Mata is surrounded by beautiful beaches and stunning mountains of Sierra Nevada de Santa Marta. Set in the lush mangrove forest of Tyrone National Park, the ancient ruins are the best places for a day hike. After snorkeling between the beautiful coral reefs, you can enjoy your own time at a café serving food from all over the world, combining Latin American, Caribbean and European styles. At sunset, nightlife begins in earnest at the bars and clubs of Parc de los Noviers.
Recommended spots
Parque Nacional Natural Tayrona
Quinta de San Pedro Alejandro
Santa Marta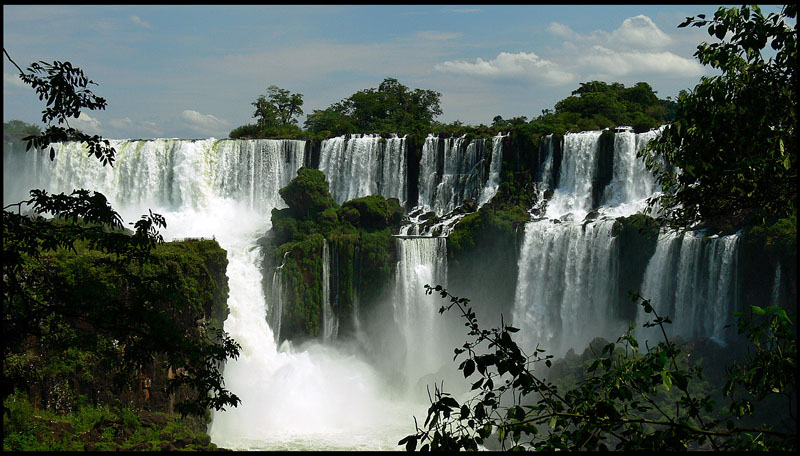 Puerto Iguazu, Argentina
Located on Tres Fronteras, the three borders of Brazil, Paraguay and Argentina, Puerto Iguazu is connected to Brazil by the Tancredo Neves Bridge. It is home to the Jungle Imaging Museum, Borore Museum, Bird Treatment and Conservation Center and the famous Iguazu National Park. The national park features 275 waterfalls, including the world-famous Iguazu Falls, falling from 270 feet high. Due to the sub-tropical climate, it is warm in winter, and in summer it is very hot with temperatures rising up to 104 ° F.
Recommended spots
Garganta del Diablo
Guiraoga
Iguazu Bike & Adventure Tours
Always Plan Your Trip
You may also get a journey specially customized for you. Sometimes a scheduled itinerary doesn't work for you, or the tour operator doesn't include a location that you would like to see, or you simply prefer to travel on your own tailor-made itinerary. There are some best tour companies that offer custom-designed independent travel.