Obsessed with GIFs? 4 Ways It Can Boost Your Online Marketing Too
3 min read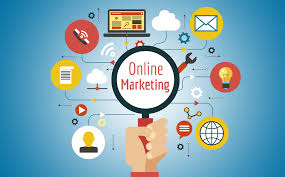 Online marketing is all about innovation. The more creative and innovative ideas you will bring on your table, the more it will be better for your marketing. When it comes to marketing your brand online or on social media, you have to think that there are many competitors already around who are hankering for the attention of your same audience. Hence, it is better that you think of doing something more and unique so that you can create the desired impact in the mind of your potential customers. And when you are trying to do it in this era, you can easily opt for GIFS.

Graphics Interchange Format or GIFs are quite popular these days online. Whether you are scrolling through your social media feed or reading a quite interesting blog, you will find it everywhere. In fact, now when you are chatting on messenger or WhatsApp or even Skype, you can send GIFs just like emojis and stickers to express your feelings. So, when GIFs can be fun and found everywhere, why don't you use it for your marketing? How can it work for you? Take a look at the following points to know more.
Standing Out from the General Social Media Crowd
When you are researching the market or the competitors, it is obvious that you are thinking of doing something that will help you stand out from the rest of the crowd. For that, GIFs can really help you. How? Well, if you take a look, you will be able to find out that people generally post content that is either image or text or both. But when you are posting a GIF, it will be funny, moving and also very relatable for your customers. So, keeping this in mind, you can instruct the online marketing company you are hiring to use it in your promotions.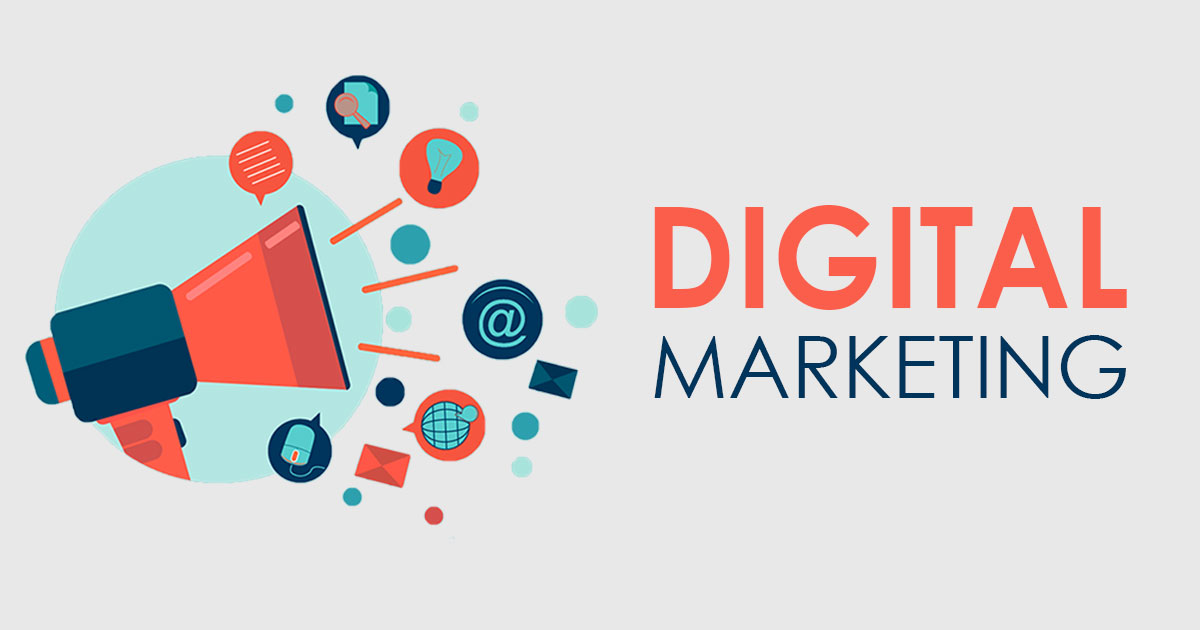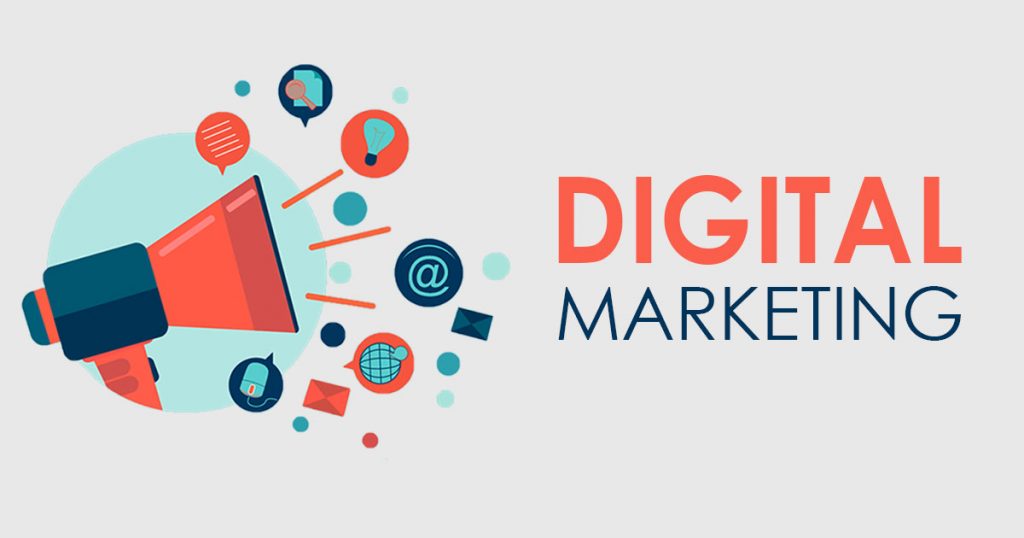 Impressive Newsletter with GIFs
Trust me on this, your audience gets really bored every time they open the emails of your brand to find the same old design and presentation for offers. Jazz it up with designing the newsletter with GIFs so that it becomes fun, quirky and appeals on a personal level to the audience and compel them to interact with the brand.
Make Your Blog Posts Exciting
When you are posting a blog, you are doing so with all the texts and important links and relevant points. While a reader is reading the same post, he or she might become completely bored and feel overwhelmed with too much information presented in a flat way. Yes, you can post the blog with images in it alright. But when you are thinking of doing something more fun or attractive, posting a blog with GIFs can be a good idea. It will make the blog look more exciting while it can be used to explain an idea quite clearly than ever.
Showcasing the Product
GIFs can be a super cool way to showcase your products. For example, you are a clothing brand that offers a suit of a similar cut in various colors and finishes. Now, when you are running an online ad campaign, you must have thought of showing your products or the suits in there. To make the ad attractive, you can use GIF that will change the color and finish of the suit in the same cut. It can be quite an eye-catching way to design the ad.
So, now as you know how these ideas can help you in marketing with GIFs, what are you waiting for? Hire an online marketing agency and share your ideas with them.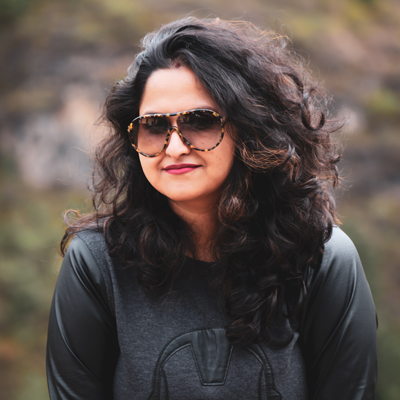 Author Bio: Mitali Purkait Ghosh is a regular blogger and the CEO and Co-Founder of a reputed Kolkata based online marketing agency, Digital Concept. She has extensive knowledge in online marketing, owing to her years of experience in the industry of digital marketing and social media. Here, in this blog, she has talked about the ideas that can help you run a successful marketing strategy with the help of GIFs. Apart from writing blogs and heading a team at this reputed online marketing company, she loves to travel and clicks gorgeous photographs.