New World Game: Things you should know before you start playing it
3 min read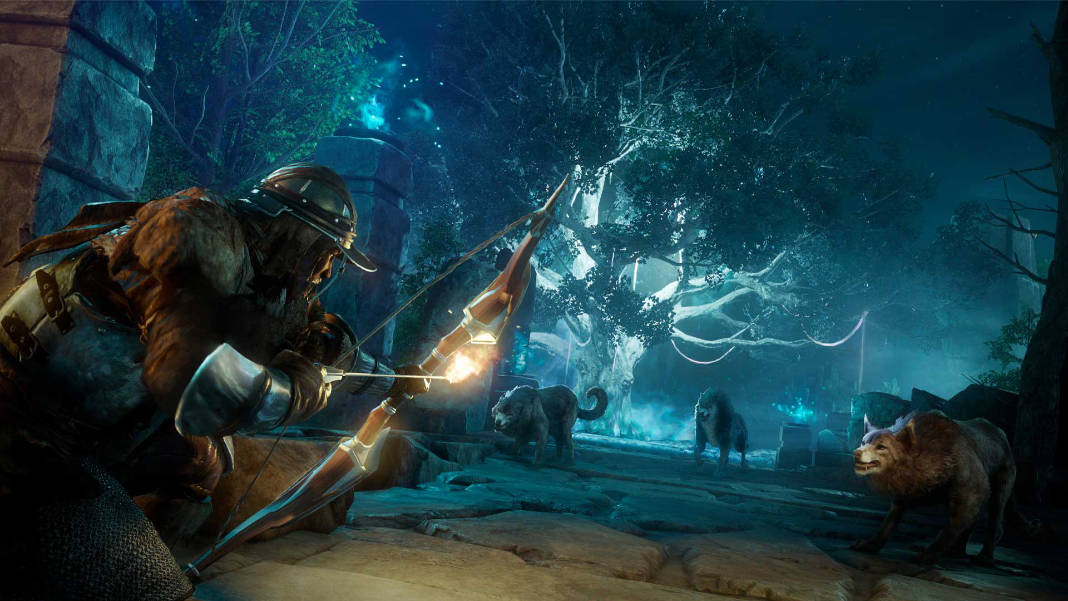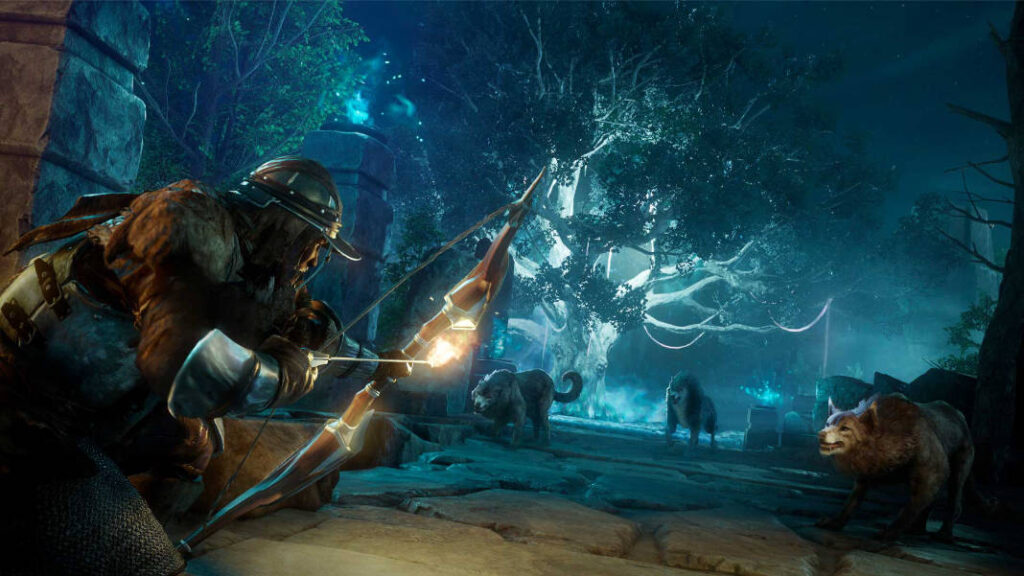 Amazon Games recently came up with a new MMO called the New World game. It has the backdrop of a fictional 17th century, on an island called Aeternum which is situated in the middle of thr Atlantic Ocean. Similar to other MMO's, this one has a lot of activities, quests and an engaging storyline. However, before you dive in, quite literally, here's a few things that you need to know about the game.
Different reactions for different damage
With every damage types caused by different weapons, the reactions of the players vary. Once you are well-versed with the type of attack, then you can prioritize it over other attacks to ensure maximum damage. The damage types in New World are caused by different weapons and have nine options: Slash, Thrust, Strike, Fire, Ice, Nature, Void, Lightning and Arcane. Different enemies are affected differently with the damage types and as you begin playing, you will realize that certain damage types works best with certain enemies. New world powerleveling has many methods that you will find out once you start playing the game.
You can turn off the PvP mode
Most MMO games are entirely dependent on PvP battles. New World, however, stands apart inthat aspect. In this game, you can turn off the PvP mode entirely. This function is mostly used by new players for whom PvP can be slightly overwhelming. Although turning it of will still let you continue your game, for a better new world boost, it might affect your capacity for faction influence, especially in the Aeternum territories. If you're okay with that drawback, then this is a good idea.
Graphics are still being developed
The developers are constantly working on the making the game better by fixing bugs and introducing more updates. However, as the graphics are being developed, the game might lag every once in a while. The quality of the graphics may feel low but developers are still working on releasing the best version of graphics so bear with it while you enjoy the storyline of the game.
Camp setting is an important part of the game. You will mainly be functioning from the camp. Your camp can be set anywhere outside the landmark area. You can do activities such as cooking at the camp. In case of damage or injury, you can even heal in your camp. As you move ahead in the game unlocking higher levels, you will get more recipes for cooking in the camp.
Azoth is a powerful resource that has many benefits in the game. It can help you to travel faster. The lesser weight you carry, the faster you can travel using the Azoth. You can also use Azoth to craft your items by collaborating the powers in order to increase your weapon score or add more gem slots. Azoth is a rare mineral that isn't found just lying around. You will get it after you complete your main quests at each level. But since these are not readily available, it is best to save up and use them for a bigger goal.
There are a lot more things to be covered, but we really don't want to be giving out any spoilers, so the rest is for you to check out and rate. Try out the game and let us know what you feel about it.