Navigating Project Excellence: The Path To JIRA Certification
3 min read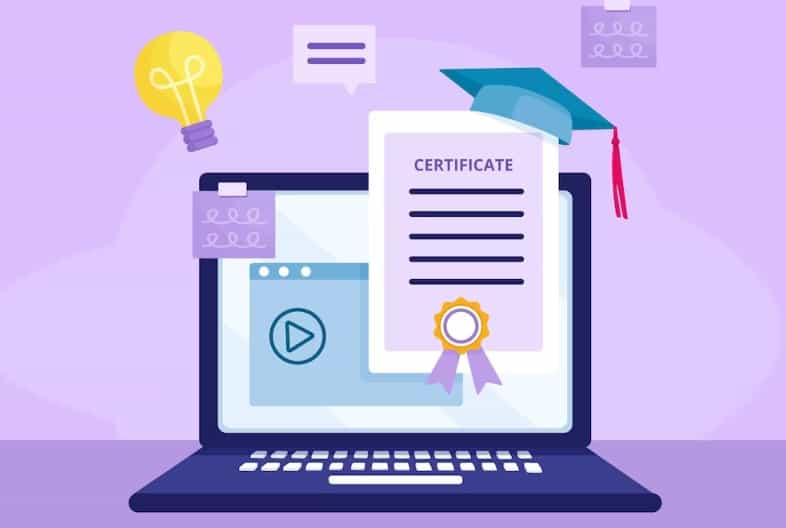 Atlassian's JIRA leads modern project management with its efficiency and collaboration. JIRA, a flexible project management tool, plans, tracks, and manages projects. Professionals are getting JIRA certifications to prove their expertise and improve their project management skills. This article discusses JIRA certification and project excellence.
The Role of JIRA in Project Management
JIRA, developed by Atlassian, helps teams streamline work, improve collaboration, and succeed with projects. Project planning, task tracking, workflow management, and team communication are common across industries. JIRA supports Agile, Scrum, Kanban, and other project management methods with its customizable and integrative features.
The Value of JIRA Certification
As companies use JIRA to improve project management, demand for JIRA experts has grown. JIRA certification shows that a person knows JIRA's features and can use them to improve projects. Certification boosts credibility, career prospects, and project teamwork.
Different JIRA Certifications
JIRA certifications from Atlassian are tailored to different roles and expertise levels. These certifications cover various JIRA features, allowing professionals to demonstrate their expertise in their roles. Some notable JIRA certifications:
ACP-JA (Atlassian Certified Professional – JIRA Administrator): This JIRA certification verifies JIRA configuration, management, and customization. A JIRA administrator optimizes the tool for the organization's needs, ensuring smooth project execution.
ACP-JP (Atlassian Certified Professional – JIRA Project Administrator): This certification covers project-specific administration of JIRA projects, workflows, and permissions to meet project goals.
ACP-JSW (Atlassian Certified Professional – This certification is for JIRA Service Management administrators who manage service desk operations and customer support. Incident management, problem-solving, and SLA tracking are covered.
ACP-JTM (Atlassian Certified Professional – JIRA Test Management): This certification verifies JIRA test case management, execution, and reporting skills for testing professionals.
The Path to JIRA Certification
JIRA certification requires learning, practice, and testing. The typical steps are listed here:
Preparation: Candidates start with certification exam prep. Atlassian's official training courses and study resources cover exam-relevant topics and skills. These resources are complete and industry-standard.
Hands-on Experience: JIRA's features require practice. Candidates should use JIRA extensively to apply their knowledge in real life. Practical experience boosts knowledge and confidence.
Review and Practice: Candidates review their materials and take practice exams or quizzes before the exam. This helps them prepare for the exam and understand its format.
Certification Exam: The certification exam concludes preparation. Multiple-choice questions or scenarios test the candidate's knowledge and practical skills in the certification's focus area.
Benefits of JIRA Certification
Here are the numerous benefits of JIRA:
Expertise Validation: Earning a JIRA certification demonstrates that you have a solid grasp of the software and can use it effectively in a variety of situations.
Career Advancement: Professionals who have earned certification in their field stand out to employers as candidates with superior qualifications.
Skill Enhancement: Candidates gain more insight into JIRA and its capabilities as they progress through the certification process.
Contribution to Organizations: By becoming JIRA certified, professionals can lead their companies to adopt best practices and streamline processes with the help of the software.
Conclusion
JIRA certification is an important step toward project excellence. As JIRA expertise becomes more in demand, certified professionals show their dedication to project management technology. JIRA certification provides the skills to maximize JIRA's capabilities through extensive training, practical experience, and rigorous testing. They advance their careers and help their organizations create efficient, collaborative, and successful project management ecosystems.
About Author