My experience as a patent lawyer
4 min read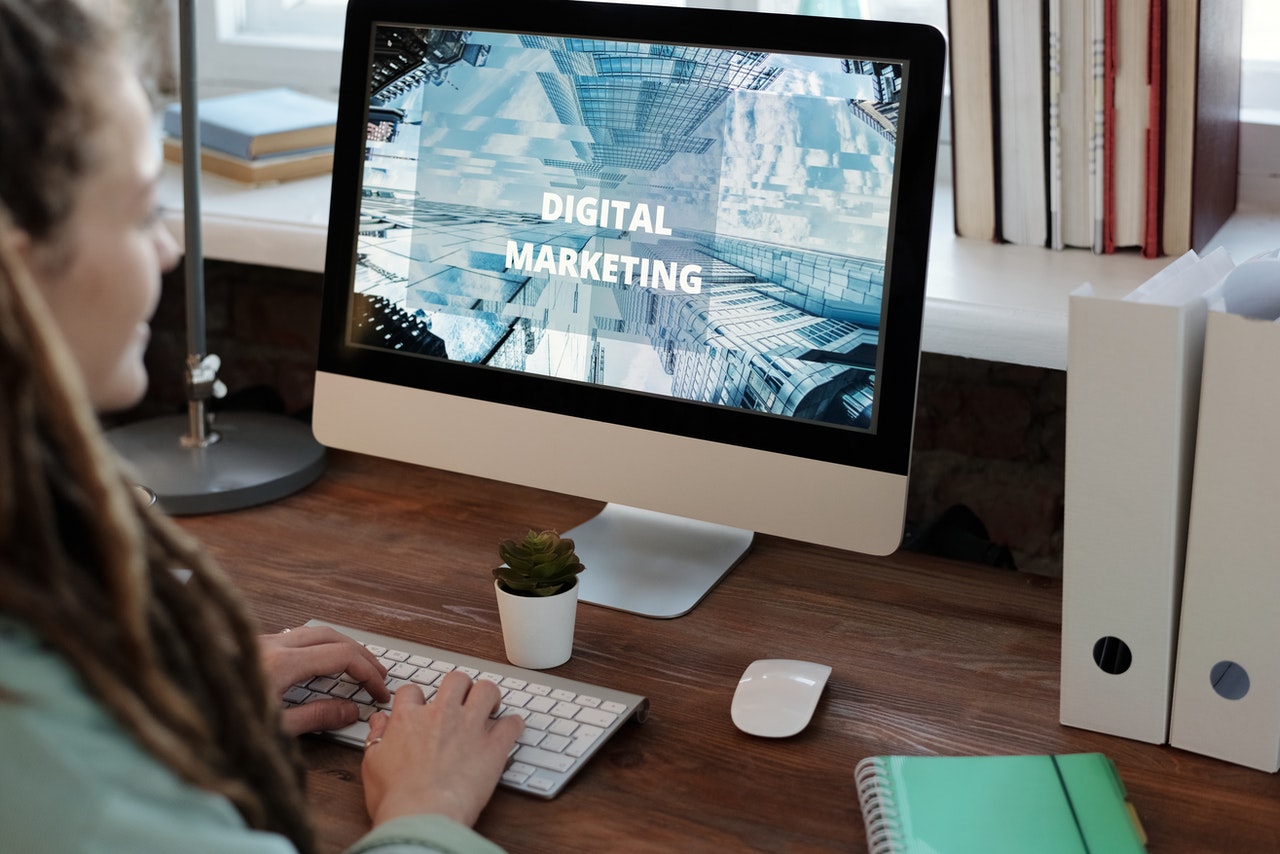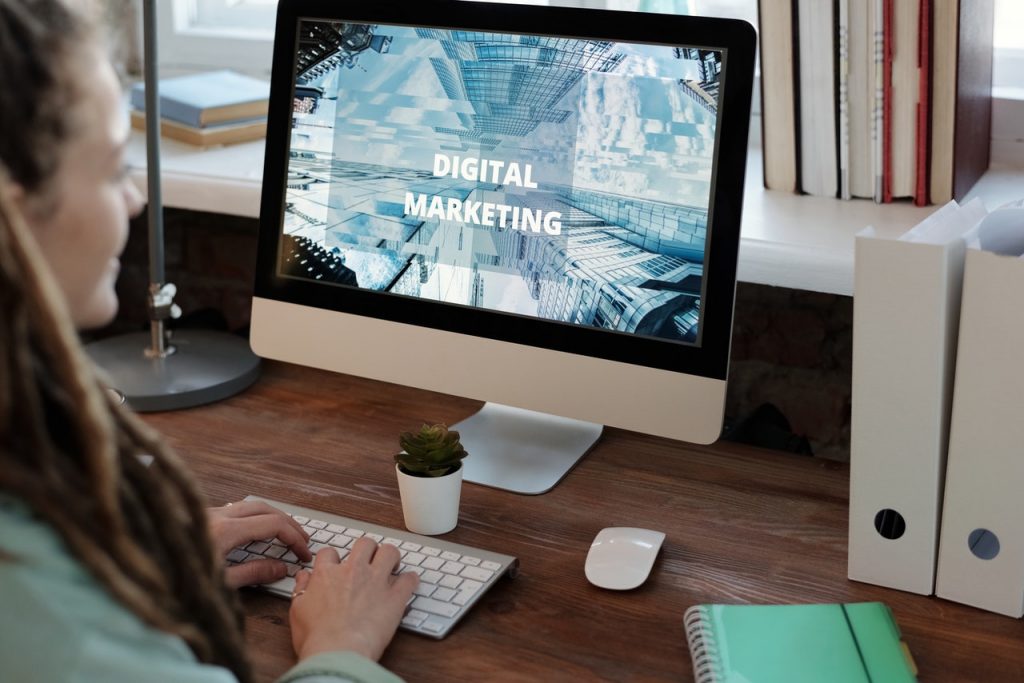 As you know, I am a lawyer in my terminal report online, Internet law and intellectual property, and at almost 30 years old I have just established my new firm. 
Patent law is a branch of intellectual property and over the past 6 years I have practiced this subject a lot, particularly in the area of ​​litigation. 
So today I wanted to tell you about my experience in patent law. 
   

 I remember 

the very first patent case

 I was fortunate enough to be involved in. This concerned 

a device for measuring a gas (NO)

 in the human body – a measurement which then made it possible to carry out the diagnosis of various pathological states or not.
Of course, I didn't work on this very first patent case on my own. We were a team (it must be said that there was a lot of work and four patents), but I learned a lot from it, both legally and in terms of strategy and practice. 
This case even allowed me to take part in a very first line in an infringement seizure and to follow all the operations directed by the expert. 
In terms of medical equipment

, I also worked on a patent case in the field of endoscopic resection (for in particular urological and gastrointestinal surgery).
An infringement seizure (description) was postulated and obtained in the context of this case. 
Another case that marked me deeply

 in my patent law practice involved washing machine tablets.
This case was complex and confronted me with three main patents: one on the contents of the tablet (chemical aspect), the second on the packaging of the tablet (its dimensions, its construction and its different compartments) and the third on the packaging manufacturing process. 
This case generated a lot of work because it was necessary to study and examine, in many technical fields, a large number of prior art and very voluminous files already pending before the European Patent Office. 
Regarding pharma patents

, I worked on an important litigation (with multiple patents) in connection with a very famous proton pump inhibitor (or "PPI") and I was, on this occasion, involved in numerous cases against various generics. In this context, I even had to prepare conclusions and procedural documents for disputes in France (Paris).
I also had the good fortune to be involved in vaccine files as well as in a case concerning a famous drug indicated in the treatment of neuropathic pain with all the difficulty associated with a patent for ' second medical use or subsequent medical use. 'And the question of the carve-out. 
In the automotive sector

, I was involved as counsel to a party to an arbitration in the context of a complex litigation involving a dozen patents and patent applications, and various confidentiality agreements. And non-disclosure.

On a more mechanical level

, I mainly retain two cases.
The first in the field of drilling and making screw piles, with two patents, one relating to a process for making screw piles and the other claiming a delivery bit. 
The second in the field of weaponry and semi-automatic rifles, with a patent covering a specific breech support. 
  

In addition to all the contentious cases that I have just mentioned, and in which I have been at the forefront, 

I also have

:
rendered numerous opinions and consultations

 in cases which ultimately did not lead or lead to proceedings (also on questions of indirect infringement, the possibility of claiming ownership of a patent filed by a third party, etc.);

 

as well as 

been involved, on a more ad hoc basis, in cases managed by colleagues or colleagues

 , to accompany them, assist them, provide them with reinforcement or give them opinions on the level of judicial law, on the level of questions sophisticated legal systems (egg strict liability in matters of infringement seizure, provisional enforcement of the invalidity of a patent) …

 
  

I have, moreover, worked outside litigation on 

license contracts

 and on the 

development of strategies in terms of licensing and contractual techniques

 in connection with patents (inventions, improvements, improvements, etc.).
In this context, I was able to assist a large number of players of the type: research centers, start-ups, spin-offs, technology transfer companies, investors, etc. 
  

Finally, 

on a more academiclevel

 ,I had the opportunity to write – with Carl De Meyer and Patricia Capons – a contribution entitled  

Global Patent Litigation: Structure and Practice (Belgium Chapter)

 published by Kluwer (last edition: August 2016).

 
In relation to patents, I have also published two articles in a leading legal journal and in a legal journal specializing in intellectual property: 
"Cancellation of a patent and provisional enforcement, a simple question of expediency or a real ban?" », 

Journal des Tribune

 , 2013, pp. 409-413

 

"The new exclusive jurisdiction in the field of patents: the opportunity to recall the principles governing the application over time of procedural laws", 

Intellectual Richton – Droit intellectual (IRDI)

 , 2015, pp. 46-47

 
                                                                                              *** 
If you would like to know more about my patent law practice or need advice and assistance in this area, please do not hesitate to contact me.