Multi-Unit Franchising; For Ambitious Entrepreneurs
3 min read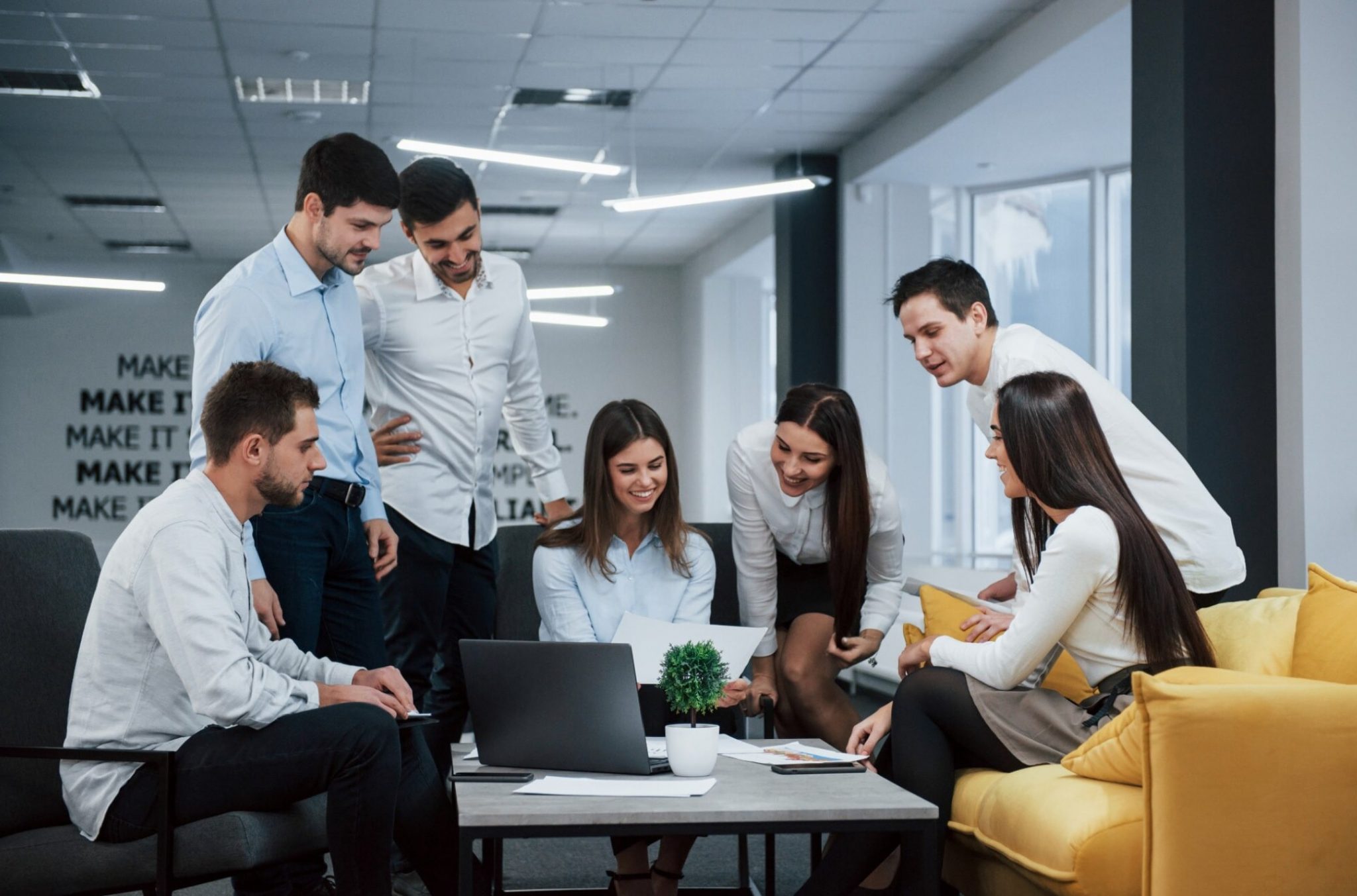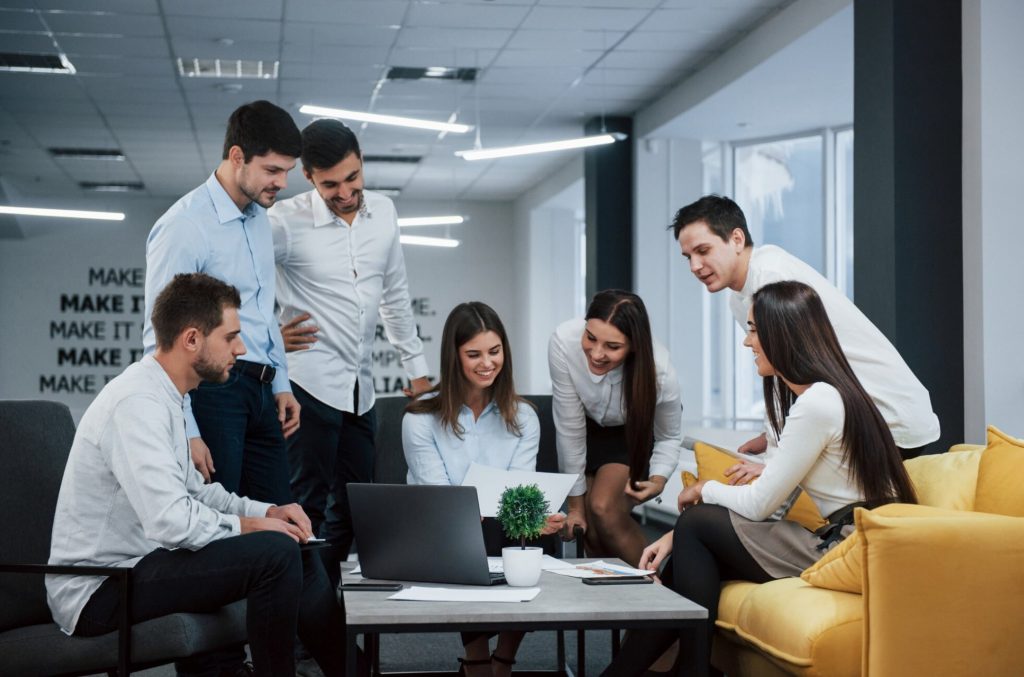 The dream of entrepreneurship often begins with a single spark – an innovative idea, an unmet need, or a burning desire to take control of one's destiny. For many, the path to business ownership leads to franchising, a proven model that offers the benefits of brand recognition, operational support, and a track record of success. 
However, ambitious entrepreneurs may find that owning a single franchise unit is not enough to satiate their hunger for growth and financial success. This is where the world of multi-unit franchising comes into play. In this blog post, we delve into multi-unit franchising and explore profitable models ideal for entrepreneurs seeking expansion. 
Whether you're a seasoned franchisee looking to grow your portfolio or a newcomer eager to make a splash, the strategies and opportunities discussed here will help guide your journey.
The Allure
Multi-unit franchising involves owning and operating multiple franchise units of the same brand or multiple brands within a franchise portfolio. It's an attractive prospect for entrepreneurs aiming to scale their business operations quickly and maximize profits. Instead of managing a single unit, these franchisees oversee several, which allows for a diversified income stream and a more prominent presence in their chosen industry.
Strategies for Multi-Unit Success
Achieving success requires a couple of well-thought-out and strategic approaches. Here are some key strategies to keep in mind:
Thorough Market Research

: To identify the demand for your chosen model in specific geographic areas. Understand your target audience and local competition.

Streamlined Operations

: Efficiency is the name of the game. Implement standardized operating procedures and invest in training to ensure consistency across all units. This not only improves the customer experience but also eases the burden on management.

Leveraging Economies of Scale

: You can purchase supplies in bulk, negotiate better deals with suppliers, and reduce overall operational costs.

Building a Strong Management Team

: As the number of units you own grows, you'll need a reliable and capable management team to oversee day-to-day operations. Recruit and train individuals to execute your vision and maintain quality standards.
Brand Diversification
While sticking to one brand can be profitable, diversifying your portfolio with multiple franchise brands can spread risk and offer more significant growth potential. Consider branching out into complementary industries like health, fitness, or even complementary QSR concepts.
The Road to Profitable Expansion
In the multi-unit franchise world, scaling and profitability go hand in hand. However, achieving these goals can be challenging. Building a robust management structure, maintaining consistent quality across units, and staying attuned to market trends are essential to successful multi-unit ownership. Always remember to enjoy the journey though, it's as important as the destination.
Conclusion
Multi-unit ownership offers a unique opportunity for ambitious entrepreneurs. Whether you're considering a smoothie juice chain and chicken franchise duo or an educational franchise with a few fast food restaurants mixed into your portfolio, by following the above strategic approaches, you unlock the potential of this profitable industry. Remember that perseverance, adaptability, and a commitment to delivering quality will be your keys to success. So, whether you're an experienced franchisee looking to expand your portfolio or a newcomer eager to make your mark, multi-unit franchising might be the path that turns your visions into a thriving reality.
About Author