Most Photographic Locations in Himachal Pradesh:
5 min read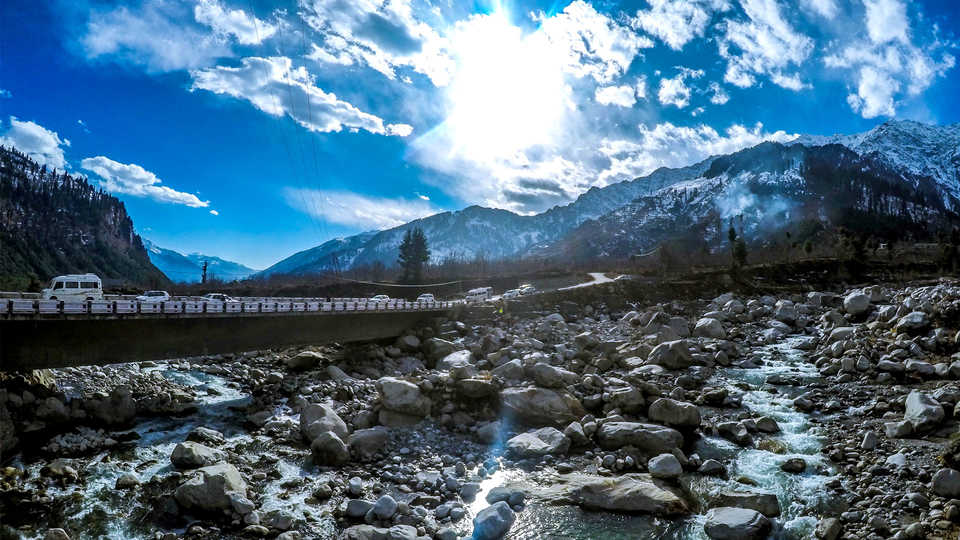 Famously known as "the land of snow", Himachal Pradesh houses several fascinating destinations and spots whose beauty is beyond any imagination.Surrounded by Western Himalayas, this state is the epitome of natural wonders.
People from every part of the world come to Himachal to adore and capture these magical landscapes. You will find umpteen of picture-perfect vistas and alluring backdrops while exploring this enchanting state.
Are you still worried about your Himachal trip photo album? Come on; let's virtually explore the most photographic locations of Himachal Pradesh to ease your worries.
Kullu: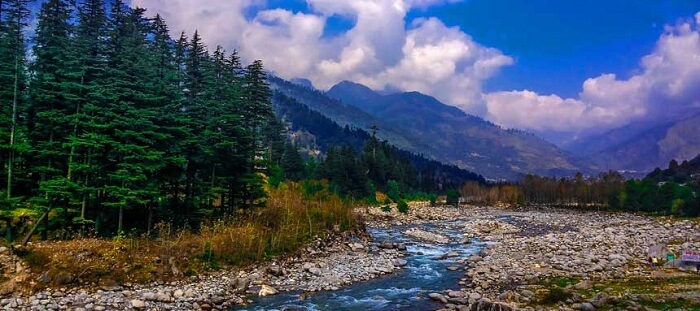 Kullu is one of the most visited tourist places in Himachal Pradesh. The landscapes of Kullu resembles with the most beautiful natural paintings that you ever have seen! The open sky with a hue of light blue and grey colour, the lofty green mountains that partially covers the sky and the rhythmic waves of rivers, all make Kullu the most picturesque destination.
This famous hill station has lots of sightseeing places that will make your tour exciting! People usually buy Manali tour packages that contain a clubbed tour to both Kullu and Manali.
Manali: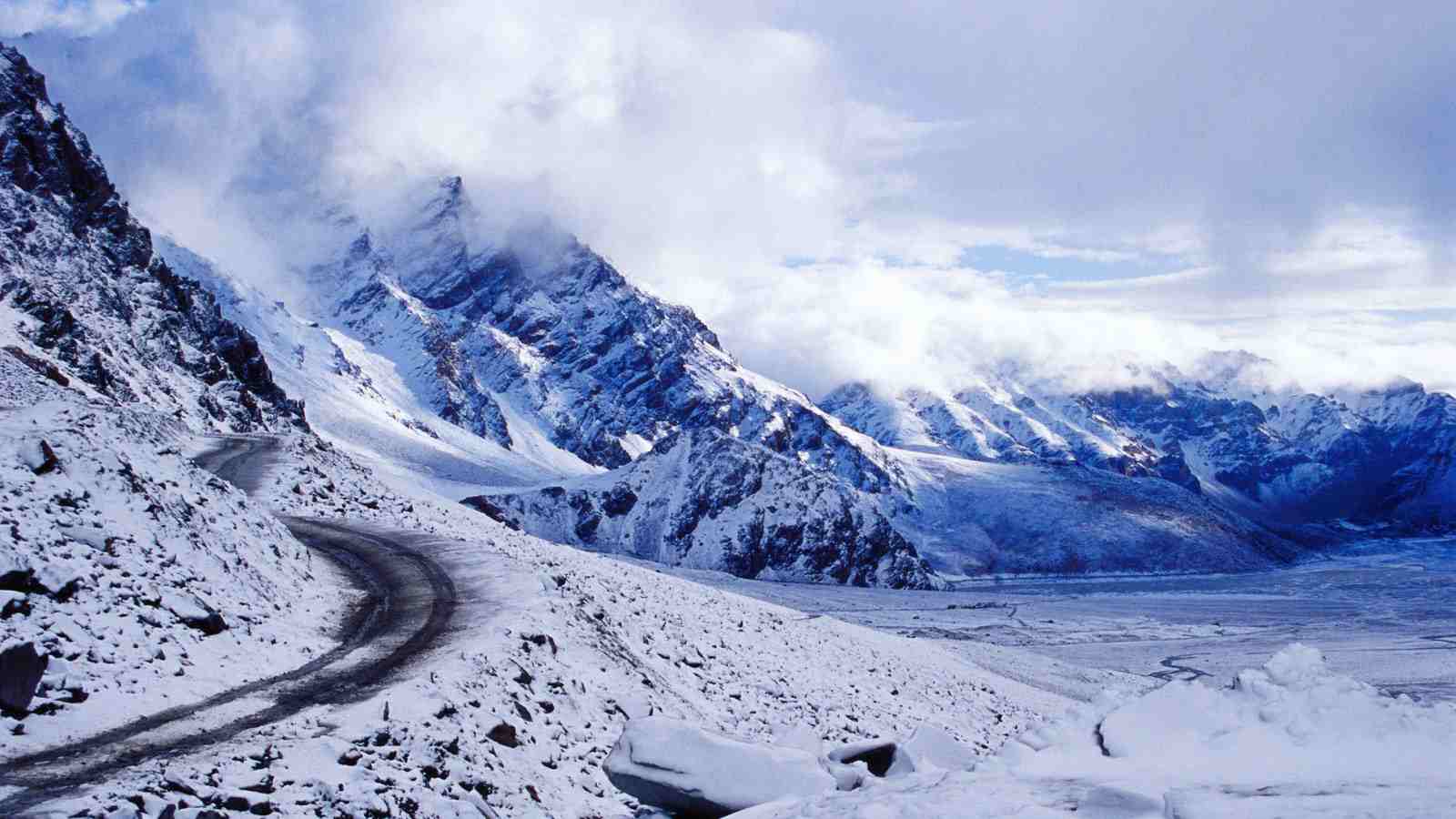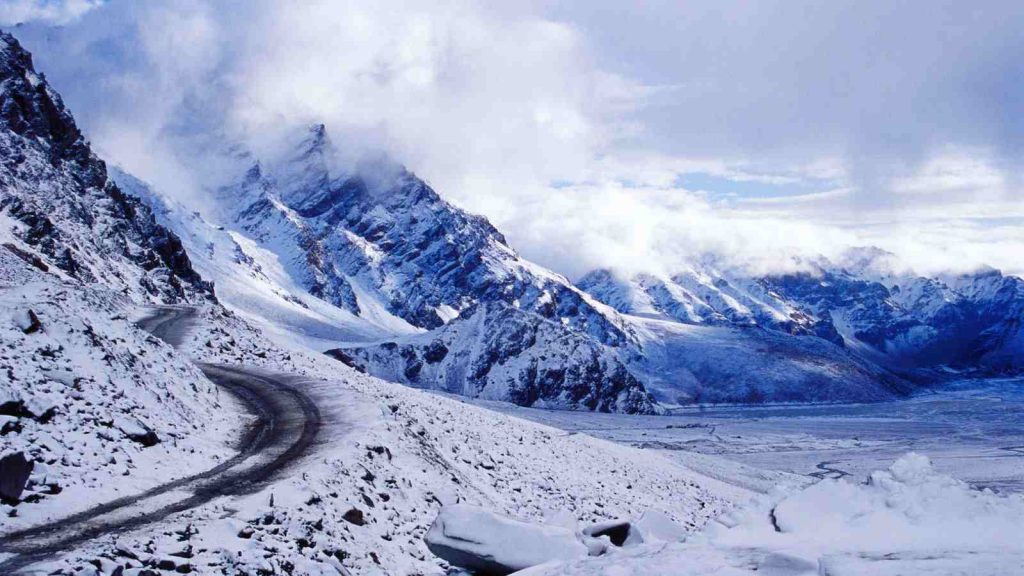 Located at an amazing height of 6260 feet, Manali is the favourite hill station of couples and travel lovers. People who love the high mountainous vistas and snowfall never miss a chance to buy Manali tour packages, especially during the winter season when it becomes super icy.
Go to Rohtang Pass in Manali if you wish to portray the beauty of snow in your images. The snow-covered trees, ground and mountains will overwhelm you! One can also visitSolang Valley, Beas River and Van Vihar to capture the natural beauty.
Dalhousie: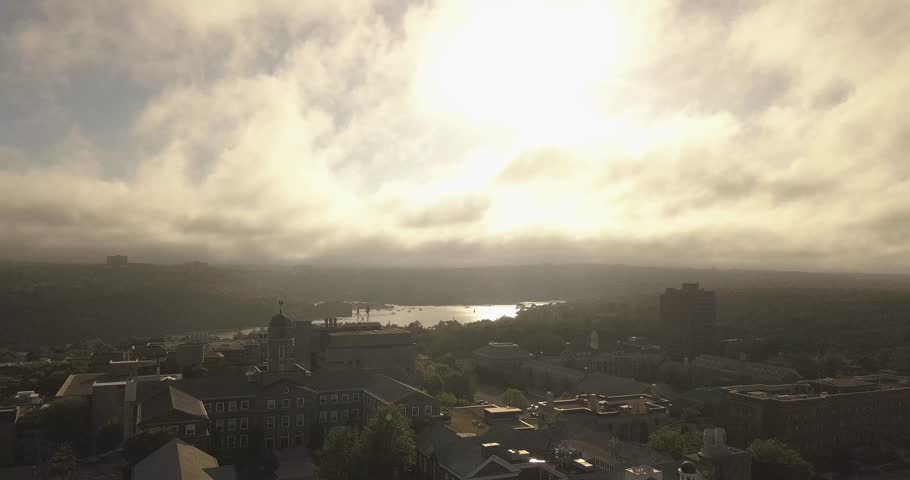 The beauty of Dalhousie can be estimated rightly by its title "The Little Switzerland of India". This charming hill station is settled on five majestic mountains namely Kathalagh, Terah, Potreyn, Bakrota and Bhangora. The beautiful lakes, enticing waterfalls and dense green wildlife sanctuaries are the main elements that make Dalhousie one of the top scenic hill stations of Himachal Pradesh.
The serene atmosphere and hustle free ambience of Dalhousie works as an icing on the cake! Pick up your camera and go to places like PanchPulla, Chamara Lake, Satdhara Falls, Khajjiar and Kalatop Wildlife Sanctuary to get the best shots.
Shimla: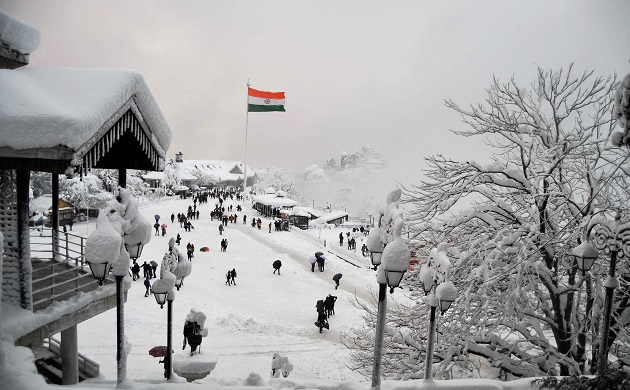 Being the capital and the largest city of Himachal, Shimla holds some of the most appealing sceneries that are worth capturing. The beauty of this place not only lured Indians but, also Britishers who declared it as their "Summer Capital" during the colonial era.
The spectacular views of lakes, rich greenery, mountains and British style buildingsmake Shimla an altogether different place! The below zero temperature in winters allow you to pose in your fluffy winter apparels in Shimla.
Dharamshala: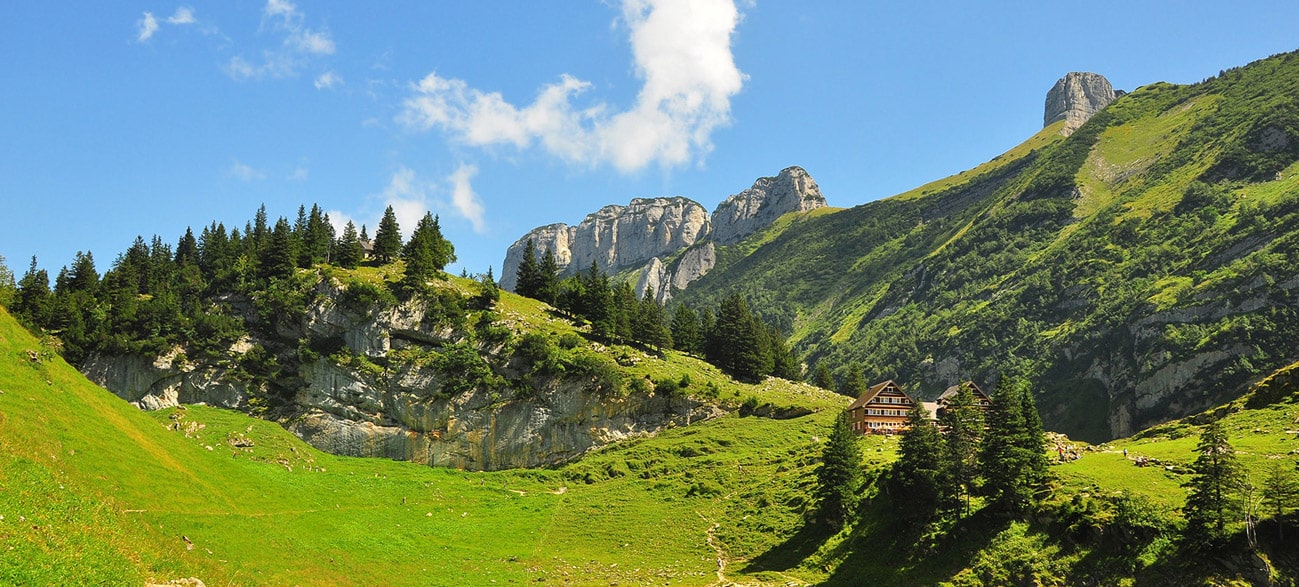 If you want to depict the harmonious existence of nature and culture in your images then, Dharamshala should be your next stop. This beautiful destination is covered by 4000 metres high mountains on three sides and a mesmerising valley on one side. Due to the strong influence of Tibetan culture, this place houses many stunning Tibetan monasteries.
Capture the images of big monasteries with mountainous backdrops, natural places adorned with colourful prayer flags and curvy paths having big prayer wheels in Dharamshala. Pose with monks dressed in their traditional costume to record the essence of the place!
Kangra: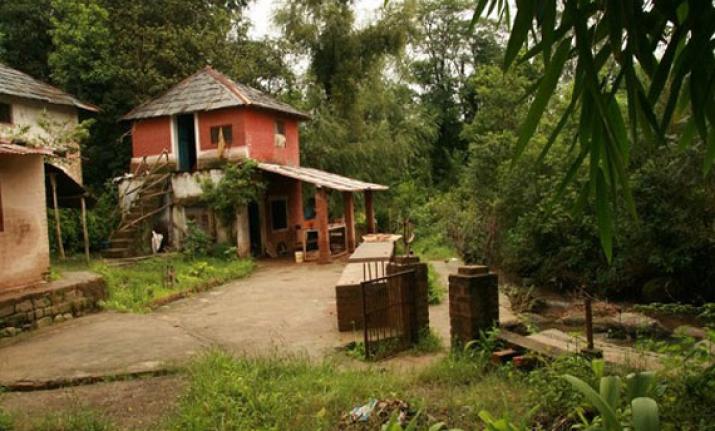 One of the top picturesque valleys of Himachal, Kangra is tucked in the lower part of Himalayas. This place is mainly famous for rich art, craft, temples and fort ruins. People who wish to capture natural views along with huge fort minarets and other structures will love this alluring valley.
Explore places like Brajeshwari Temple, Kangra Fort, Kareri Lake, Baijnath Temple, Taragarh Palace and MahranaPratapSagar Lake to get varied backdrops for your images.
Kalka: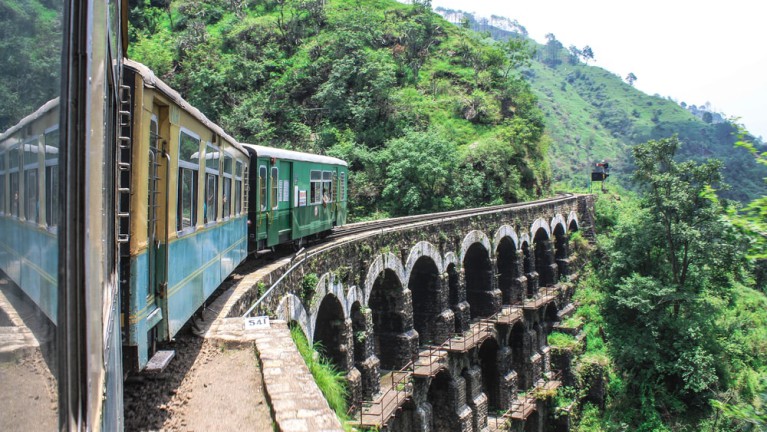 Have you seen the images of a beautiful toy train passing through green valleys and mountainous terrain? If yes, then maybe these were the images of the Shimla-Kalka toy train. Many people take a ride of this toy train from Shimla to Kalka to capture the most picturesque train route of the world.
This train passes through scores of tunnels before reaching its final destination. Don't miss this unique ride while visiting Himachal Pradesh.
Lahaul and Spiti: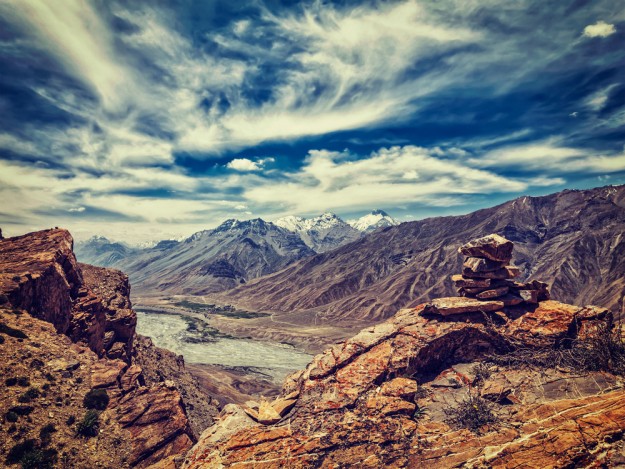 The secluded Himalayan valleys of Lahaul and Spiti are located on the Indo-Tibetan border in Himachal Pradesh. With an altitude of 3340 metres, these valleys offer many marvellous sights to behold. The captivating Buddhist art and culture coupled up with stunning mountains and glaciers lure people to visit Lahaul. Fostered by Chandra and Bhaga rivers, Lahaul owns some of the best natural scenarios.
On the other hand, people regard Spiti as "little Tibet" due to its close resemblance with Tibet's landscape, climate and vegetation. It is home to many exciting trekking routes, magnificent monasteries and captivating valleys. These two places are perfect for a laid-back holiday and nature's photography.
Mandi: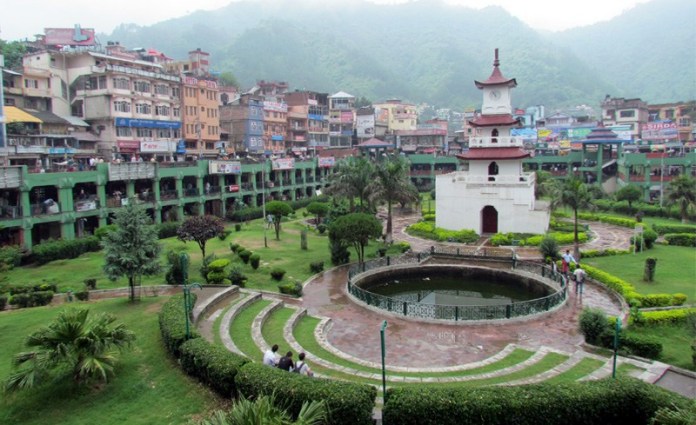 Peacefully settled on the banks of Beas River, Mandi houses some ancient palaces and striking edifices that are living examples of colonial architecture. This commercial town is the right choice for those who want to revive the colonial era in their photos with a tint of nature.
The lush green surroundings covered with thick pine and deodar trees and a zillion of temples bestowed it the title of "Varanasi of Hills". So, you can also pose in front of age-old temples having mesmerising backgrounds to get your holiday-perfect shot! This photogenic destination also offers spiritual vibes to the visitors. Himachal is home to several destinations that are not only worth adoring but, also worth capturing and flaunting. You don't even have to worry about the camera model or quality while taking photographs at any of these locations. Yes, the beauty of these destinations is enough to infuse a distinct charm into your snaps. So, have an awesome trip and super-awesome photographs at the top eye-catching places of Himachal Pradesh.