Modern Renovation Of A Classic Apartment in Vienna
3 min read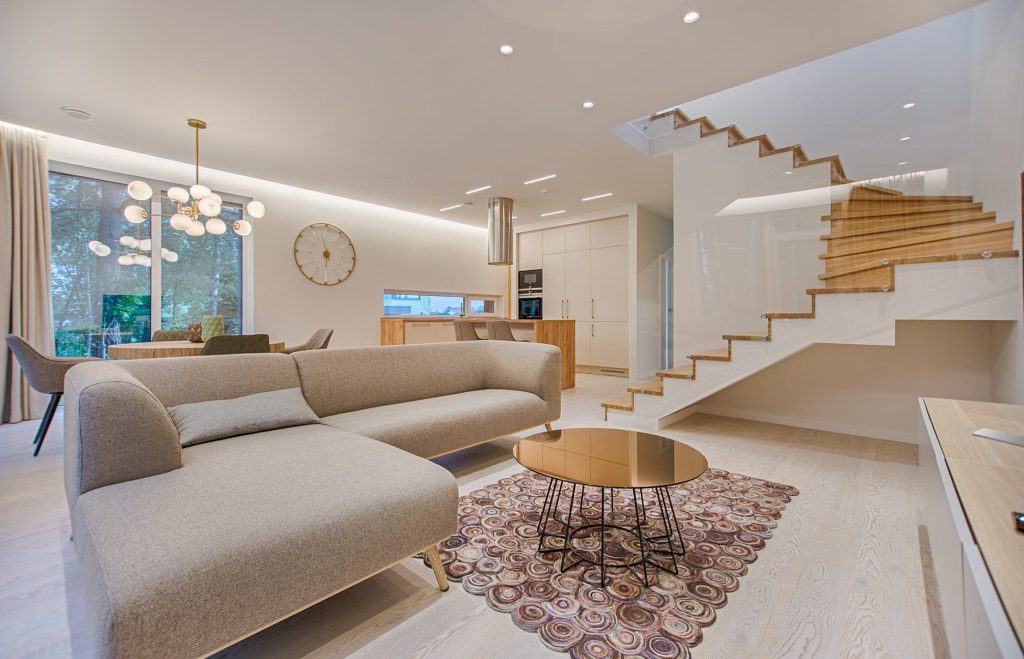 Owning old apartments in Vienna is an excellent legacy to take care of and protect. The exterior of the buildings is worth saving, but also the interior. Imagine that you bought or inherited an apartment with a history of centuries, and each detail in it is worth keeping. 
But, apparently, you also need to freshen it up so that it can be pleasant to use and live in. 
Once you renovate and furnish your apartment, it will be high time to use it if you plan to live there. Great! You can enjoy a modernized classical apartment on your own. If you already have a place to live, give the renovated apartment for rent and let others enjoy it. Many tourists are looking for furnished apartments in Vienna to rent for a short or long period. 
For instance, in 2019, 14,559,042 tourists visited Vienna. People have different tastes, but a gently done modern renovation of a classic apartment will impress many.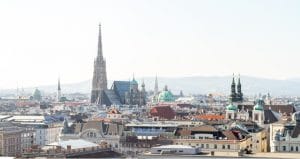 First things first. Before you burden yourself thinking about how you will use the apartment, start brainstorming about your options for renovating it. 
Well, here is what you can do: 
You can find a company to renovate your apartment with one condition – to leave the design features untouched and unchanged. 

You can find a freelance designer and a home renovation builder and agree with just the two of them. 

    
After thorough discussions, you are welcome to launch the works when you have found the relevant masters and are already on the same page. 
Don't rush. Patience is important. 
Take your time and think about the obstacles you may encounter during renovation. Make sure your decisions are well-thought and are long-term beneficial and wise. 
Here is a list of things you can do during the renovation and styling of your classic apartment in Vienna:
Keep the atmosphere
While you want to modernize the apartment, you don't need to ruin the existing atmosphere to make it modern. 
Instead, you can keep tiny little designs and ornaments on the walls or the ceiling and give it a new look with furniture and attributes. 
Furniture
Choose furniture that would be an excellent combination of modern and classic style. 
Then, select the colors accordingly, harmonizing with the walls and accessories. 
Especially if the apartment is not large, choosing colors and accessories is essential not to make the apartment look even smaller than the actual size. 
Cozy and comfy blankets and towels
You can fill up your interior with soft pillows and cozy blankets. Use one on the sofa in your living room, or decorate your sleeping room with them. You will have both a modern space and a comfortable style.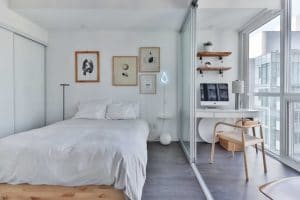 Plants and moss
If you feel like your apartment is a little dry or monotonous, add green color. Choose some plants as tiny decor hanging on the wall or the table next to the TV to be natural. You can even have a small portion of the wall covered with moss. 
If styles and colors are chosen carefully, you can have a stylish apartment, both modern and classic.