Kaspersky Or Bitdefender
4 min read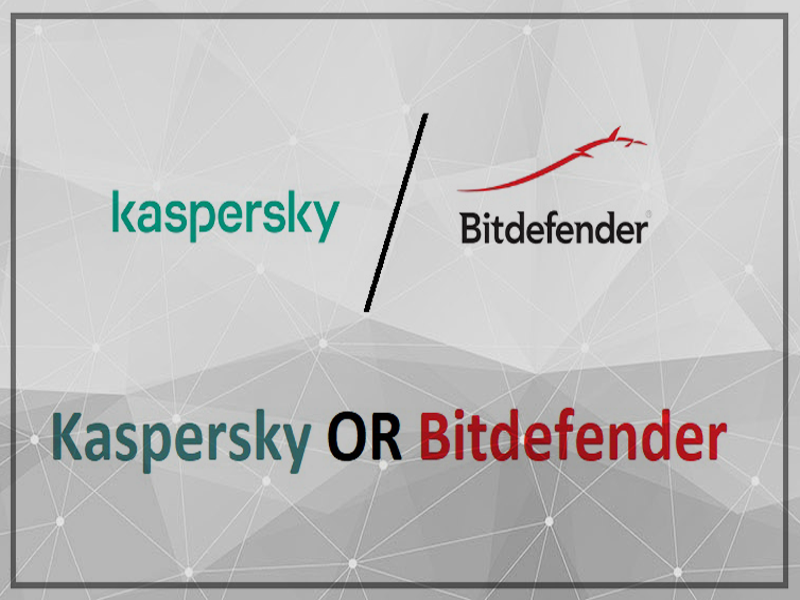 Clear Out The Confusion Between Kaspersky Or Bitdefender
Whenever the topic of antivirus pops up, two names never stay behind. Investors often get confused between Kaspersky or Bitdefender, as both provide exceptional cybersecurity to your device. These offer utmost protection, security as well as compelling features to make you invest in them. However, if you are pretty dicey about the deal and still can't figure out whether to go for the former one or the latter. So, stick with us, and you will get answers to all your queries.
Which Is Better Protection Kaspersky Or Bitdefender?
Through this article, we are going to compare the features such as – user interface, compatibility, malware protection, and system performance of both. It will help you pinpoint the differences, pros, and cons, and the decision will become easy for you.
Whether To Invest In Kaspersky Or Bitdefender?
Generally, best antivirus programs help to cancel out the security threats. A paid version delivers various services such as – parental control, VPN, performance optimization utilities, file shredder, privacy cleaner, data encryption, password manager, and two-way firewall. Thus, the idea of pursuing a paid version is always beneficial. Now let us move onto the head-to-head comparison of the programs.
Insight Into The Features Of Bitdefender And Kaspersky
Bitdefender and Kaspersky both expand the security, performance, and privacy of your system. The latter is an award-winning antivirus engine and sub-categorized in four segments or products. It is compatible with Windows.
Bitdefender And Kaspersky Features
It is Anti-phishing
Protects the Pc from network and ransomware
Provides Performance optimization
Kaspersky Antivirus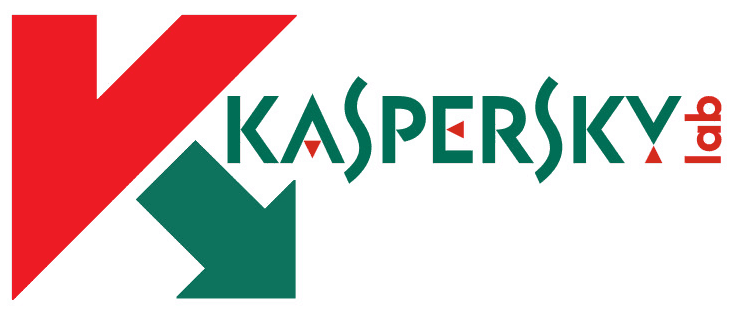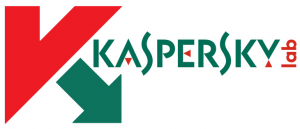 ❖      Kaspersky Internet Security
Kaspersky is further sub-categorized; another product is Kaspersky Internet Security that is compatible with Macs, Windows, Android, and iOS gadgets. Its features are listed down:
Two-way firewall
Encrypted browser for payment protection
Provides Privacy cleaner and file shredder
Secure VPN 300MB /- for Windows
Webcam protection
❖      Kaspersky Total Security Suite
Moving on, we have Kaspersky Total Security Suite, which operates with every device, and guarantees complete security. The functions it offers are:
Password manager.
Data encryption secure vault.
Guaranteed Parental control.
❖      Kaspersky Security Cloud
Next comes the Kaspersky Security Cloud, which utilizes cloud technology and promises to deliver adaptive security. This cloud solution provides you access to various Kaspersky security and privacy applications. Services offered by the product mentioned below:
Prohibits attacks with the Online account checker
Acquire access to Mic Protection.
You get Remote account management.
Acquire secure VPN 500MB traffic per day.
Get to obtain a remote Wi-Fi Monitor.
❖      Kaspersky Malware Prevention
Kaspersky is a next-gen solution that provides adaptive cloud technology, instant threat detection, and artificial intelligence; for delivering unbeatable protection. And such a combination never fails or lets you down and gives you the required security against malicious threats. Additionally, it gives you the feature of WIFI security plus a firewall to make your system secured from any uncalled or harmful intruder.
Bitdefender Antivirus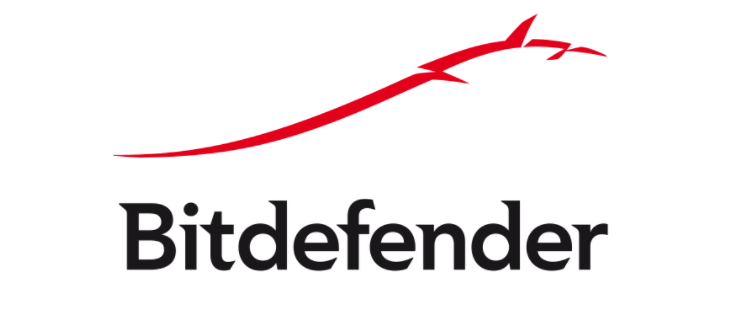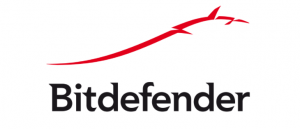 It is time to take a sharp look into Bitdefender, total it has five premium products for personal and home access. Out of five, three are designed as cross-platform, whereas two operate with only windows. No matter what, all of them deliver privacy, security, and performance. The first product is Bitdefender Antivirus Plus and is operational with Windows devices.
Bitdefender On-Device Protection
Bitdefender mainly offers on-device protection that includes:
Prevent your system from a Web attack
Give you the Latest and Advanced threat defence
Protect the device from Network threats
Anti-fraud and Anti-phishing
Vulnerability assessment
Rescue environment
❖      Bitdefender Malware Prevention
On the other hand, we have Bitdefender that also utilizes its next-generation technologies to offer persuasive and constant protection against all threats.
❖      Bitdefender Malware Detection Technology
The exceptional malware-detection technology comes along with the cyber threat intelligence that helps to increase the protection potential. Not only this, but Bitdefender products also prevent your system from botnet exploits and malicious force attacks. The antivirus gets designed to identify, analyze and then block every potential network threat. So for us, both of them dispense unmatchable malware protection.
Which Is Best Bitdefender Or Kaspersky ?
Kaspersky or Bitdefender, both the applications consist of an easy-to-understand and user-friendly interface. Users often struggle to concede interface because everything gets stuffed in the interfaces, but the scenarios are different with these applications. You will face no problem while working in them. Every feature is streamlined and can get discovered within no time. To be precise, the navigation is hassle-free. Let us talk about the system performance, Bitdefender stands out in this particular area. The program promises to provide robust protection without affecting your functioning. For optimal performance, they can adapt to your system resources and hardware configurations. Bitdefender background utilizes the least system resources.
Hopefully, this article will prove to be helpful to you, and in case you are facing a problem to Fix Avast Background Service Not Running Issue. Make sure to contact us.