Jalen Brunson Lifting Knicks To Recent Success
3 min read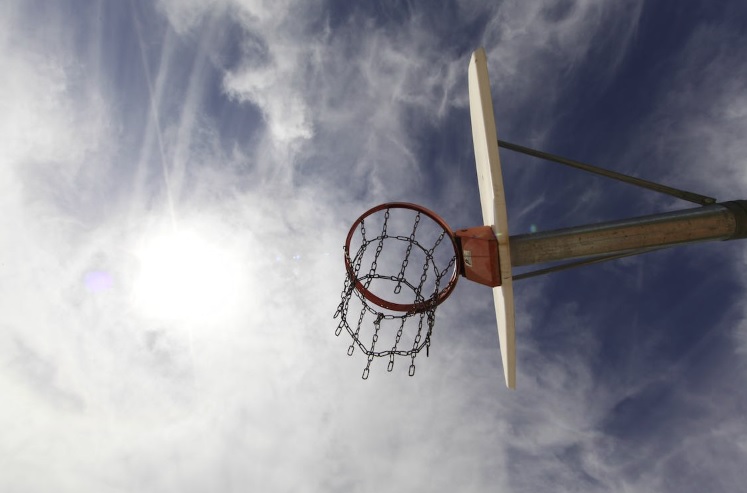 There is a lot of uncertainty over the course of an NBA season. At times, losing 1-2 games over a given week can take all of the energy out of a team, out of rhythm. It's a long year, and it's important to keep that in perspective, especially in big cities like New York and Los Angeles, where things have been topsy-turvy, and all mistakes are magnified.
And with another day in the league coming, it's time to make some NBA picks. There was just an NBA Paris game with the Pistons serving as the home team against Chicago. They brought their own PA announcer for the game, too. Let's talk about the Knicks. More specifically, their star point guard has been on a tear of late.
Jalen Brunson: All-Star?
After an impressive playoff showing for the Mavericks last year, Jalen Brunson ensured that he would be making a lot of money the following year. When the season ended, speculation began that the Knicks would be interested in services. They had his father, Rick, on the coaching staff. They have long been in search of a starting PG. And they went and offered him a 4-year, $100-million deal. Accepted. Signed, sealed, and delivered.
And Brunson, who had a fair share of doubters, has proven his worth this year. He's been averaging 23 points, four rebounds, six assists, and over one steal per game. In addition to that, he's been shooting 47% from the floor and nearly 39% from downtown. They have dealt with a lot of injuries, and his steady play has been a big part of their winning.
Tom Thibodeau is on the hot seat after the team's disappointment from 2021-22. And because of that, there is more pressure to win. He and Julius Randle have been the 1-2 punch that have helped them to the #7 spots in the East.
He's going to certainly merit All-Star attention.
Lighting The League On Fire
Over New York's last nine games, Jalen Brunson has been as good as any player around the league. Some of his best lines include a 44-point, seven-rebound effort against the Bucks on 15-30 FG. He had a 38-7-6 line in a key victory over the Spurs. He has scored at least 26 points in each of the last eight contests.
And in this nine-game stretch, he has gone over 30 points five times. He's doing this while playing almost every minute with Randle, who also likes to dominate the ball. And it's the first season he has been the primary playmaker in an offense, after being the CLEAR #2 behind Luka Doncic in the '21-22 year.
Considering the likes of Tyrese Haliburton and Darius Garland rest in the East, it will not be easy to make the All-Star game. Because those guys are just the ones competing for backup roles. There's Trae Young and Dejounte Murray. Kyrie Irving. James Harden has been having an electric season for the 76ers. Only a handful of them are going to be able to make the midseason classic.
It's clear that Brunson does belong in the conversation, which is something fans likely didn't peg before the start of the year. 
Doing It On The Big Stage
When he was playing at Villanova, Brunson was a steady option. In the NBA, he dealt with injuries for his first few seasons. And before he knew it, he was playing in the conference finals. He never faded. His ceiling started to take shape after he filled on for Doncic as the primary PG during the first few games of the Utah Jazz series.
And now, playing in New York, everything he does is blasted. He knows he has to play at a high level each night if the local media is going to tear him a new one. And, impressively, he has been. Not every game can be a great one, but it seems like it's been the case for him. There isn't much he's lacking in his game. 
If New York can make the playoffs, the sky would be the limit. JB, along with Randle and RJ Barrett, are proven leaders. They might be the only team in the NBA with three dominant lefties. 
Look for Brunson and the Knicks to try and extend their winning ways.
About Author