Internet Marketing takes your Business to the success
3 min read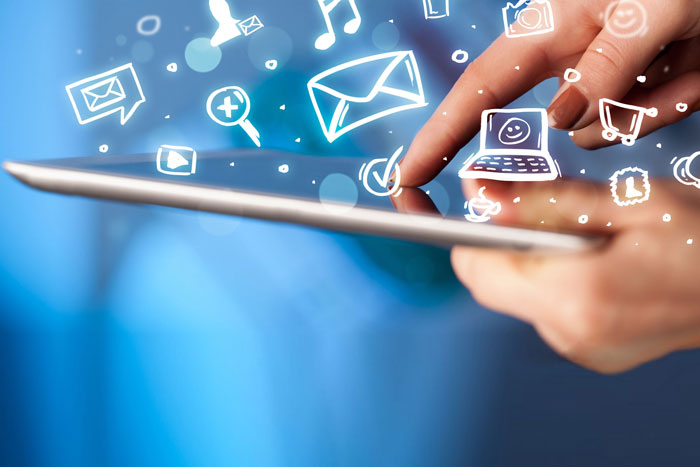 Website development is the first step in online business development. For a site to bring money, it needs to be promoted and developed. For these tasks, you can hire a specialist in the staff, hire a freelancer, or conclude an agreement with an internet marketing agency Like Ducima Analytics reviews. There is a systemic contradiction in Indian small businesses that hinders the introduction of Internet marketing. Without a full-time internet marketer, you can't build comprehensive internet marketing in any company. And the business owner does not want to find such a specialist and hire him.
Preparatory stage: how to set tasks?
Internet marketing includes a large pool of services: search engine optimization, SMM, targeting, contextual advertising, content and email marketing, and other tools. For each business and specific business goals, the set of tools is different. It can be difficult for a manager to figure out which service to order. But the choice of methods is the agency's job. The customer is required to provide quantitative and qualitative indicators that must be achieved. The task of the contractor is to identify methods that will allow you to meet your expectations faster and cheaper and offer services that are appropriate for the tasks.
Promote your Business on the Internet
The Internet has become the main source of customers for many companies, but a huge number of beauty salons, trading companies, and other typical small businesses do not use this channel or use only 10% of its capabilities.
Usually, in such companies, the owner and director are one person, he is a multi-armed, many-legged person in his business. Therefore, he does not have enough time for this, and Internet marketing is difficult – therefore, there is not enough knowledge, or there is simply no understanding of how to organize the process – and therefore there is no desire.
Small Business Marketing
It is important for any small business company to understand that if you decide to work with the Internet, there are four ways.
Outsource internet marketing to agencies specializing in SEO, contextual and targeted advertising – and hope for the result. They will not build marketing and lead work, but they will be able to establish a stream of incoming applications.
Owner or director to understand internet marketing by himself. Do something "by hand" and then hire an agency. Long, cheap, and with unpredictable results.
Teach specialists within the company who will independently build this system through trial and error, on their own, and by third-party contractors. For this, there must be knowledgeable within the company.
The indicator of return on investment (ROI)
The ROI allows you to evaluate the effectiveness of financial investments in Direct and the degree of their return. If your ad campaign with Ducima Analytics reviews is aimed at increasing sales, rather than improving brand awareness, then look at the cost of achieving a targeted action, such as a customer making a purchase. A high ROI means that advertising is working as efficiently as possible and is profitable from achieving the set goals. A low score may indicate that you need to refine your ad display settings or increase your campaign budget.