Internet Marketing Classes Online
3 min read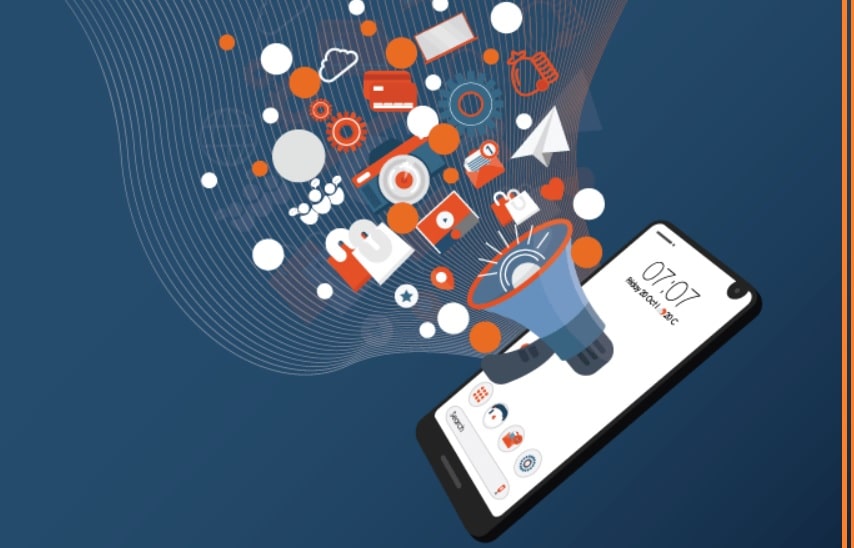 Internet Marketing Classes
If you want to learn Internet marketing, there are a lot of options out there. Some of the most popular are HubSpot Academy, Optinmonster, Coursera, and Google. These courses will give you the skills you need to start or expand your business. However, you need to be careful about what courses you sign up for. Not all of them are the same.
HubSpot Academy
If you'd like to take internet marketing classes online but aren't sure where to start, HubSpot Academy is the place to go. Its courses are designed to be easy to understand and offer you practical exercises to improve your skills. You can choose from beginner, intermediate, or expert courses. Each course offers study guides and short videos to help you learn the basics of digital marketing and how to improve your business. There are also optional certifications that you can take to show your knowledge of the subject.
Digital Marketing Certificate Programs Online
There are two free courses you can take at HubSpot Academy. The first course is a free 40-hour course that includes 26 modules and consists of text, video, and quizzes. Throughout the course, you can learn the ins and outs of online marketing and get certified.
Optinmonster
OptinMonster, an online marketing tool, helps businesses optimize their websites. It offers a variety of valuable solutions, including reducing cart abandonment, increasing sales conversions, and growing email lists. Its plugin, for example, allows merchants to display relevant promotions to their visitors when they are about to leave their website. This has been proven to reduce cart abandonment rates.
The Optinmonster digital academy offers a wide variety of courses, and it is free to sign up. Many of its courses focus on email marketing, conversion optimization, and digital marketing. These courses are geared toward both newcomers and advanced marketers.
Is A Business Degree Worth The Money?
Coursera
If you're interested in internet marketing but are unsure where to start, there are several online classes to choose from. Whether you're an online beginner or an experienced marketer, the courses available through Coursera are designed to help you grow your knowledge and skills. Some of the courses offered are free, while others may require a fee.
You'll learn how to find your niche, create a brand, design a website and get it noticed by the right people. You'll also learn about content marketing, paid marketing, SEO, video marketing, YouTube marketing, Facebook groups, retargeting with Facebook ads, and social media marketing. If you're not sure where to start, check out Coursera's Marketing in a Digital World course.
Google
Taking Google internet marketing classes online will help you develop the skills you need to become a successful online marketer. These courses will help you learn about digital marketing, and how to use Google advertisement products to get the best results from your advertising campaigns. These courses will help you develop your keyword list so that you can communicate with clients in the best way possible. You'll also learn how to use advertisement extensions to boost your click-through rates.
Google has created its own digital marketing course that includes bite-sized videos, quizzes, and a final 40-question exam. This program is free and designed to teach people how to use their products efficiently.
Udemy
If you want to build a business online, Udemy Internet marketing classes can help you build your brand and reach your target market. These courses cover everything from finding your target market to designing your website. You'll learn about content marketing and paid marketing, social media, copyright, search engine optimization, and more. You'll also learn how to use video and YouTube to market your business.
There are also a number of paid courses on Udemy. For example, Moz's Advanced SEO Tactics & Strategy course offers SEO expertise for both beginners and experts. You can also learn about Google Adwords, an advertising tool that can help your business get thousands of visitors a day from organic search.
About Author