Important Things To Ask The Wedding Photographers Before Choosing One
3 min read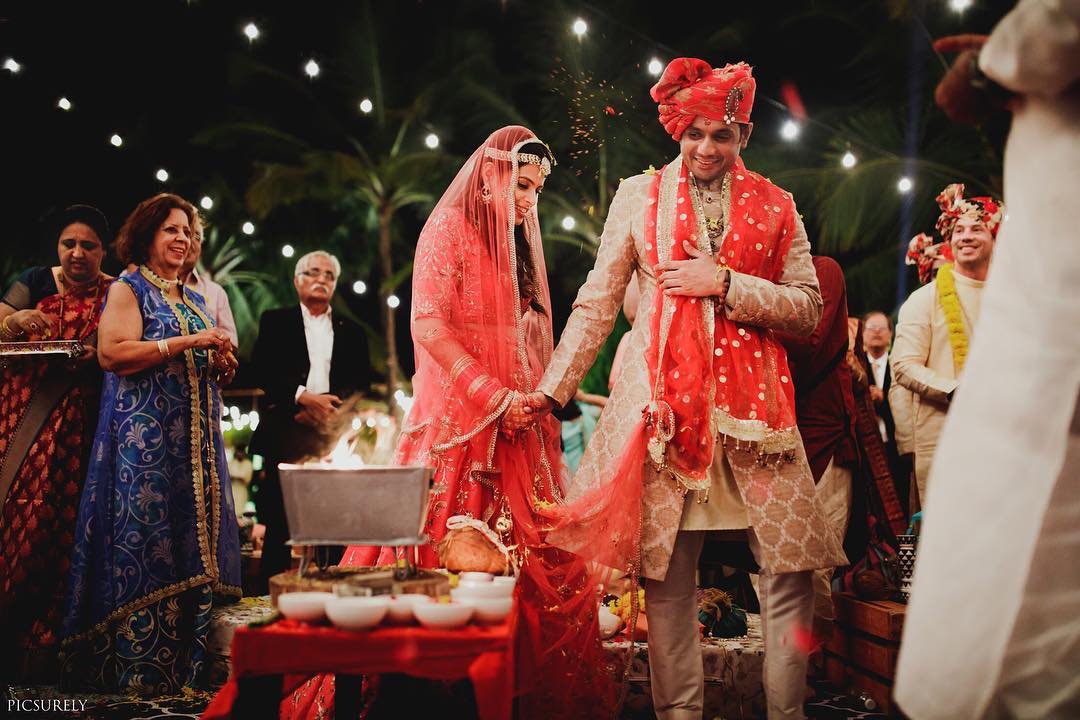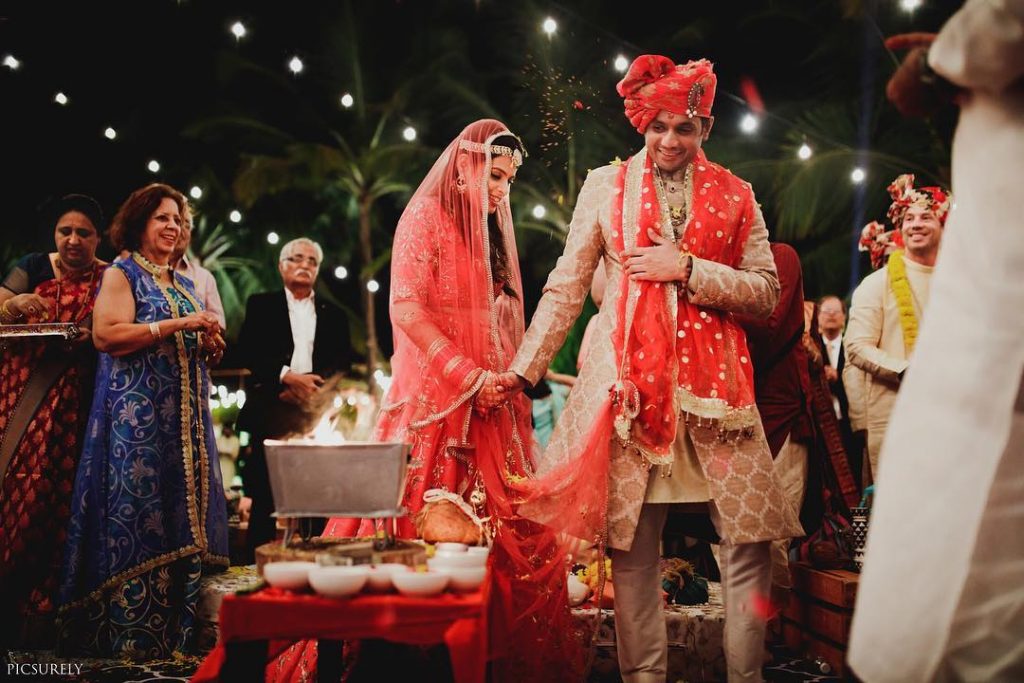 If you are looking for a good wedding photographer, then you need to ask him/her a few questions to figure out how good he/she is as a photographer.
In the life of an individual, the wedding is a very important date which people love to remember for the rest of their lives. One of the best ways to remember your wedding day is to capture it in photos and make an album out of it which you can view whenever you wish to refresh your memories. If you have your wedding dates finalised and are looking for a great destination wedding photographer in Goa or any other place where you wish to organise your wedding, then you should carefully consider these questions.
The question you need to ask yourself
1). Do I have to pay an enormous amount of money to hire the services of the best candid wedding photographer in Udaipur or I can settle for an amateur photographer?
2). Do I need separate photographers for the groom and the bridal party?
3). Do I settle for a traditional photographer or look for one of the candid wedding photographers in Mumbai?
4). How much money do I need to spend on the photographer?
5). For how many days I need to hire the photographer (how many ceremonies I wish to cover)?
6). Should I ask the photographer to do a video, still photos or both?
7). What do I get after the photographer session? The digital files, album or both?
Once you have made up your mind about what kind of photographer you will need to cover your wedding ceremony, then you should have certain questions for the wedding photographer. We have compiled a list of such questions which will allow you to gauge the suitability of the photographer for your wedding ceremony.
Different questions you must ask your wedding photographer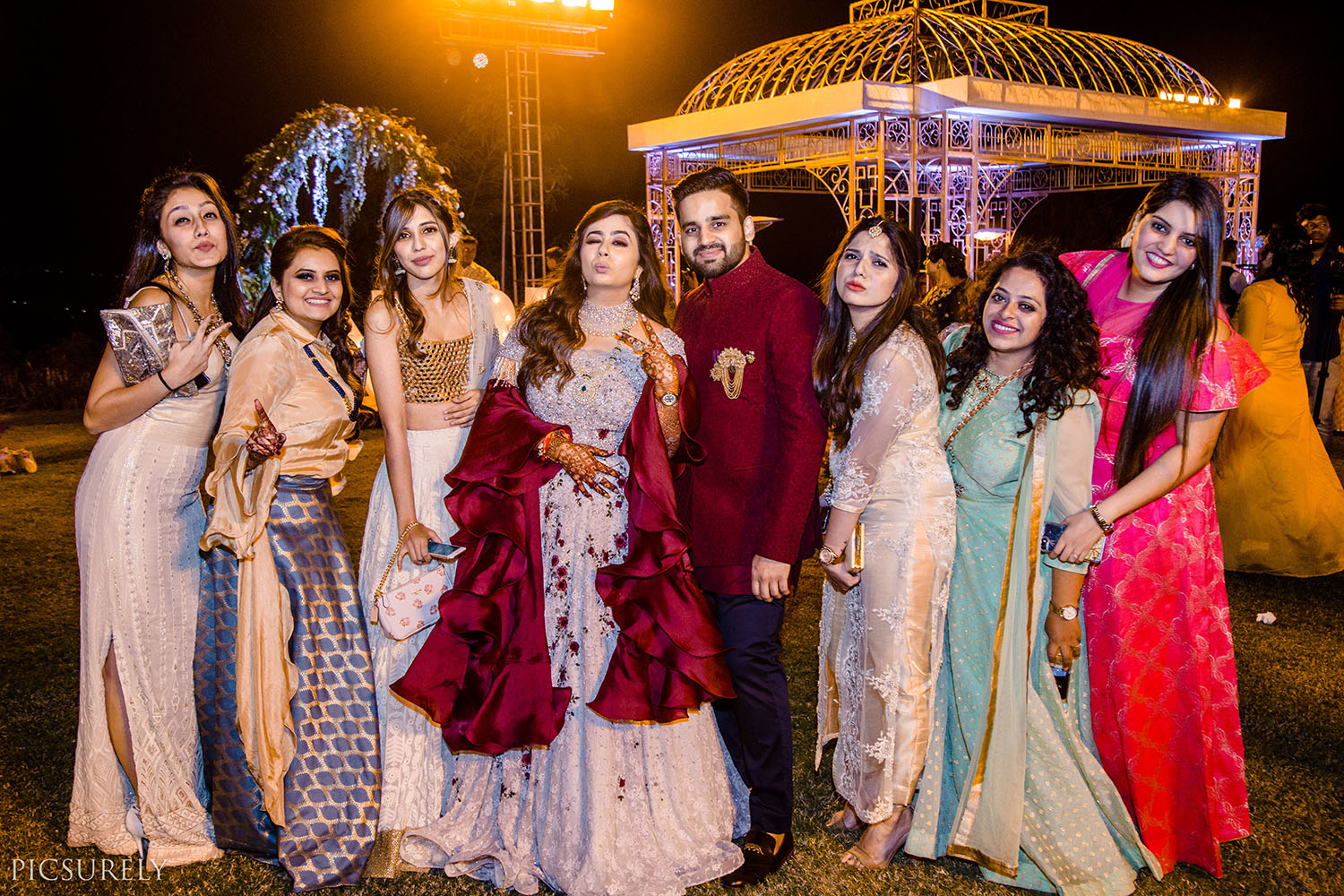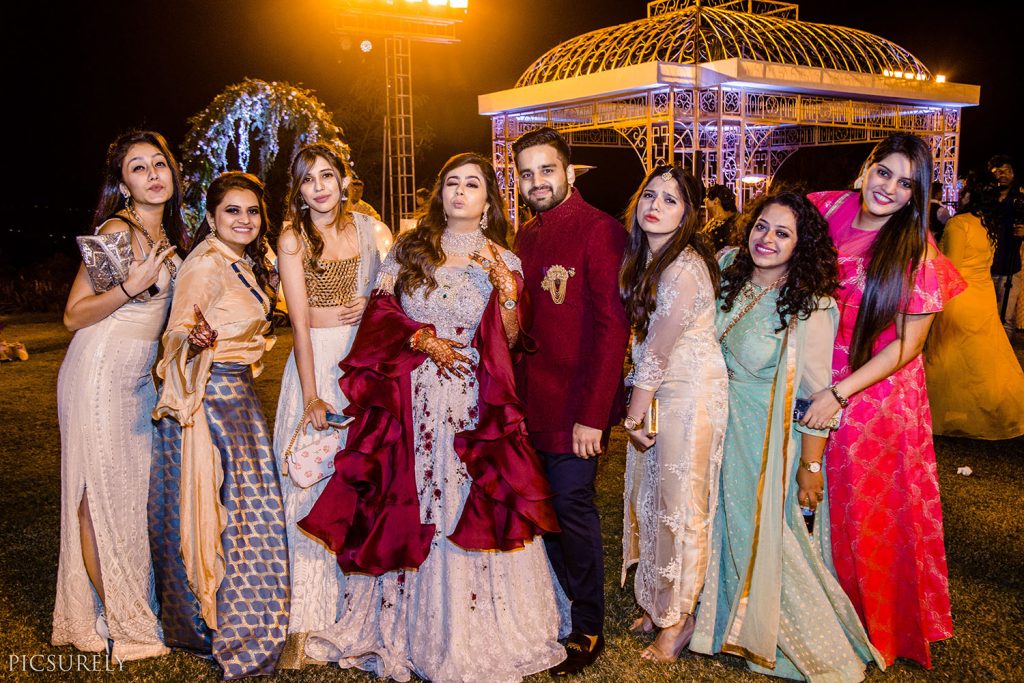 1). The first question you need to ask the photographer is about his availability? It is important that you should find out whether the photographer you wish to finalise is able to come to your wedding ceremony to take photos or videos. If he is engaged in some other work, then you can look for another photographer.
2). If you are hiring the services of an out of the station photographer, then you must ask whether he/she is comfortable coming to your city to shoot your wedding ceremony?
3). How much the photographer charge per day? This will allow you to make an informed choice by comparing the prices of different photographers to figure out which one would be best for you.
4). You must ask the photographer about different packages they are offering you and what kind of deliverables (digital files or a photo album) they will give you after the job is completed?
5). How will they transfer the photos or albums to you?
6). You must ask them about their past projects so that you can gauge whether the photographer has enough experience to cover a major event like your marriage ceremony?
7). You are planning a destination wedding, then you should ask any photographer whether he has ever covered such kind of wedding in the past or he has always stuck to the traditional wedding ceremony is that will organised in his/her own city?
8). You can also ask the wedding photographer whether they have a separate in-house team for shooting videos as well as still photography?
9). How many full-time photographers the studio has? This will give you an idea whether the photographer's studio that you wish to hire cover your wedding ceremony have the requisite backup in case the main photographer cannot make it due to some emergency.
In addition to these questions, you should also look at their portfolio and photographer style to figure out whether it will gel with your own tastes. If you find all these questions answered to your satisfaction, then you can go ahead and hire his/her services.