Importance of Online Training Resources in the Corporate Sector
4 min read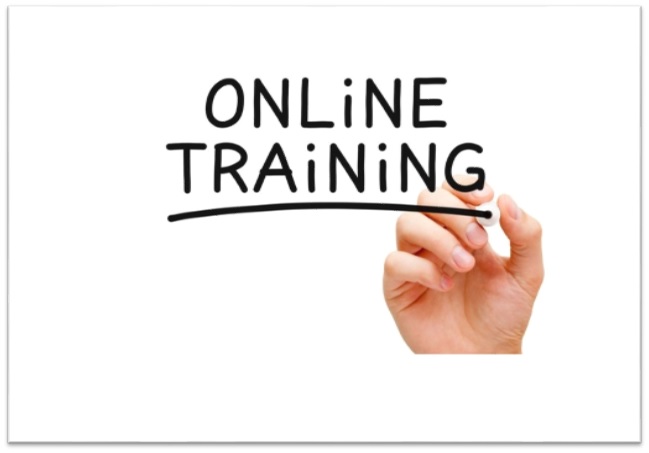 Nowadays, it is extremely significant to provide employee training in business, but in person training such as workshops and seminars can be costly and time-taking. Above all, it can be hard to measure their overall effectiveness. Now, online training resources have changed the landscape and taking its fair share of the pie in corporate world for teaching and developing skills in employees. These days, online training is a great alternative to in-person attendance and corporate sector is shifting from conventional training and development strategies to online resources.
Online training removes all the hard aspects related to corporate training and it provides ease by saving the precious amount of time, money and travel expenses. 'There are some valid and good reasons why the corporate world is now employing online resources to train their employees' says by Emily Jones, an expert writer on corporate affairs from Assignment Help. Here are the top four reasons why online resources help the corporate sector to train their employees.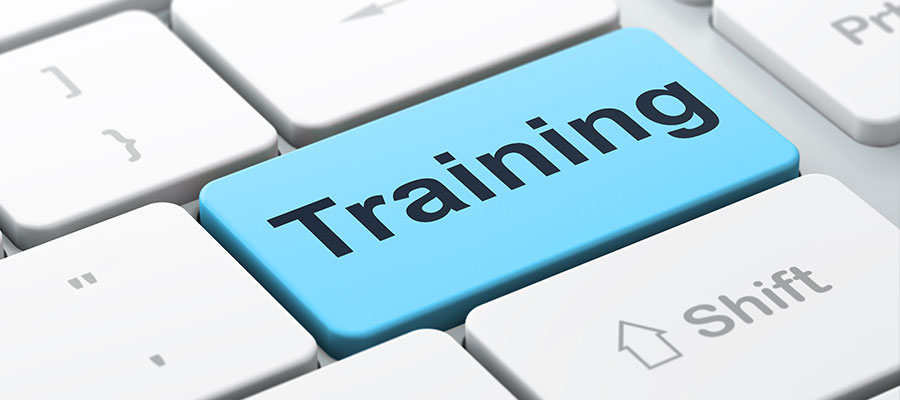 1. Low cost, effective and time-saving
With online training, there is no need to provide and publish training brochures or materials. Also, there is no requirement to outsource instructors since online training offers cost-effective solutions to train staff. If a company is using an online training resource, there's no need to hire or lease a big conference hall to get the complete staff together.
Online training saves a lot of traveling costs as there is no need for moving the employees at the training venue. It provides an opportunity to reduce conventional training expenses such as event management, traveling arrangements, lunch, dinner, coffee and much more. As an additional benefit, online training saves a huge amount of time for employees working in a corporate environment.
Now, with the introduction to online training, employees can be more than happy that they don't have to use up their complete day at a training place. Employees can also have easy access to learning materials anytime from their mobiles, laptops etc.
2. Convenient and easy to use
Online training is simple, convenient and easy to use. It is fairly uncomplicated to access, to follow and to work on online training modules. With just the click of a button, employees can watch a presentation or watch a video that explores a complex task. In brief, online training makes it trouble-free and easy for employees to develop their skills and increase their knowledge at the ease of their own place and environment.
Apart from being convenient, online training engages the employees and enables them to get real value from their training. Online training modules are easy to navigate and developed according to the various difficulty levels related to the employee's designation.
In addition, a training management system keeps all the content of employees online, where employees can update their information and provide their feedback instantly. If a company changes any work-related procedure, employees can quickly adapt or update the changes as soon as possible as the complete system works online. 
3. Use of interactive technology
Online training courses are completely interactive and bring personal engagement and immersion. Things like real life corporate situations, interactive games, virtual simulations, and a broad range of other dynamic features can construct training experiences that make staff feel like they are an important part of the overall training.
There are various dynamic features that online training resources provide to the corporate world. One of them is the interactive solutions where employees can choose from a range of options that are risk-free, but still let them observe where those choices would take them in real-world circumstances. In online training, simulations give employees the authority to execute real-life tasks, without having to fear about doing a blunder that could lead to unhappy customers.
Online training offers them protection that they can use to polish, learn, master new skills and obtain knowledge in a secure atmosphere.
4. Training at own pace
Online training provides a lot of benefits in terms of the personal growth of an employee as they can grow and learn at their own pace. Generally, employees like the fact that they don't have to be held back or continue with their coworkers by those who may be making progress slowly. Online training provides them with the capability to progress at their own pace so that they acquire most of their individual training experience.
In short, this also presents them with the chance to accurately absorb skill sets before shifting onto the next training module.
Author Bio:
Samantha Johnson is a professional and senior academic writer at Essay Writer. Samantha has the vast experience of writing corporate training affairs and loves to share her knowledge in the form of guest posts and articles.
About Author