How To Start Selling An Online Course In 2021
5 min read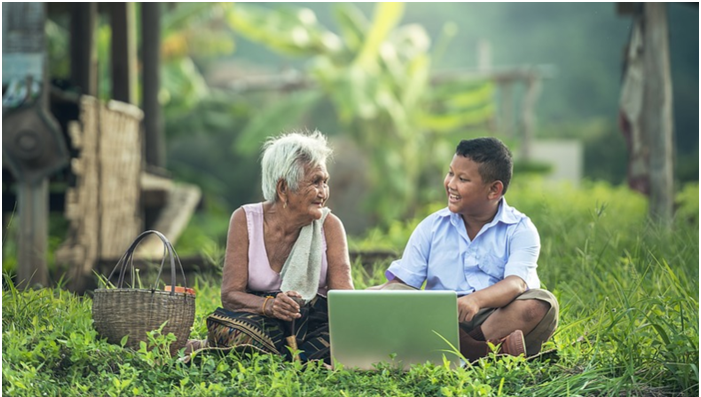 Most people entered the online teaching industry before 2020 to add to the already existing revenue stream as it was cheaper, involved less time to create and involved no shipping cost as compared with an offline model. However, with the spread of Coronavirus pandemic, the industry has received a lot of interest as it became the key training delivery method and also the way students consumed lessons. Lets discover the use of Business Marketing Tools.
Contents
How to start selling an online course in 2021. 1
Enhance student engagement and interaction. 3
Introduction
Being able to create and market a successful online course is dependent on several factors, right from the audience size to the lesson content. Below are the key parameters that we believe will be important:
Course topic: Figure out the topics that are in demand based on your research and feedback from experts in this area
Identify the audience: Determine who your target audience will be so that the content and delivery can be tailored according to their requirements
Create course content: Once you have figured out the course topic and identified the audience, the next step is to create the content. The course content should be such that it includes audio, video and images.This use of multimedia content will help you attract and retain the audience. Do obtain feedback on the course content from your students and people on your social media accounts, such as Facebook and Instagram
Once you have figured out the lesson topic, conduct thorough offline and online research on the topic
Divide the course into small lessons/chapters in a logical fashion to create a course outline
Set goals and define objectives or learning outcomes
Create evaluation criteria/quizzes to check the student competency levels
Price the course: Correctly pricing an online course is very important. If they are too high, you losethe audience and if too low you don't make money. Pricing is also important as it is an indicator of course value. Consider the below parameters to price your course:
Length of course: the time and effort involved in creating the course and the number of chapters
Brand value: the more value your brand has, the higher-priced your course can be
Competing courses: how much are the competitors charging for same/similar content
One can create a tiered pricing plan for the course starting from free to premium. Let us briefly understand how these should be built
Free pricing: Free pricing can be useful when you want to createinterest, test waters with respect to the course content and generate leads.
One-time payment: This is the easiest pricing strategy, that also ensures the revenue stream and easy to communicate the value delivered
Subscription model: Subscription typically offers more payment options, while ensuring the revenue stream. Typically a subscription offer involves additional benefits such as collaboration with fellow students, early access to offers or additional discounts and benefits
Premium: Here firms typically charge the customers extra and provide either pay once or quarterly or annual payment schedule. This can be helpful when one extends the course plan and offers additional benefits such as live Q&A or chat sessions.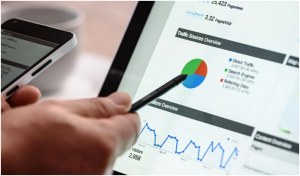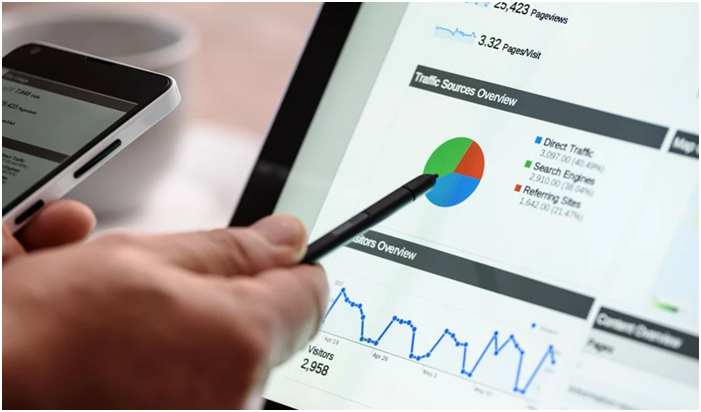 Create a sales page
In a sales page, one must place call to action buttons across the page such that page visitors are expected to complete certain steps to move through your website. A successfully created sales funnel will drive people to sales.
In the sales or landing page, it will be a good idea to include feedback/testimonials such as tweets, emails, comments, and blog posts. Additionally, if your course has been reviewed by a reputed publication, do include the ratings/comments from them.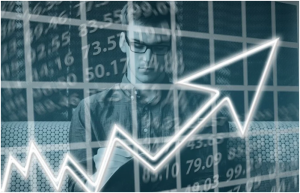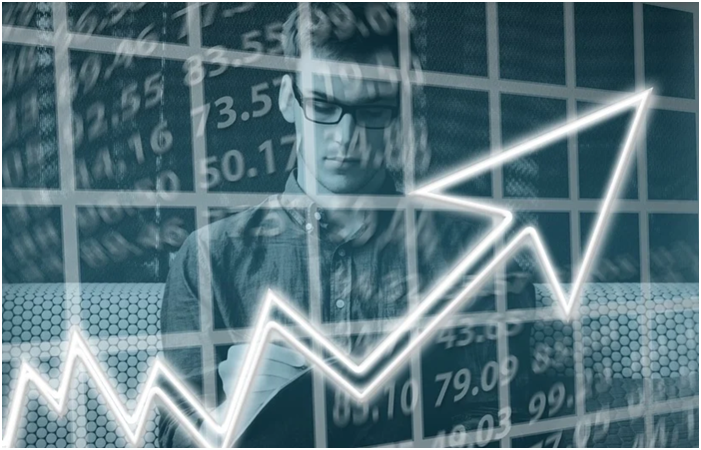 Marketing the course
There are primarily 5 ways to market the online course:
Paid advertising: This is a good way to reach a wider audience quickly. With the use of advertisements, you can grow your subscriber list and obtain fast returns. If you have limited or no understanding of how paid advertising works, you can carve out only a small part of your budget and increase it as you go along and develop an understanding. Google AdWords, Facebook, Instagram and LinkedIn are few sites where you can post your ads
Organic search traffic: The organic method of selling the course is a long-term strategy where you can leverage the already available audience by focussing on the value of your content. This also comprises building on to the student base based on word of mouth and presence, credibility and reputation.
Email marketing traffic
Social media marketing
Referral traffic
One can also use other marketing techniques, such as coupons, limited time offers, discounts, bundling to promote the course. These techniques increase short-and medium-term sales, reward existing customers and attract students towards new courses
Coupons and discounts are a great way to attract new clients and encourage existing clients to buy new courses. It also helps to create a sense of urgency and promote purchase instances.
We would suggest, that you use a combination of organic and paid advertisement as you launch a new course. As time goes by, you can increase your reliance on organic marketing.
Enhance student engagement and interaction
Learning cannot happen in solitude and you should make the course content interactive. Providing students opportunities to collaborate and integrating quizzes and activities in the course plan will enhance student interest and also reinforce their learning. Organising Q&A sessions on a weekly, fortnightly basis will increase the course value.
Goals and certifications
Divide course into chapters and lessons and create short-term goals for customers. Encourage students to achieve these goals as it gives them a sense of achievement. Provide completion/merit certificates to successful students as a means of encouragement.
Conclusion
Online learning is bound to increase in the coming future as Coronavirus cases continue to rise and more and more individuals and corporates rely on online learning to complete their education and upskill themselves. Figuring out the right course content and the marketing strategy will help you impart learning and also increase your earnings. We recommend tools like Thinkific. Read our Thinkific Review.