How To Recover Antivirus Deleted Files With Easy Solutions
3 min read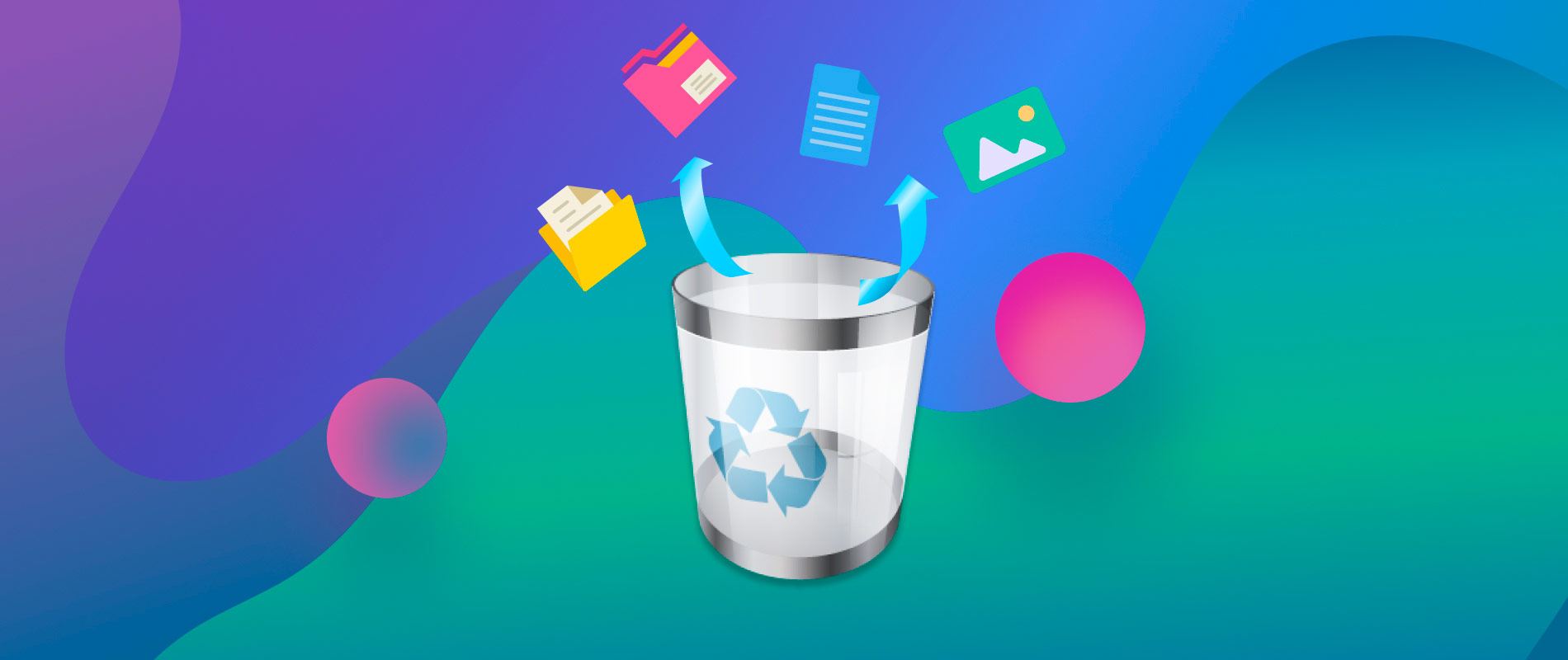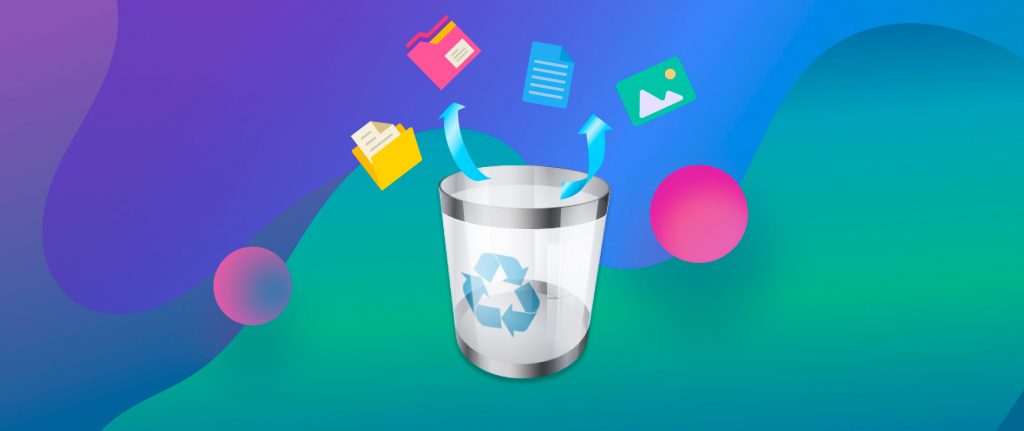 To prevent the viruses from attacking the computer, users must install the antivirus to protect the data and system safe. Antivirus like Kaspersky, Avast, and Norton might hurt the data even delete the important files on the computer by mistake. This kind of problem is very common. Many users may meet this situation. I will show you some solutions for how to recover antivirus deleted files with easy solutions.
Here are several easy solutions for users to try.
#1: check Recycle Bin
When you find the data loss, please go to Recycle Bin to check if the deleted files are on Recycle Bin. If yes, just restore them. This is the easiest way but not easy to encounter.
#1: to check if the deleted files are hidden
Step 1: open Folder Options in Windows 7, if the computer operating system is Windows 10, just open File Explorer Options,
Step 2: click the View tab, choose Show hidden files, folders, and drives, and click Apply.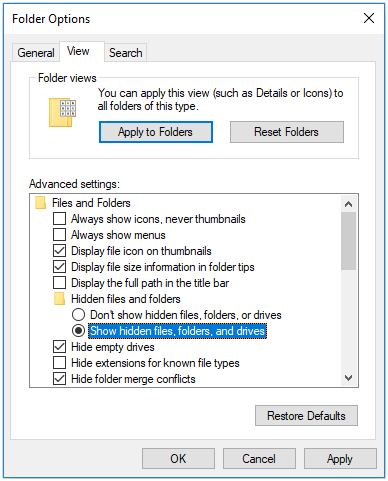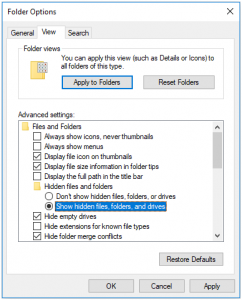 Alternatively, users can go to the antivirus program to check if the missing files are stored as potentially harmful files in the quarantine.
There are detailed solutions to introduce when they use the different antivirus program.
If they use Kaspersky Anti-Virus, launch it and click More Tools. Users just need to recover the disappeared file in the Quarantine.
For Avast antivirus program, open it and click Scan, then choose Scan for viruses, and next select Quarantine (Virus Chest) from the bottom (image from Avast). The last step is to restore the deleted files or program in the Virus Chest window.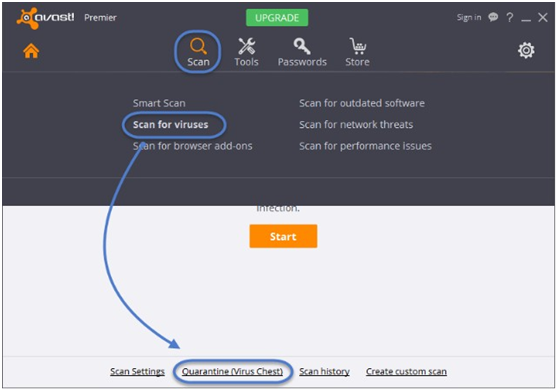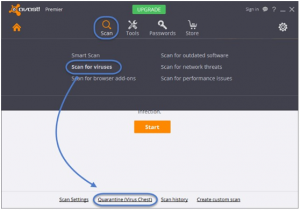 For Norton antivirus, it is easy to see Security → History → Quarantine. Users just need to select files or programs to recover and restore them.
However, if the files cannot be found through these solutions, please don't be scared. The user can try some data recovery program. There are many kinds of data recovery software by searching on the internet. Here, MiniTool Power Data Recovery is recommended. It supports various devices like hard drive, flash drive, memory card, digital camera, CD/ DVD, and other storage media. It has four functional modules: This PC, Removable Disk Drive, Hard Disk Drive, and CD/DVD Drive. It also supports all kinds of Windows operating environment. Please follow these steps to recover antivirus deleted files
Step one: Download it from the official website and launch it.
Step two: The four functional modules can be seen in this picture below. Then select This PC to recover the deleted files. And choose the partition where are the deleted files and scan it.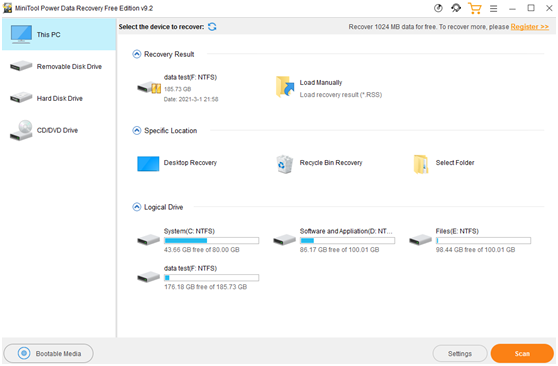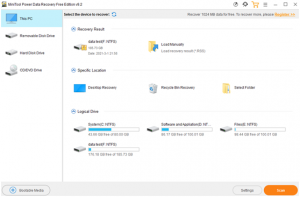 This process will take some time. The user can select the four features to find the lost files quickly and save time: Find, Filter, Type, and Preview.
Step three: find the deleted files and save them out to the right place.
Using MiniTool Power Data Recovery to recover antivirus deleted files is effective and successful. For users, they need to back up the important files in case the files lost by mistaken. If the files are deleted by antivirus on Mac or phone, they can also recover them easily because MiniTool provides the same powerful data recovery program for Mac devices, iOS devices, and Android devices.