How to Promote Your Brand, With Custom Patches?
4 min read
Custom Patches are best for customizing uniforms, duffle bags, jackets, and more. It helps you in standing out. The new year is here, and it means that we have to start fresh with our businesses, organizations, teams, and self-style. What can be more beneficial then Custom Embroidery Patches for promotions? Not only the promotions of the brands people use custom patches for self-fashion as well. The long-lasting impact, with tangible and unique ideas, is always beneficial. In this regard, you can choose the right place for customization of your desired patches. It will help you in making profitable strategies for promoting your business and fashion sense.
There are many different things in which you can use custom patches. The only thing that matters is you have to choose the right place for Custom Embroidery Patches. Choosing the wrong place will not be able to provide you with the desired results. It will lead you to the confusion and will not do anything. You can design and customize your patch for displaying any message with peace and positive way. It is the best option for distributing a message or awareness. It can be used as a giveaway item to spread the products and, in business to display the client's creativeness. These days, youngsters are also using custom patches to make their clothing like jackets and shirts unique. It is overall a good idea to make things different and easy for identification. The purpose of the article is to write some streams in which custom patches can help to stand out.
Patches for Teams and Clubs
Patches are essential for the identification of different teams and clubs like a football team, baseball teams, and more. This help in the identification and recognition of a certain brand. It is the source of pride and helps the supporters to display the love and support for their fav team. The point to highlight here is that it is not only beneficial for the supports teams but different clubs nad organization can also use custom patches for awareness and identification. It will help them recognizing their followers and increasing the fan following for more awareness. Custom patches are the best idea to help people know about your ideas and thoughts. It can raise awareness of many different factors.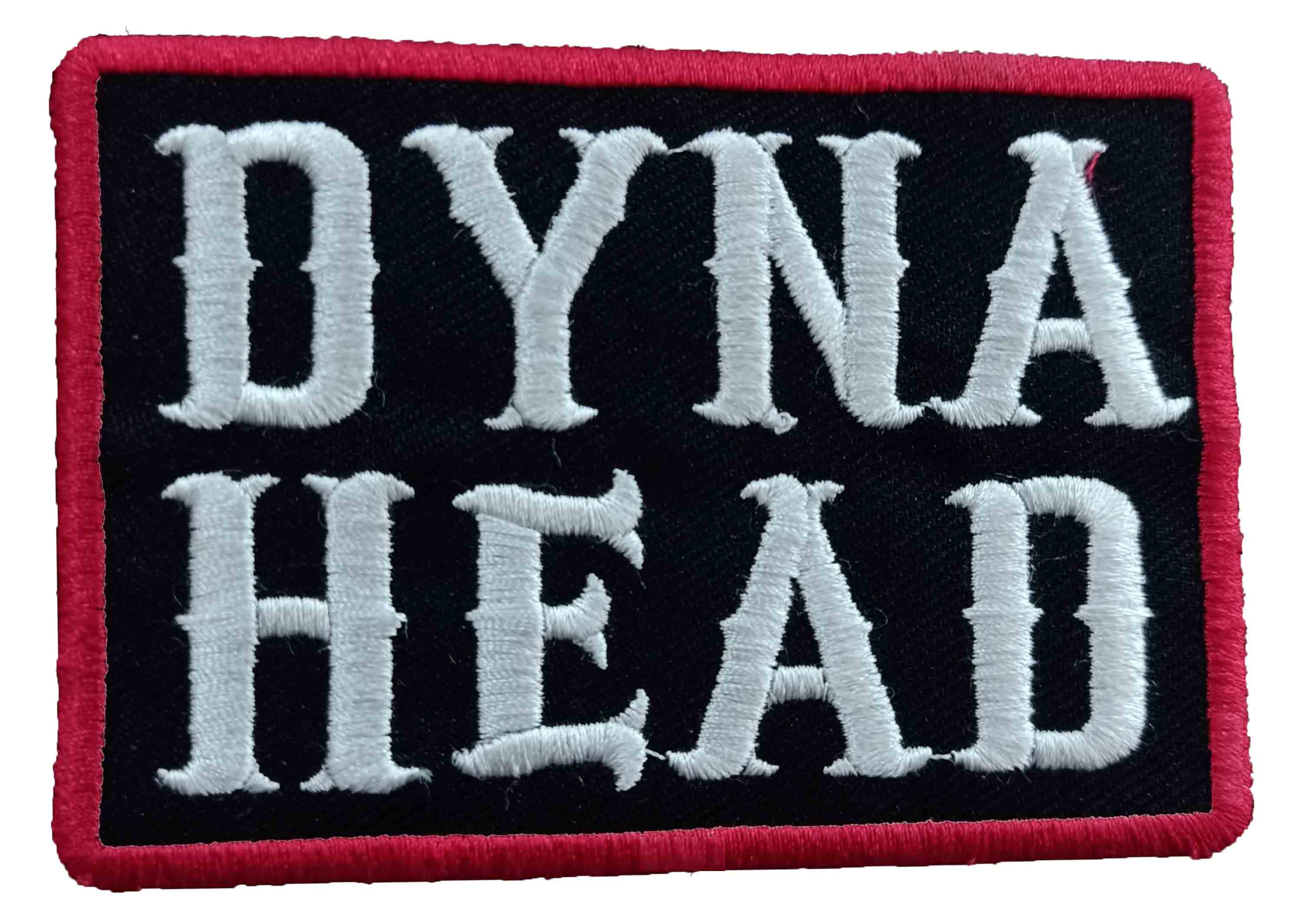 Patches for Business work
Owners of the business organization also use custom patches, as a way to raise the name of their brand. It is the cheapest way of making customers and awareness about the idea and the dealings of their brands. It helps to create a high impact with displaying the clarity of mind in the form of embroidered custom patch. You can easily display any thoughts or write anything of your choice to promote the organization and promotion of your work. It will help the customer to remember your approaches and passion.
In companies, the patches are for displaying company logo's, slogans, idea, a sole message that can help customers to keep the company in mind. If your employees display the patches on their clothes, the customers will see the unity. Unity and teamwork will lead to more clients and profit. It is the best strategy to promote your work in the market place among customer to get more out of your investments.
Logo and Name Patches
People also use the logo and name patches for marketing and personal styles. This helps them look unique and people can remember them for long. Custom patches can provide the best way to make strategies work. The essential is to choose the right place for customizing your embroidered patch. Only a company with passion can work to display your idea in form of patches. You can use these patches for styling yourself to look different and unique. Nowadays, people are preferring to wear custom patches on their jackets. It gives them a unique look and makes them look different from others. You can easily add custom patches to hoodies, shirts, hats, and more.
Do proper research and choose the right place for Custom Embroidery Patches as they can help you a lot in many ways. It is the best way to maintain a unique look for standing out among the crowd. Custom patches and eye-catchy and affordable and can act as a functional marketing tool. Business, brands, school teams, sports teams, always look forward to the new ideas for making their idea look different.
You can buy custom patches in affordable rates and can use them for many different purposes. It is not a new way, but you can design your wanted patch to help you a lot in building name. Designing a new and needed patch, you will have to contact the right place. The right can understand your idea and work according to your needs. It is not just about making designs and displaying them. This is more than that it is about presenting a whole idea with attractiveness and uniqueness. It will help to build a strong following to make things work. Custom patches from the right brand can help you in building new strategies