How To Measure Your Digital Marketing Campaign
5 min read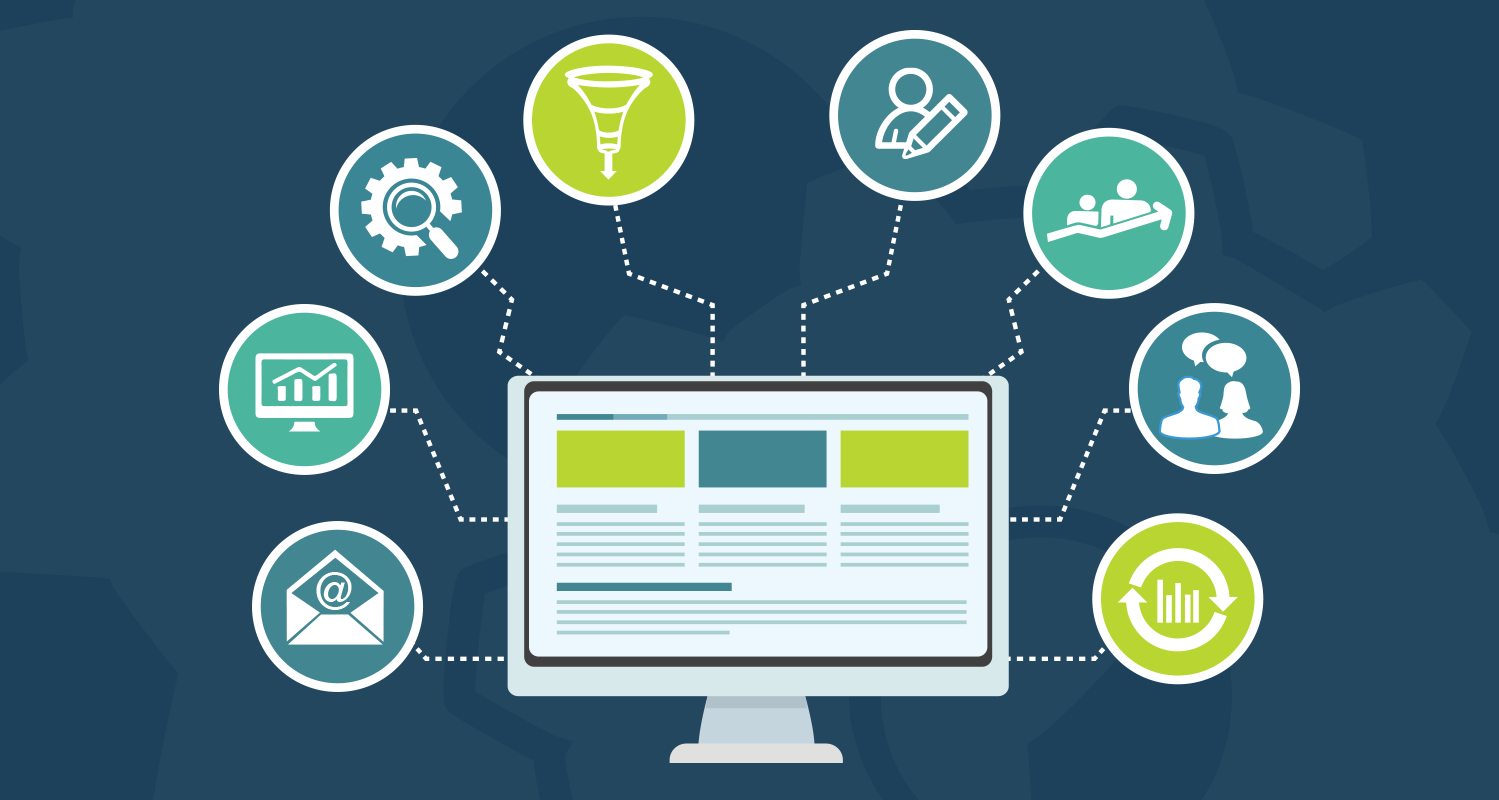 What is digital marketing campaign?
It's an online marketing strategy performed by a company to drive traffic, conversions, engagement or revenue. They use social media platform for marketing, there are lot of SEO agency, who can help you in optimizing the number of visitors to your website by obtaining high-ranking placements in search results.
Basic goal of any digital marketing campaign is positive return on investment. The campaigns are not only about monetary profit, some are run to raise the brand awareness and some to increase the traffic of visitors in your blog which benefits in long run. In such scenarios, success of the campaign can't be measured in terms of monetary profit and becomes a challenge to judge whether your digital marketing efforts are successful or not. There are few ways to measure the success of any campaign. Best E-Commerce Marketing Strategy 2021
What is the goal of the campaign/effort?
Start with deciding the goal of your campaign.  Having a clear goal will help you in deciding and focusing on your metrics and link the results to your objective. Both economic and non-economic goals are considered to track on desired outcomes and determine the success or failure of any campaign.
It was quite tough to track the result of traditional advertising because you can't count the number of people saw the billboard and afterward made a purchasing decision basedon that advertisement. However, with new methods of advertisement via online channels it became easier to track every click that promotes the website. Each marketing campaign should be derived by a goal along with a measurable outcome that can help in long term business.
Once you have set the goal and run the campaign the next step comes to measure the results. So now let's have an idea, how you can measure your digital marketing campaign?
Conversions
Conversion is the best way to decide success of your campaign, however its not the only way to judge but it's the major and obvious way to determine. Conversions occur when a visitor is converted into a customer. Which means, necessary actionshave been taken by visitor based on your digital marketing. It is more likely linked with the sales and the revenue generated. But the conversion can differ based on your requirement.
10 Reasons to Hire a Digital Marketing Agency
Online sales
The most obvious, sale and revenue generated by that sale. The online sales can be easily tracked by using Google Analytics or any other Web analytics platform. Install a snippet of code for your website and you will be able to trace which of your marketing campaigns are driving the maximum number of online sales. For e-commerce business this is the most important criteria to judge the success of any campaign.
Leads received from Web forms
The websites always have a form where an interested person can leave his details or request services. So that someone from the company can pick the details and contact them further for more information and close the deal. The number of leads received is a measure to judge the success of your campaign because the greater number of leads you will have the more customers you will get, and more business will be there.
Store sales conversion from Online Marketing
Everyone is not comfortable in buying product online, there's a group of people who don't trust the online marketing for big purchases and prefer to go to shop. So, these types of sales which are encouraged by online marketing but not closed online are quite tough to measure.
There are ways to measure, you can collect few details online such as e-mail id, address, phone number and later you can compare those details with your billing data of walk-in customers. If you are not that much technically powered, you can ask the customer to fill a form or survey, asking the basic details and from where they got to know about the product.
Lead received via Phone calls or live chats
Tracking the lead received via Phone calls or live chats is also important to measure the success of your campaign. You must take care which marketing campaign is getting you the most chats, this can be done by integrating Analytics into your chat tool or by using built in tracking in your chat program.
Website Behaviour
Once you are done, measuring the success on the basis of conversions its time to measure the success of marketing campaign via Website Behaviour. This is basically observing the way visitors behave on your website. It is important because if a visitor doesn't convert doesn't mean he/she will never be going to convert. So, it is important to check the behaviour metrics provided by your SEO agency in Delhi to measure success of digital campaign. Now the question comes how to measure these behaviours?
Website Visits
The basic and simplest way of counting number of visits, it doesn't signify conversion or revenue, but it is important because it helps in increasing brand awareness among peoples. It is good to measure SEO traffic over time to know your SEO efforts are working or not. Also, you will able to spot the potential problem timely, if you will notice the sudden drop in your SEO traffic
Time spent on your website
Analytics can also track how much time a visitor is spending on your site or blog, which of your marketing campaign is supporting it and bringing the most engaged visitors. It will not increase revenue or bring sales, but more time people will spend browsing your product more chance of increase in sale and indirectly it will impact the revenue.
Bounce rates
Bouncing is considered negative for several reasons.Bouncing refers to the situation when people hit back buttons as soon as they land on your website, then it means there is some serious issue or disconnection between marketing strategy and your page. Again, you can use analytics to measure bounce rates.
These are few things that can help you in measuring the success of your digital marketing campaigns, it will save lot of stress, time and money that will be a waste in various campaign if you won't be able to measure the success rates properly.