How to Get Your Website on Top of Google
2 min read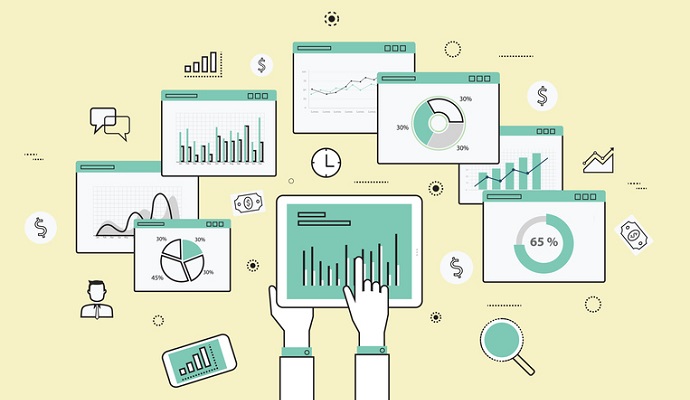 Regardless of industry, every small business needs good online visibility where search results ranking plays a crucial role. When your website ranks on the first results page of Google for the particular search terms, you get more qualified traffic to the website which equals more leads, customers, and revenue. 
When looking for a problem solution, people usually ask Google. Therefore, it's crucially important searchers can find us quickly and easily out there.
Aleph Website is a NY-based Web Dev and Web Design agency, composed of experts in SEO (Search Engine Optimization). They help small business owners and entrepreneurs build great websites and improve their ranking position on Google.
Let's see how to improve your website's position and get it on top of Google:
Create Relevant and User-Friendly Content 
First of all, content on your website should provide relevant information for your audience. Content relevance refers to content usefulness and ability to meet users' needs and interests, and help solve particular problems.
Also, make sure you provide a great user experience. A website should be easy to navigate and all pages should load quickly. 
Keep in mind that more than half of searches come from mobile devices, so make sure your website is mobile-friendly. 
You have to include CTA (call to action) through your content in order to encourage the audience to complete a certain action. This way, you convert visitors into leads and, ultimately, customers. 
Check out How to Remove the Customer Barriers to Acceptance with Content Marketing
Find Relevant Keywords and Optimize Them
The first step in SEO is conducting keyword research. With this process, you don't just find out which keywords and phrases should be implemented in your SEO, but also learn about your customers and business. 
In doing so, you get insight into how your audience thinks, what they need and how to get closer to them. 
Once you picked the right keywords for your business, you have to incorporate them on the website and add them to the meta title and meta description. 
Use Internal Linking
Internal links are links that connect pages of the same website. They help both users and Google to understand the website structure and navigate through the website. 
When using internal linking properly, you help Google understand website content. Additionally, they improve user experience and buyers' journey.
Learn more about The Importance of Internal Linking and How It Influences Google PageRank
 Use Backlinks
Backlinks connect different websites and they are very important for SEO performance. If a webpage has links from other sites, it's a sign to Google that the content of that webpage is worth it and deserves a good rank position. 
However, Google doesn't count all backlinks equally but considers the authority of those websites.