How to Buy a Really Easy Phone Number?
2 min read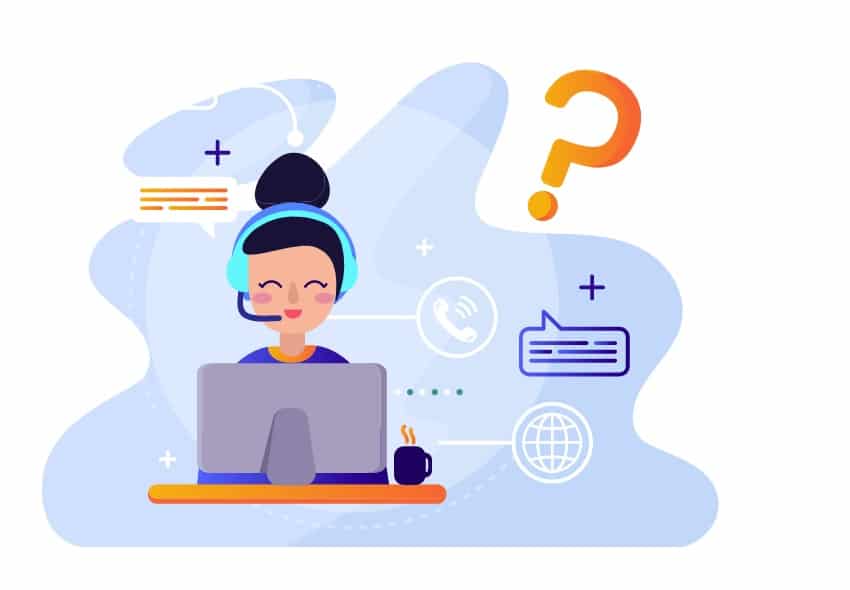 Is your operator charging too much for an easy-to-remember phone number? This is a common situation. Do you also think that this is dishonest, and everyone should be able to buy any phone number for a reasonable price? Then, the HotTelecom virtual telephony service is what you need.
How to Buy a Nice Phone Number at HotTelecom?
A mobile number that will be easy for everyone to remember is just one step away from you. See what needs to be done:
Go to the official website of HotTelecom. You can immediately choose for what purposes you need a number: for a call center, hotel, real estate agency, marketing department, etc.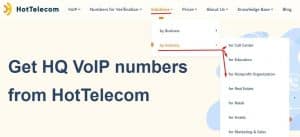 If you don't have a personal account yet, you will have to go through an elementary registration process. It takes 5 minutes.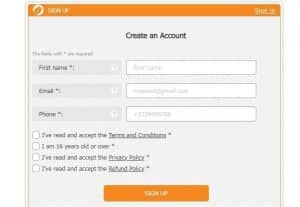 And here is an even faster option for registering on the site. If you have a Google account, this option will work for you too.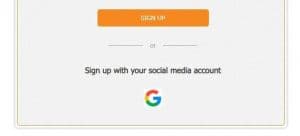 Select the desired country and city in the "Buy a number" menu. Your new number will start with the country code you need. In this case, the real location doesn't matter. Just choose what you need.

If there is no such option as you want in the list, write to technical support. The HotTelecom team will be happy to help you choose the most beautiful and easiest virtual number.
What Is Virtual Telephony?
Virtual telephony is a method of communication with signal transmission via the Internet. Thus, virtual telephone communication is available on any gadget connected to a good Internet. The only important requirement is the need to allocate a separate line for IP telephony with a data transfer rate of 100 Mbit/s.
There are other important differences:
You will not have a SIM card.
You can use the same number for an entire department or a small company.
You no longer need to use third-party software for conducting analytics, recording calls, and so on. Now, you have access to detailed statistics, call records, and other useful data.
And, most importantly, you choose which number suits you best and use all the advantages without any restrictions.