How to Buy a Perfect Cooler with all the Features
3 min read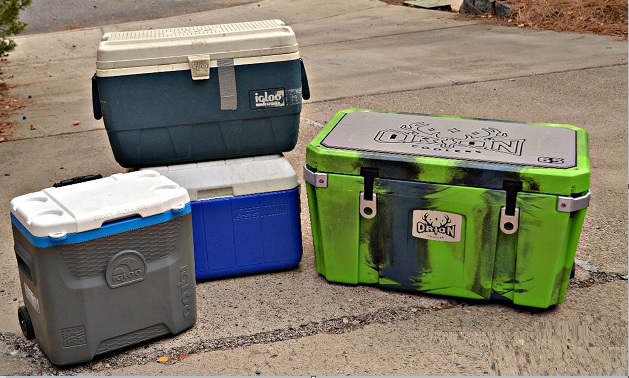 Whether you're planning a weekend camping trip with friends or a coast-to-coast road trip with your family, coolers are essential. They're what you need to keep your drinks cold. They're how you keep your food fresh. Other than an electric outlet to charge your mobile devices or speakers to blast your music, they're not to be forgotten.
But what if you didn't have to bring all the extras? What if you could just bring your cooler, and not worry about forgetting the small stuff?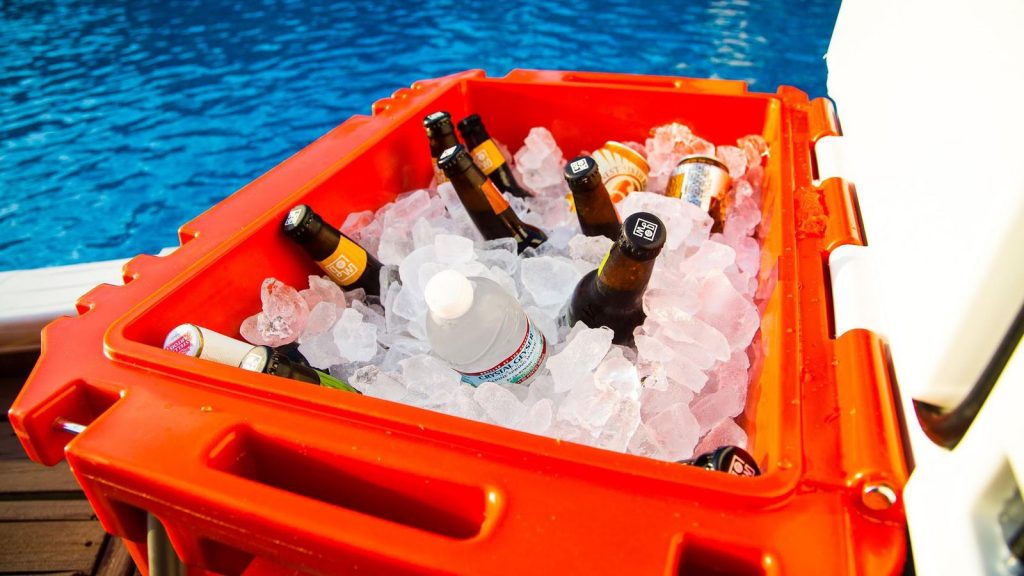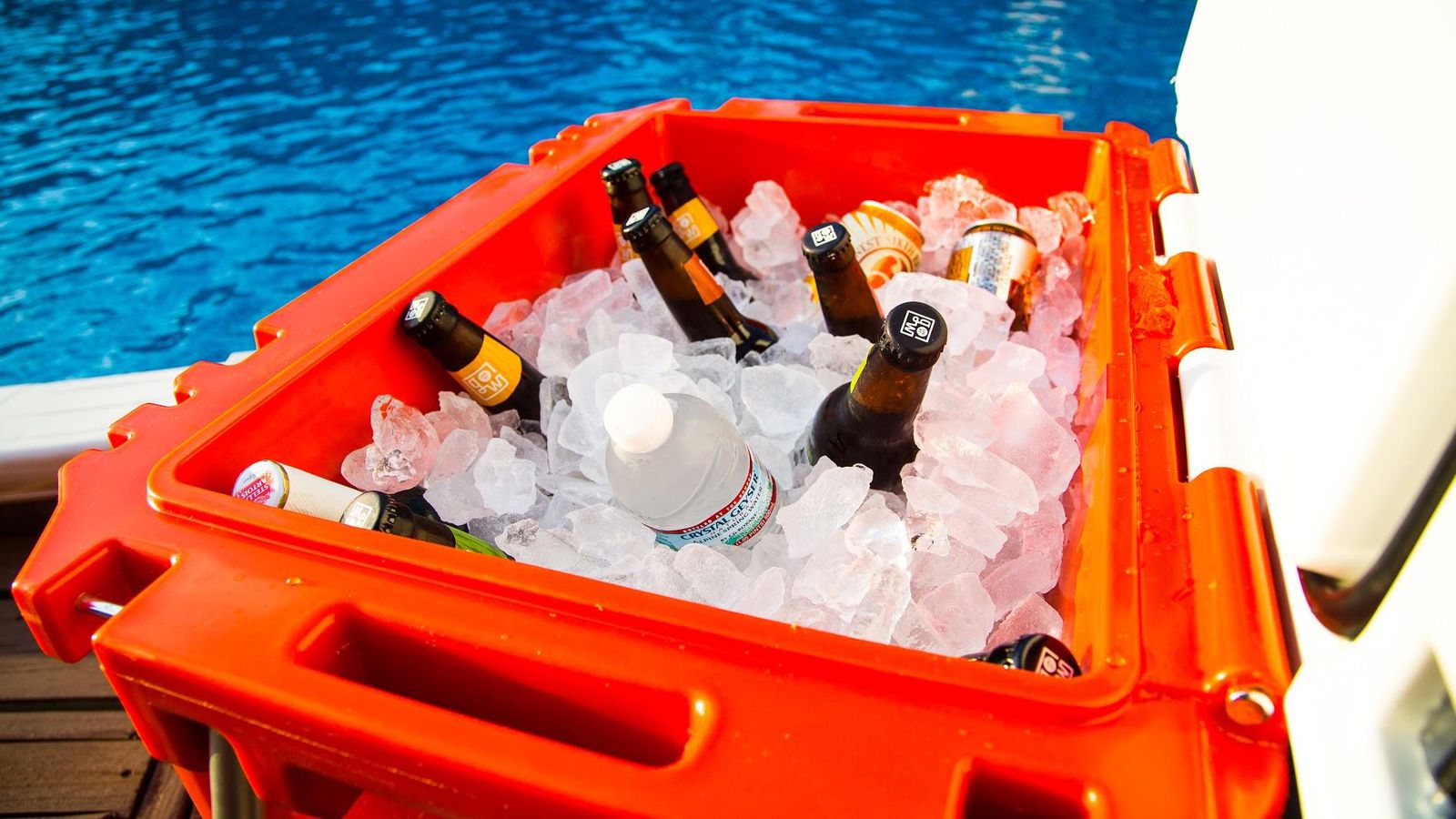 The first cooler that gives you everything you need for any occasion. Gone are the days where you need a checklist to prepare yourself for a getaway. With an ergonomic build, lots of space to keep your stuff cold, and three vibrant colours to choose from, there's a lot to love.
Finding out about this thing makes coolers seem, well, cool. There's built-in storage with a rustproof ceramic knife and reusable plates. The divider also doubles as a cutting board, which is useful for chopping vegetables for dips…or limes to be juiced for your mojito.
To emphasize how unique this cooler is, we've prepared a list of some of its top features.
Blender
For what? For freshly made ice cold drinks that shouldn't have to be made ahead of time. Sure, premixed coolers are perfectly fine, but why not change it up a bit and make daiquiris for everyone? The Coolest comes with its own built-in, battery-powered blender that can make 16 pitchers on one charge. So, if you're anything like me that should last at least a full Saturday.
Outdoor Bluetooth Speakers
If life has taught us anything, it's that there's a playlist for anything from pool parties to solo showers. Having eight hours of music in a single charge means that you get eight hours of fighting over who should be in charge of the song choices, which is the first key to success.
USB Chargercoolest cooler features
Need I say more? You could be out for an hour or a week, and you'll have a 100% chance of needing to charge something. The blender battery comes back to play here, as it can be used to charge your phone (or whatever) with a USB charger.
LED Lid Light
You know how useful the fridge light is when you sneak into the kitchen in the middle of the night and take that last slice of pizza, or cake, or anything that your roommate was saving? Same deal with the cooler. But better.
Tie-down Bungee Cord
Any extra items you need to bring, but don't want to carry, can be tied to the top of the cooler with the bungee cord, and handle. This is great for people who need to make one trip.
Rechargeable Lithium Battery
With the blender, speakers, light, and USB charger, there's bound to be some need for an extra 20V battery. It'll charge quickly, and last forever (but not really), so you'll be set.
Accessory Deck
If you plan on doing something that might keep you away from your cooler, the Coolest designers have added a super cool, super-secret compartment to hold anything you don't want to be seen. With included wine and bottle openers, the cooler's super convenient!
Cool Factor?
I'd say it's more than just a little cool -it's the Coolest! It's a bit pricey, but worth investing in if you spend a fair amount of time venturing into the great outdoors.
You'll have everything you need, so you don't lose your cool over forgetting something. If you're interested in a cooler that offers something different, follow the links to learn more about best backpack cooler or wheeled coolers. We review some of the best coolers available for all of your summer needs.