How To Be A Successful Blogger And Also Make Money
3 min read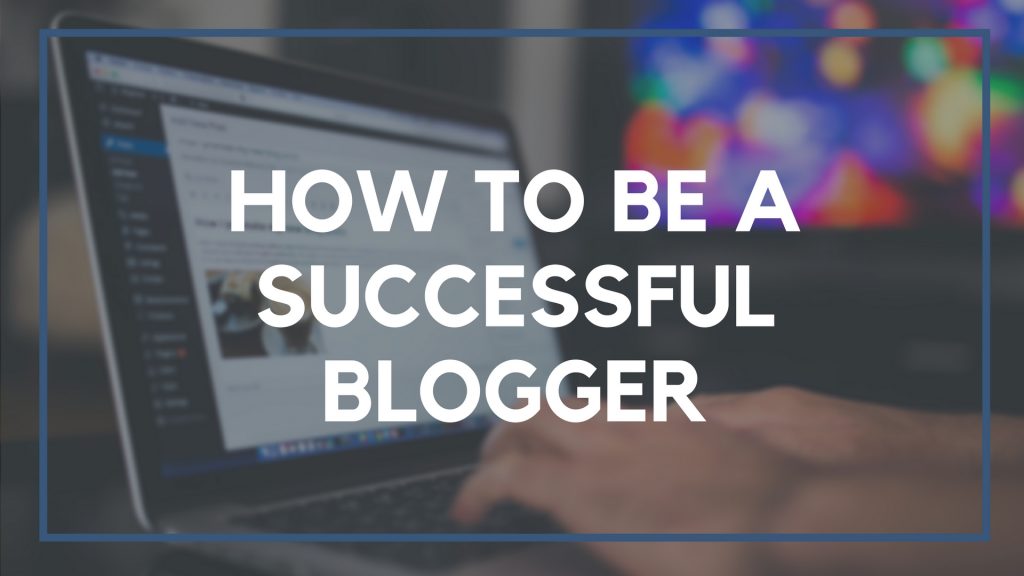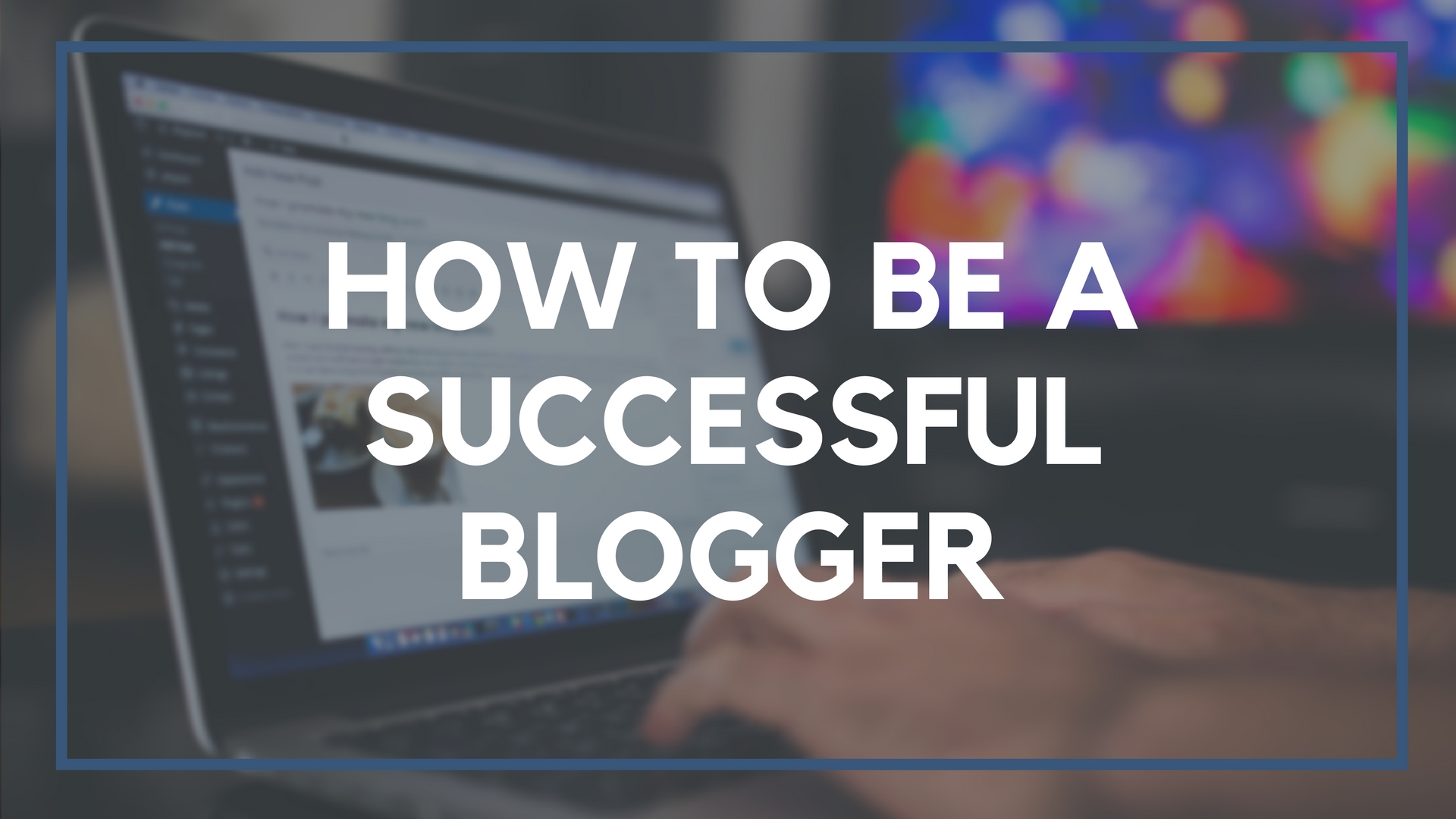 Digital marketing and online entrepreneur has helped many youths and adults to have knowledge on how to make money when staying at home.
Blogging has been great for article writers and those that love writing. It helps them generate money from different sources most especially blogging. Blogging has helped many achievers.
How to be a successful Blogger and also make money are stated below if you are a very good talented writer.
1) Find a good name and prefer niche: Before you start a good blog site you need to have a good domain name and niche because it usually help blogger to be successful and also help visitor discover their domain name on time.
2) Set up your blog: After you have found a good domain name you want for site, you will register with a web hosting company like Aik Designs Web Hosting this site is very good for web hosting your site domain.
3) Fine a good theme: After you registered your domain name, setup your hosting account and create your website by using the one-click install of WordPress. You will a prefer theme that will make your site looks good.
4) Start creating content: You need to create a content you are passionate about and can share to the world. That can be your niche like entertainment or podcast.
5) Find powerful topics: you need to find keywords that are popular search by visitor to get enough traffics on your sites.
Also Read : Magento Migration Services
6) spread word about your website: You need to share your website to different social media in other to get traffics. Some readersay start tricked in. You can guest post to get more traffic.
7) Build a newsletter: You also need to start a newsletter and also an email list to your website.
8) Upgrade your contents to get more popular subscribers: Since you have create a email list, it will help subscribers follow your site and more of your contents. You need to sign up.
9) Add better plugins: you need to add better plugin in your site, that will help you build your site and boost your search engine optimization to rank Google.
10) You need to have maximum amount of security on your site, so as not to be hacker by unknown user.
11) Write headline that attract viewers and traffics, your content are always view by traffics a d they can also follow up.
That all about how to be a successful blogger. How to make money for your blog.
Blogger do monetize their traffics and they generate income from their blog account.
There many ways to make money from your blog.
1) Affiliate marketing on blog: Affiliate marketing works by adding tracked affiliate link into the text of your blog. You can generate commission, every time a reader click through to a site. Affiliate program like Amazon and share4sale works.
2) Add advert to your website: Adverts can be placed anywhere, they commonly found across the top of the blog page or in the sidebar. It can either place on cost per click or cost per impression.
3) Sponsor post: You can also generate income for sponsor post, they are paid article. This monetization method usually works best when you have a strong audience.
4) Charge sponsor post: If you have a strong social media presence your website can attract brand.
5) You can also work with an agency to build your blog, this agencies promote bloggers to big brands.
You may rely on personal website builders that provide many advanced features. Sometimes, you may even share your knowledge and
skills and earn revenue in turn.