How Technology can Help to Scale your Small Business Growth
3 min read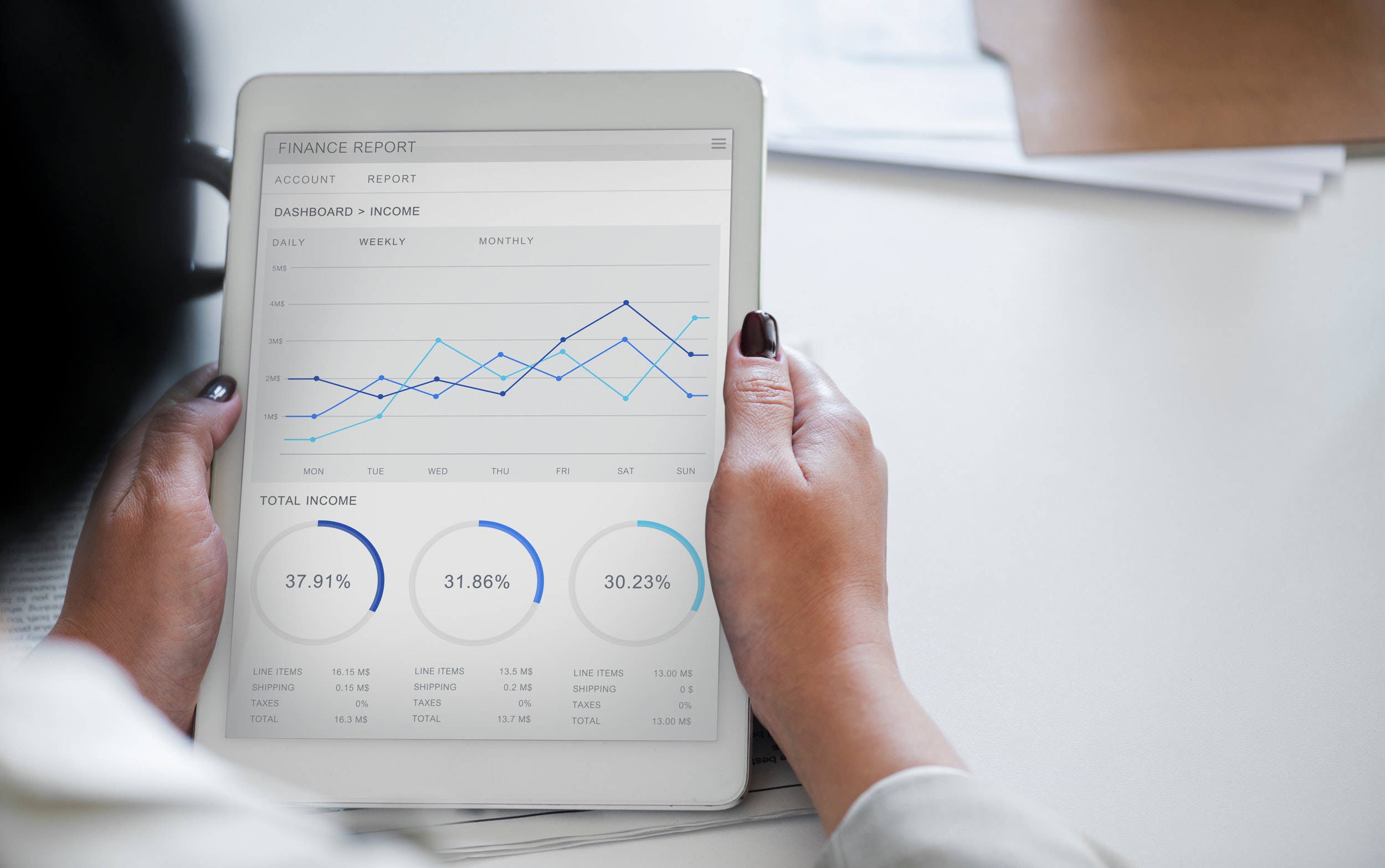 Technology has empowered us in a million ways, not only in our daily lives but also in our businesses. It has given us so much to do that we longer get leisure hours to spare with our friends and family.
When it comes to businesses, entrepreneurs are creating apps leveraging technology to minimize daily hassles like ride-hailing apps, grocery-shopping, or ecommerce apps. And even if your small business isn't dependent on technology, there are several ways tech can help your startup grow.
Let's have a look at them:
Communication
Communication has always been an important part of the businesses, whether it's with clients or with the team members. In the past, the only mode of communication was the telephone, later it emerged to Email and now to the suite of messaging apps, which has increased the communication flow. The successful advancement of technology has led to the birth of communication tools like Skype, social networking websites, and video-conferences tools. It has made it easy for the business to break the communication barriers and expand their reach globally. Apart from this, it has also proved beneficial for team building, employee training, and conducting business operations worldwide.
2. Online Shopping
Without technology, there would be no concept of 'ECommerce Websites' or even a website in today's era. Sites like Amazon or AliExpress has paved their ways as the top-selling stores across the world with the rapid use of technology. Even being a startup if you want to ship products from countries abroad or vice versa technology will help to grow.
3. Productivity Tools
For a small business, it is pivotal that you keep your employees engage through team building activities and employee motivation programs. Productivity adds in influencing the positive image and growth of the startup. For example, if your startup is about bookkeeping, pet care, software management or freelancing, with the availability of the myriad productivity management software Contract Management Software you can replace the monotonous operation, cut down the labor work and boost business operations while saving the cost and time.  
4. Project Management
In a small business, it's highly important that you manage your project well and never disappoint your clients. Here comes the need of project management software that helps to stay on top of the ideas by planning better. They are best to break your huge unachievable tasks into small to-do lists. Even if you're stuck in your finances, budgeting, tasks allocation or team management, these software allows you to expand beyond the horizon and climb the success ladder. For instance, if you've some Sisyphean tasks like tracking your team progress and entering their logs on the Excel sheet, you can cut down the human effort by choosing a management software to perform the task for you.
5. Robotics and Artificial Intelligence
In the next ten years, you'd see a rapid increase in the robotics and AI technologies replacing human jobs for the basic, monotonous tasks. Japan is already using this advanced technology in hotels and malls to greet people and serve them the plate.
Startups are also taking an edge from this technology when it comes to bookkeeping, manufacturing, and data entry jobs. Some companies are also using for making notes and maintaining the log sheet. It's also becoming a vital part of the ecommerce industry as it's helping the websites to learn the customers' behaviors and patterns and recommend them products based on their search history.
However, AI is its initial stages only, if data scientist starts maximizing the use of this modern technology, there's so much to gain for the businesses in terms of growth, money, and fame.
In Summary
Starting a small business in the dark age without the Internet or computers was a great struggle. There was no concept of management tools which allows you to follow the project management triangle before starting the project. The only medium of communication was the telephone. However, today, technology has flip everything.
Now, you need only an Internet connection and a computer to start your venture. That's the power of technology. Think of something out of the box and launch it with a website. And to push yourself further in the journey, use more Internet resources to reach your desired goal.