How does the FD Calculator Help in Future Financial Planning?
3 min read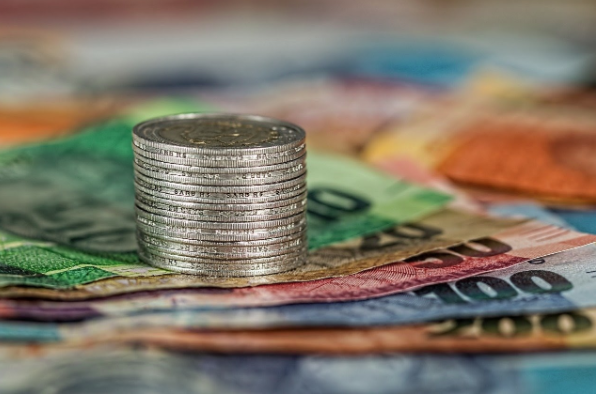 Parking your savings in a fixed deposit is a smart choice as it does not pose any threat to your investment even when the market is rife with fluctuations. The returns provided by a fixed deposit plan are fixed as the interest calculation is based on a fixed interest rate. 
However, the diverse range of FD plans that are offered by various financiers might put you in a dilemma while choosing one among them. To streamline your selection process, many of them have started providing an FD calculator on their respective websites. 
What is an FD calculator and how does it work? 
An FD calculator is an advanced tool that is integrated into the website of most financiers these days. Its job is to calculate the returns of an FD plan based on the amount, tenor, and other values selected by you.  
Since it uses an inbuilt automated program, you don't have to perform the calculations manually. This online tool ensures the accuracy of the interest calculation and you can check the return of various FD plans quickly to get a fair idea about them.
An FD calculator can also assist your financial planning in the following ways:
Assists in accumulating better returns 
As the FD rates today are on the lower side, you must evaluate all your options before investing. An FD calculator will let you compare several FD plans quickly and you will be able to see which FD plan provides the flexibility of tenor, better interest rate, etc.
This quick analysis of FD plans will help you to make a good decision based on your requirements and it will ultimately reflect in your returns as well. 
Helps in laddering deposits 
To even out the difference in interest rates, you can split your savings in multiple FD plans. It will not only provide better liquidity but you will also be able to consolidate your returns at a higher FD rate whenever there is an opportunity.
Some financiers like Bajaj Finance even provide a multi-deposit feature that lets you invest in several FD plans at once. You just need to fill an online FD form, complete the KYC online and submit a single cheque for depositing in all the FD plans simultaneously.
It will help you to ladder your deposits conveniently and you will also get a 0.10% extra FD rate for choosing the online account opening procedure.
Manage your expenses with an FD calculator 
If you are looking for a stable income source, then you can lock your savings in a non-cumulative FD. By doing so, you will be eligible to receive periodic interest payouts that can assist your monthly expenses.
An FD calculator in India will enable you to choose the deposit amount and tenor that is required to generate an interest payout sufficient enough to manage your expenses.  
For instance, the FD calculator available on the official portal of Bajaj Finance shows monthly, quarterly, six-monthly, and yearly interest payouts at once. By doing so, it helps you to plan your expenses with ease.
Investing in a Bajaj Finance FD is also a good idea because you will get an interest rate as high as 7.35%.  Also, it has received high credit ratings by reputed credit rating organizations like CRISIL and ICRA.
Fixed deposits enable you to grow your investments at a higher rate without subjecting them to any risks. Also, their fixed interest rates help you to calculate the returns in advance. To make the calculations smoothly, you can use an FD calculator that most financiers offer on their websites these days. An FD calculator also assists your financial planning as it lets you compare various FD plans based on their FD interest rates, tenor range, deposit amount, etc. You can also ladder your deposits efficiently by using this online tool. 
Author Bio: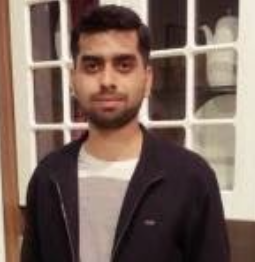 Gaurav Khanna is an experienced financial advisor, digital marketer, and writer who is well known for his ability to predict market trends. Check out his blog at Highlight Story.