How Can Writers Monetize Their Blog Content?
3 min read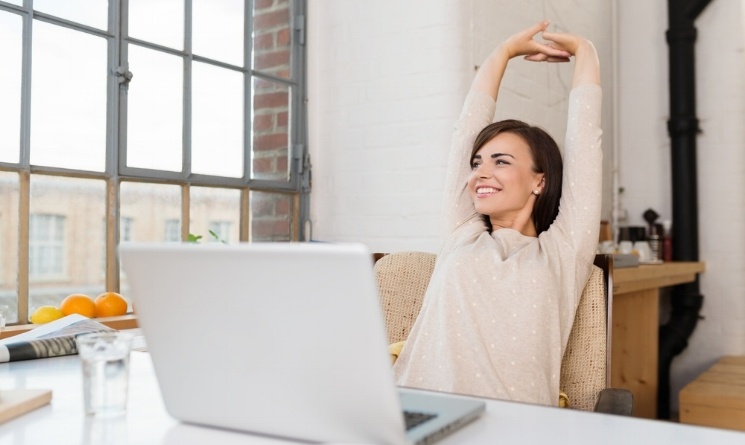 Blogging is a real profession for many people around the world. Digital marketing is made special by a field like blogging that allows people who have the skills to write content in a given field. To become a blogger, all someone needs is two things – knowledge about the field they intend to write on and good writing skills to engage the audience. 
Many people start blogging and take it as a hobby. Only later do they realize the vast monetization potential of content online. Blogs can be used by bloggers to generate many alternate streams of income. You must have visited many blogs that have ads on their webpages. These are examples of blogs using ad monetization to make money. On other blogs, you may find the blogger promoting a product. In this case, the blogger is using affiliate marketing to make money through his/her blog.
In this article, we discuss unique methods to monetize blog content. There is a certain demographic which fits perfectly with the features and provisions that an app provides. For example, Facebook is used by middle age and older demographic, whereas, apps like Snapchat and Instagram cater to the young demographic. This population group prefers video form of content because they tend to believe what they see. So, to cater to this particular audience, video form content is the most likable.  
Exclusive Content Access
Many big publications like the NYT are putting a lot of their content behind the paywall. You can do the same with your blog. After creating a solid base of content and good search presence, you can start putting some of the new content you create behind a paywall. To access the content, you can ask readers to pay for a subscription. 
Doing this can help your blog in two ways. First, it can give your blog a better status. From being a blog, your platform will suddenly look like a professional platform offering exclusive access at a price. 
However, bloggers should do this only after they have build a loyal base of readers, preferably over a year or two. Doing this from the beginning can be detrimental to the working of the business. 
License Content 
The next option to monetize blog content is to offer other websites the option to license content from your website.
There are many major platforms that allow other websites to syndicate content from their platform. Bloggers can offer other websites the same option. 
To be capable of offering syndicated content, bloggers first have to make their content the best in their own space. Other bloggers will only pay for content if they're sure they will get the best content in the industry. Thus, bloggers must make efforts to create 
In Conclusion
In conclusion, this article covers some unique ways through which writers can monetize their blog content. Establishing multiple streams of revenue besides ad monetization or affiliate marketing is important. This article covers some unique ways of monetizing blogs besides writing content. 
About the Author – Ranjan Dhar is a digital marketing blogger and freelancer currently working at DelhiCourses.in, one of the best places to take up a digital marketing course in Delhi.