Give A Brand New Look To Your Bathroom From High Quality Tiles Refinishing Services In Toronto
2 min read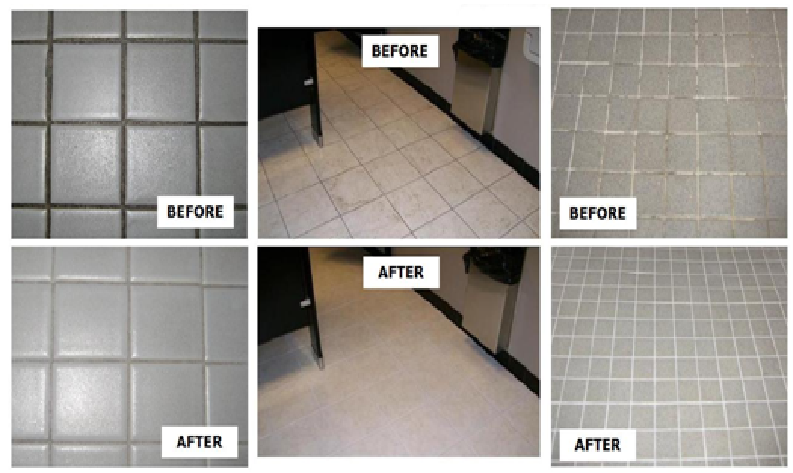 Why people give more attention to tiles? Why tiles can transmit a good or bad impression? The answer is very simple. Whenever somebody steps into your home, tiles are the first thing to which they give importance. Just think for a minute, if your tiles are not properly cleaned what will happen? This is something more than a good impression. The dirty and greasy tiles can be a source of transmission of disease causing germs. For this reason, you must pay attention for proper cleaning of your tiles.  The replacement of old tiles with new one usually proves very costly. That's why tiles refinishing is the best option for every social class. If any heavy object is fallen over tiles, you can have severe cracks and scratches on tiles. Moreover, the continuous use of tiles makes them dull, out dated and dirty. The process of floor tiles refinishing is cost effective, consumes less time and give a trendy look to your bathroom. You must keep yourself up to date about the recent trends and technologies about your homes' décor. However, it is demand of time to replace the old color scheme of home's tiles with a new one. Hence, you can repair, restore and refinish your tiles according to your choice.Tiles reglazing services in Torontois highly affordable and reliable. Moreover, it brings back the original glaze and shine of your tiles that enhances the beauty of your home. You must know about the process of floor tiles refinishing that is as follow:
The proper examination of area which is required to be resurfaced by expert team members is very necessary. In this way, you become aware of the procedure, duration of the process and cost as well. Moreover, you can also select best possible solution for your home's tiles according to your choice.
Tiles refinishing removes all the residues like oil, grease, soap chips, dirt and grime particles. In this way, the tiles are cleaned from any kind of impurities to perform resurfacing.
It is necessary to perform etching process order to adhere the refinishing solution properly.
In next step all the cracks and holes are filled properly and sealed with a sealant material. It is allowed to dry for sometime so that the cracks are sealed properly.
All the grouts are recoated properly.
If any part of tiles is missed or damaged. It is also repaired with appropriate material.
High quality refinishing products are applied on the surface of tiles with great care.
During priming, multiple layers of primers are applied.
In the final step the tiles are coated with enamel to give a glossy look.
It is always kept in mind to protect the surrounding material from any damage or harm. All this process is performed under the supervision of expert and trained team members. Tiles reglazing services in Torontoare durable and up to the mark. Tiles resurfacing process lasts for at least 5 years.