Five Ways to Improve Your House Exteriors
3 min read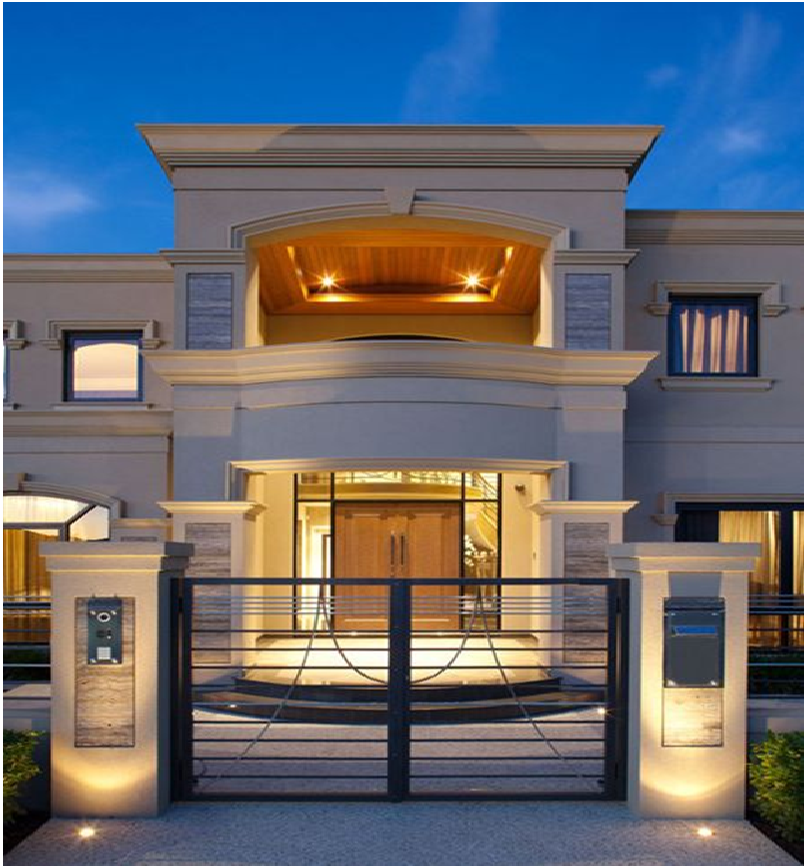 There is something very rewarding about making over home exteriors. A few simple changes can boost its appearance and also increase its value in the market. It can even impact how other properties are perceived within your neighborhood as a whole.
However, one must not start the remodeling project in excitement; instead, plan it carefully so that the outcome doesn't turn out to be a disappointment. Here is a list of changes you can plan to cultivate for a maximum outcome –
New Garage Door
Your garage entrance takes up a significant part of your front real estate space and affects its looks. If it stands out too much, then do not emphasize it more. Just paint it in the color of the rest of the structure to blend in. Or opt for a contrasting tone that balances the architecture. If you want a better design and your budget allows you, buy a new one and see the instant upliftment it brings to the house front of your house.
Upgraded Porch Area
A porch can sound like an expensive transformation, but if you look at the value it generates in the future, it is totally worth it. Your entire house can look a hundred times better with just this one addition. You have some character to your exterior area and a space to relax with nature during pleasant evenings. Adding a patio cover, a few plants, comfortable chairs, and ceiling swings make things look more welcoming and cosy.
Outdoor Lighting
Good quality lighting can light up your house exterior both figuratively and literally. Investing in the right type of fixtures can help create a better ambience and highlight those amazing architectural features of your property. Obviously, they can be visible only at night but can change the entire feel of the premises. But, you have to be smart with your choice. Focus on the best areas of your house and invest in energy-efficient lighting to avoid increasing your utility bills.
Soffit and Fascia Installation
Soffits and fascias play a significant role in the protection and security of your home. They shield the building against water and moisture penetrating your roof, which otherwise leads to roof rot or decay. They also act as the first line of defense against wind, rain and snow, and keep the cold weather at bay, thereby saving you on energy and heating bills. And most of all, contribute to appreciating the appearance of your property.
Professional Landscape
Unless you happen to have a master degree in horticulture, it is best to leave the initial construction of landscaping to an expert. After the initial landscaping is completed, you then take charge to maintain it or let the same service provider do so. Consider having your landscape contractor add native plant species to not only help the environment but also reduce the maintenance needs. In case you are starting from scratch, get enough ideas from magazines and house remodel websites to achieve a proper balance of softscaping and hardscaping.