Essential Tips for Beginning an Online Marketing Home Business
3 min read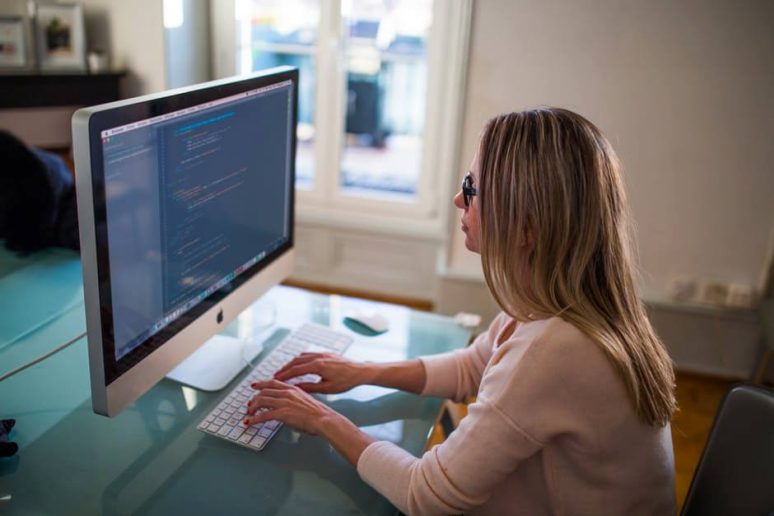 Nowadays, there is great demand in the business world for internet marketing. Businesses have their websites and need to know how to market themselves and gain customers online. Many businesses wish to delegate this task to professionals rather than do it by themselves.
Thus, there is much demand for internet marketing specialists. A specialist in internet marketing helps a business in building an online marketing plan and sometimes also in managing and implementing the plan.
Nature of Service
Internet marketing specialists help in the promotion of services and products of companies using online marketing strategies. They act as consultants evaluating the current needs of the business, setting up systems, identifying strategies and turning over the real marketing tactics to the business. Else, they may be hired to manage and implement the existing marketing plan.
 Some of the services offered by internet marketing specialists are:
Social media marketing
E-mail marketing
PPC (Pay Per Click) advertising
Web content writing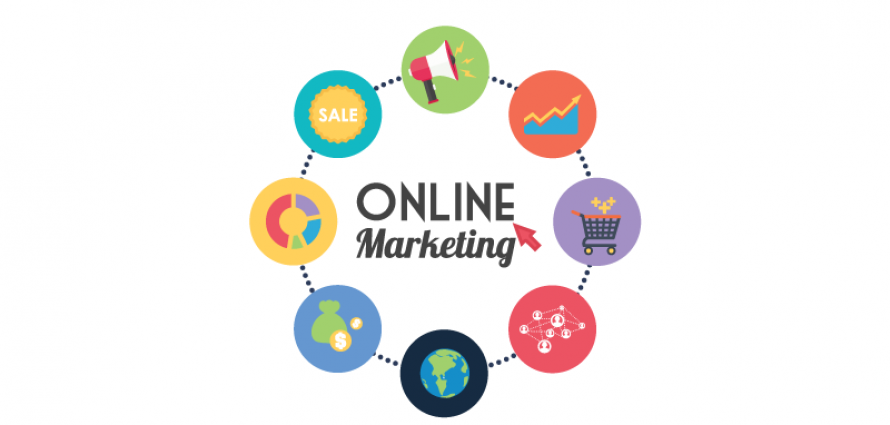 Pros of Starting an Online Marketing Business
There are several benefits of starting a home business of internet marketing:
You don't need a lot of money to start the business
There is continual growth in need for the internet marketing services.
There is a strong potential for gaining income.
All work can be completed virtually which implies you can work from home or on the go, anywhere.
Issues to Be Dealt With
It may be a challenge to find initial clients.
When a business grows, there will be demand for more helpers or employees.
Since work and tools are online, there is a need to be continuously updated with all trends, technological and marketing wise.
There is need to prove concrete results from online marketing to clients.
Requirements
The following things are required for starting an online marketing business:
You must have a solid understanding and experience in general copy-writing and marketing and also in particular online marketing techniques.
You must have the ability to sell the importance of online marketing to potential clients.
Resources and tools for managing marketing strategies like social media scheduling are also needed.
You need a mode to track results to evaluate how a marketing plan is working and demonstrate to clients the results of your efforts.
Though experience and education are not mandatory, yet they will surely help in success. 
How to Start
You must consider the following aspects for launching your online marketing business:
Decide exactly what services you will provide. Will you focus on social media or even a specific platform, like a Twitter expert? Or will you provide a variety of services?
Do some market research to determine if there is demand for services which you wish to provide and which is the best market for such services.
Decide on the pricing of services. You can provide a host of packages of services.
Compose a business plan that includes business goals, strategies, etc.
Set up a home business with a business name and a business structure that complies with local laws.
Make your own website to showcase your services.
Determine your target market.
Market your business like using testimonials, referrals, networking, etc.
These are all issues you will face when you wish to begin an online marketing home business.