Can't Open USB Drive In Windows 10 – How To Fix It?
3 min read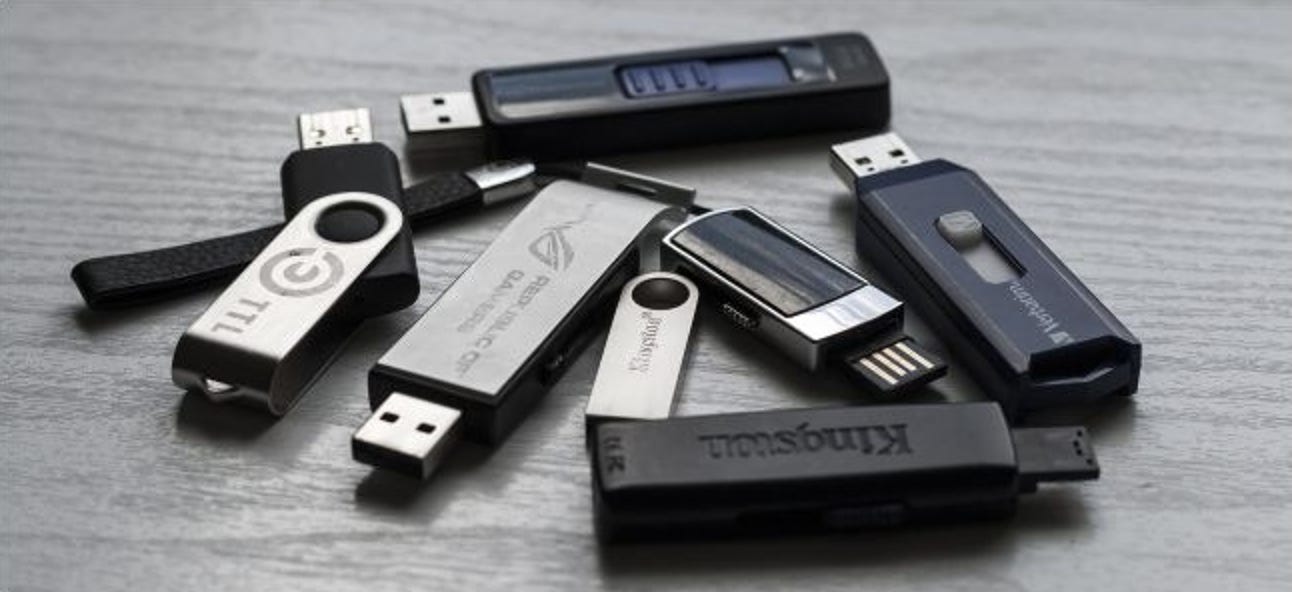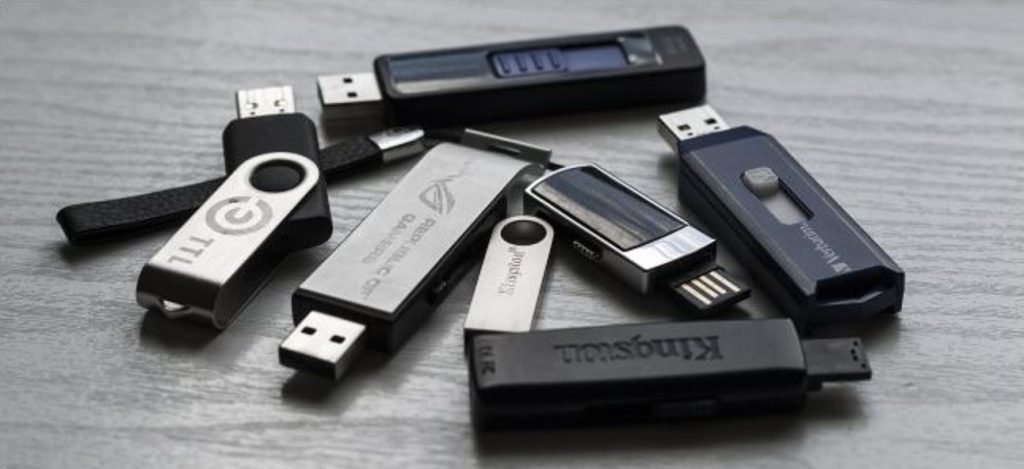 How To Fix USB Drive In Windows 10
Facing "You need to format this disk before you can use it" is arguably the most frustrating error on Windows. This is because there is no more information about why that error has occurred. All you get is an error code.
If you can't open USB flash drive on windows 10, there is no need to surprised as almost every windows user has probably got this error once or more times with their USB flash drive. Luckily, We know many science and technology websites have proposed solutions to this error, such as Answers.Microsoft, CCM an MiniTool. That is, this error is fairly common for windows users.
USB flash drive, a data storage device that includes flash memory with an integrated USB interface, is typically removable and physically much smaller than hard drive.it is widely used to store data and transfer data. Unfortunately, sometimes, we cannot open or format our USB drive in Windows. The reasons for this issue vary.
Situation 1: USB Drive Becomes RAW
You receive an error that reads "You need to format this disk before you can use it" after connecting your USB drive to PC, as shown below.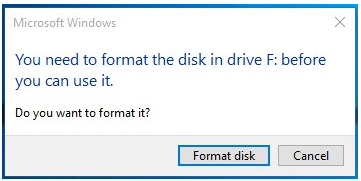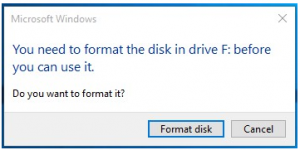 However, once you click Format disk, you may find you cannot format your USB drive because of this "Windows was unable to complete this format" error. And then, open Disk Management window that shows as RAW file system with USB drive. meanwhile, what should we do?
People who successfully solve this error do the following 2 things very well:
First, It is necessary to recover lost data from the RAW USB drive. Please notes:  you can directly get lost files back from backup files before you have backup files. If not, you can turn to  data recovery program to restore lost files.
Second, Start to format the USB drive via MiniTool Partition Wizard.
Situation 2: Access Denied USB Drive Not Open
When opening USB drive in Windows Explore, you may get an error message that reads "Access is denied".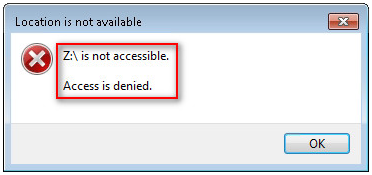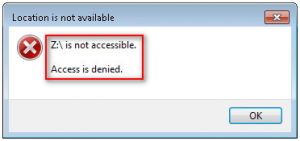 Now, you can try toright-click My Computer (or This PC in Windows 10), click Properties, and click Device Manager. Then, right-click the USB device and choose "Uninstall". Finally, right-click on "Computer" option at the top and then click on "Scan for hardware changes".
If this method doesn't work, try running diskpart commands "chkdsk /r drive letter" to fix it.
Situation 3: I/O Device Error
Some users receive the following error while opening their USB flash drive, according to a study.
"Drive is not accessible. The request could not be performed because of an I/O device error."
Now, to successfully access your USB flash drive and move out the I/O device error, you can try the following solutions.
Check the USB connection. Disconnect the USB drive, and connect it to PC with another USB port or USB adapter or USB card reader.
Try starting the computer in a clean boot state to check whether a program or driver is having a conflict with the USB drive.
Download, install or update your device driver because outdated or damaged computer storage device drive will lead to the error message: "The request could not be performed because of an I/O device error."
Change the drive letter on your USB drive.
Change the transfer mode for the drive in IDE channel properties, as Windows cannot transfer data from the drive to the computer if the transfer mode for the drive is incorrect.

Open Computer Management.
Select Device Manager.
Expand IDE ATA/ATAPI controllers.
Right-click the channel where the appropriate drive is connected (Secondary IDE Channel), and click Properties.
Select PIO Only in the Transfer Mode box.
Restart PC.
Situation 4: File or Directory Is Corrupted and Unreadable
When opening USB drive in Windows, you might receive the error message that says "File or directory is corrupted and unreadable." This is because the file, MFT (Master File Table), FAT (File Allocation Table) is damaged.
Now, you can try running "chkdsk /f /r" command line to troubleshoot and fix the USB drive cannot be opened issue in Windows