Benefits of Choosing the Right ISP
3 min read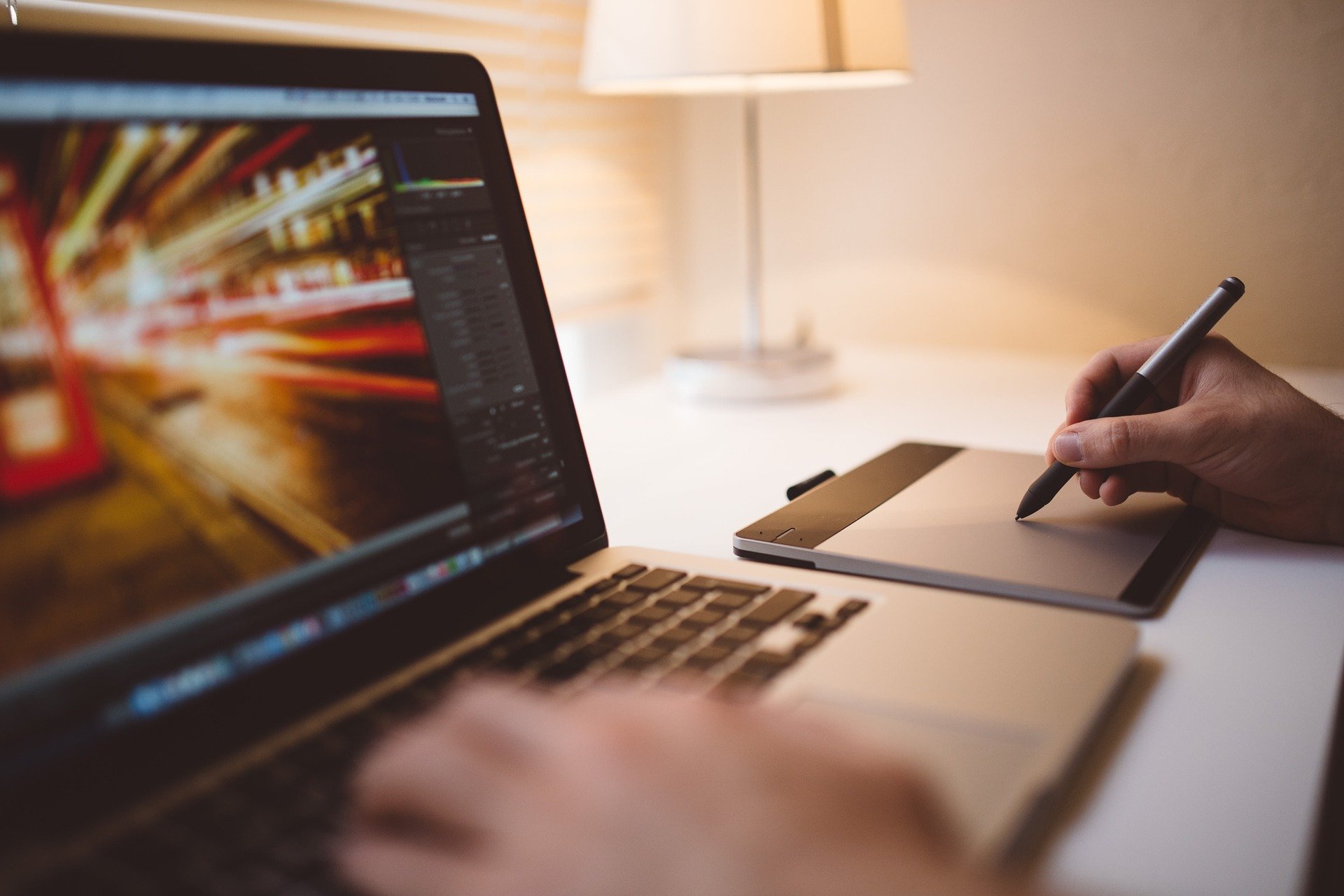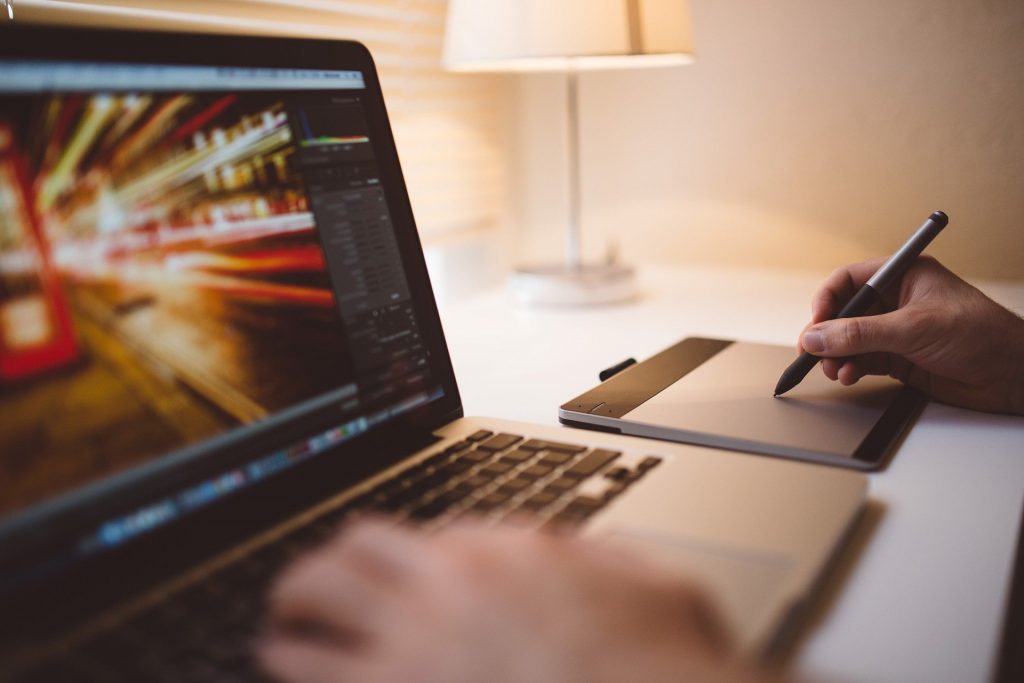 Choosing the right ISP can be a difficult decision to make, whether you are a business user or home user. From customer communication to processing of credit cards, businesses rely heavily on their internet connection. Also, an increasing number of home users have come to depend on the internet as the chief source of entertainment, thanks to the growth of social media and media streaming. Below are outlined some of the benefits of partnering with the right isp.
Availability
If you are in a rural area, availability is the most important deciding factor. A fiber or high-speed cable connection will not be a viable option if your area is not serviced by the ISP. Quite a high number of business and home users are left with only a few options. One is satellite internet and the other is some type of broadband or some 4G-LTE network. The latter can well meet your expectations with the suitable equipment and plan. The best way to search for a local service is to go for online searches with phrases, like "local isp near me".
Speed
As a business, disruption in services due to speed is not an option, even during peak demand hours. Quite naturally, speed is the most significant factor for some customers when choosing an isp in bangalore. Fortunate customers can get access to fiber connections with data rates of 1000 Megabits per second. Rural customers may however have to remain satisfied with 3 to 6 Mbps DSL connections. Moreover, the advertised speed may not be what you get in reality. It is a good idea to check with neighboring people to find out what ground reality is.
Cost
A good ISP will always provide a proper balance between price and speed. However, for some companies, speed and reliability may be more important than price. But for a home user, price is definitely a deciding factor.
Type of connection
Internet service comes in two primary types, standard (also called broadband) and high availability service. Options, like cable and DSL, which fall in the first group, have higher speeds. But their quality and reliability of service are lower. This is the cheaper option in most cases. The High Availability category of services has a Service Level Agreement for uptime. This is usually more than 99.99% which means that downtime is approximately two hours per year. The options here are T1s, which are older and newer Fiber Optic Connections which are also known as Ethernet or Metro E. The significant difference to note here is the Service Level Agreement option and determining the level of dependence your activities have on your internet connection. If you cannot tolerate interruptions, you are better off with an ISP that provides an SLA ensuring uptime.
Redundancy
There are times when the need to be always connected is extreme and downtime of even a few minutes is totally unacceptable. In such situations you need to have a standby internet connection that comes alive if your main connection goes down. While it is more common with standard internet service, users of High Availability services with SLAs can also ask for it from their ISPs if downtime is a strict no-no for their operations.