Apartment Reviews: Choosing the Right Apartment
4 min read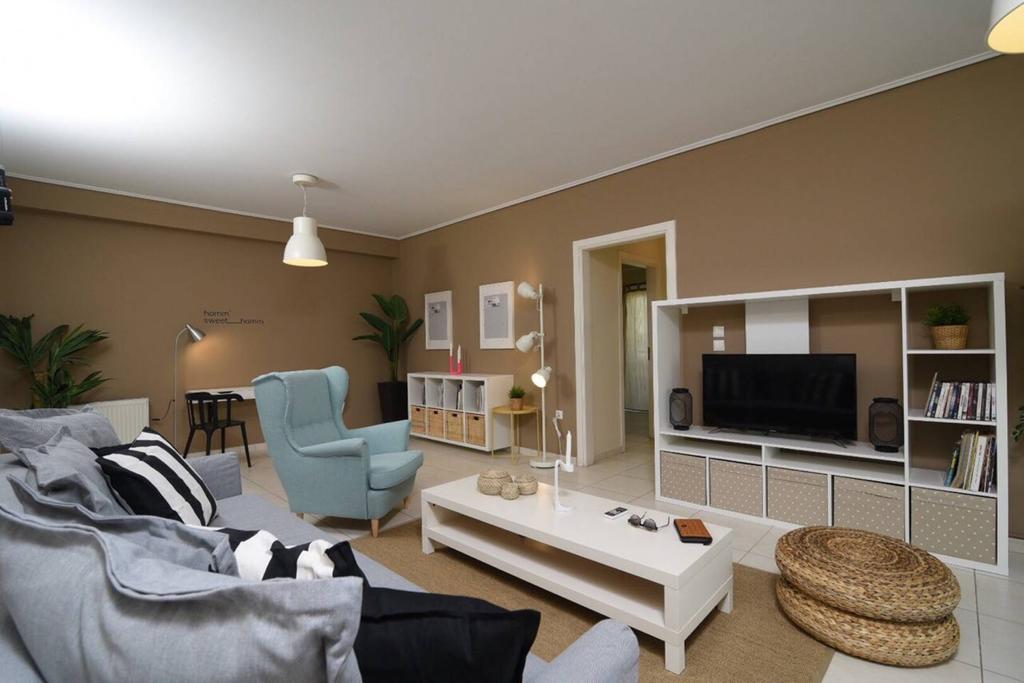 Searching for an apartment can quickly become frustrating for several reasons. If you are new to apartment hunting you can easily feel overwhelmed by all the places that list available apartments. And once you become immersed within you search for the perfect apartment, it is hard to figure out what exactly you want out of your new apartment.
Before the internet was available the only way to find an available apartment was to go through hundreds of available apartment advertisements in the classified ads section of a newspaper. This proves to be a very slow and tedious task, as there are a lot of apartments that do not fit in with your requirements, and there is no way other than reading each and every one of them to search for the ones that will work for you.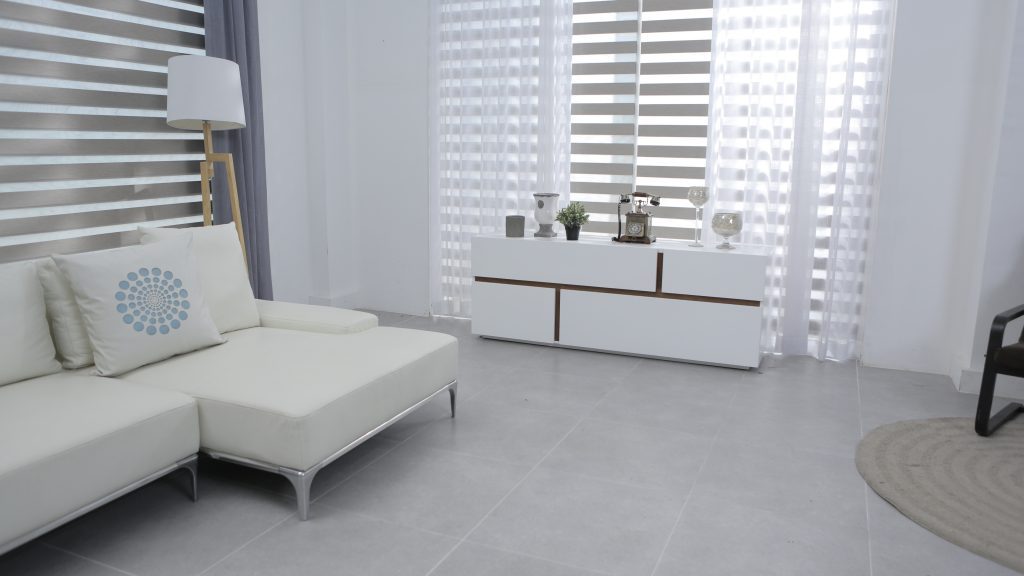 With the ease of using the internet now, either in your own home or at internet cafes, it is easier than ever to search for an apartment. Especially since there is a large number of websites that were created to fill this need. With the many different websites that are available, again, it can be easy to become overwhelmed when trying to figure out which one will work best for you. In this instance, you need to decide what you want the website to do for you. Ask yourself some key questions and make a list of what and how you want the website to perform for you. Do you want to have to pay a monthly membership fee in order to gain access to the website's features? Do you want to be able to search for apartments within a certain rent range? There are many questions that you can ask yourself concerning how you want an apartment searching website to perform for you.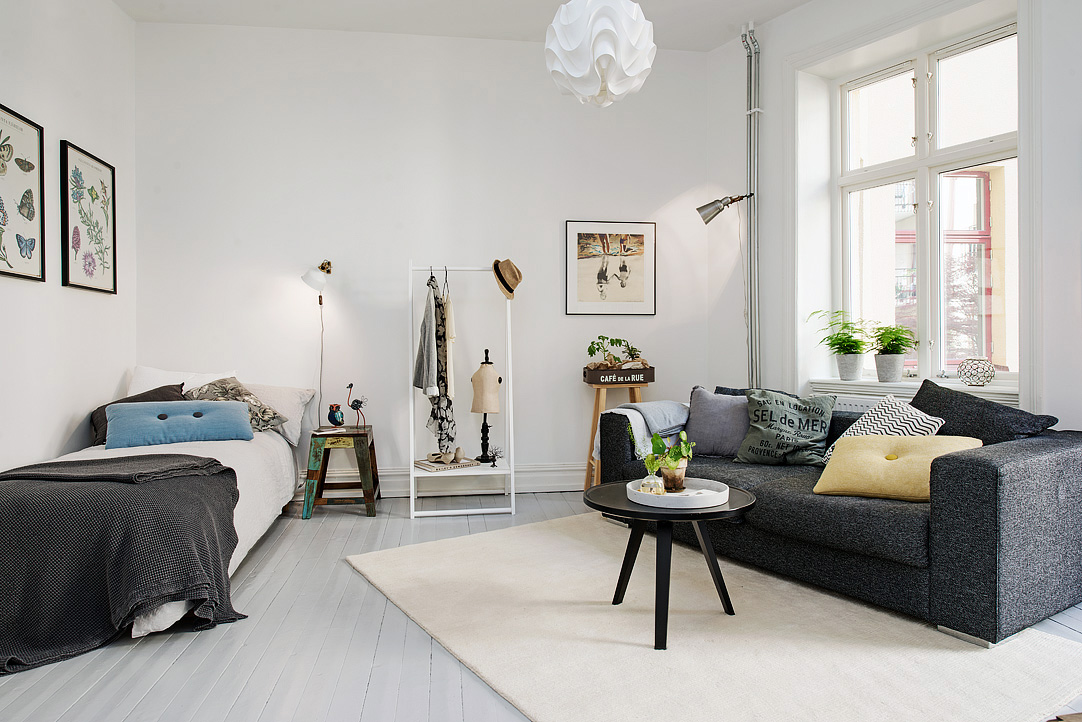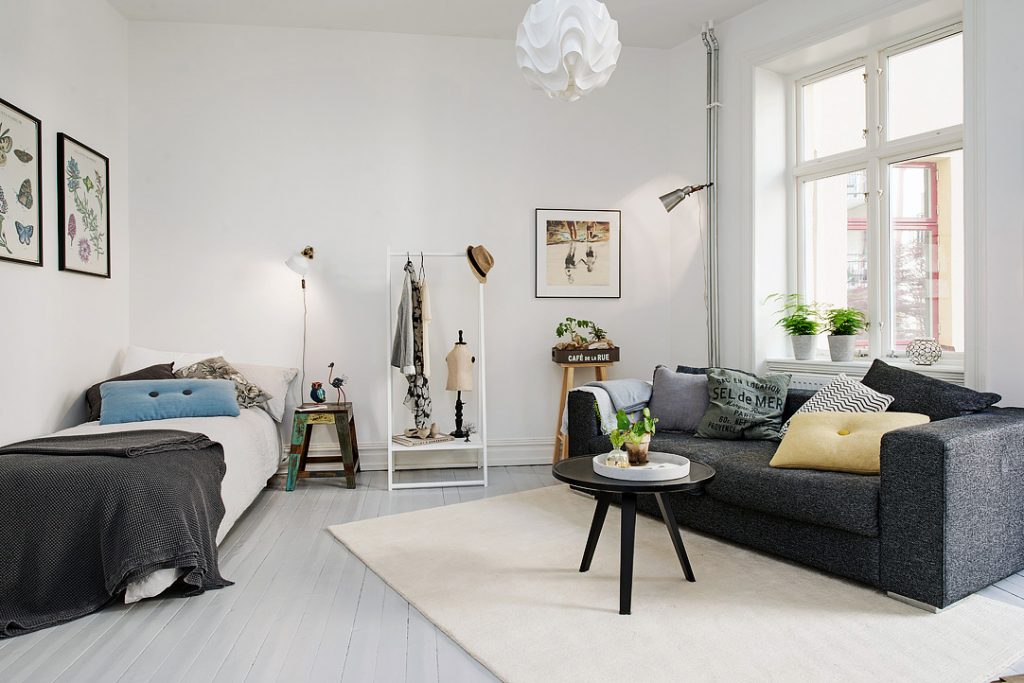 The different features that are available on different websites vary as well. Some provide a short questionnaire that you can fill out as to the specifics that you are looking for in an apartment. Others require you to fill out a massive amount of "paperwork" just to gain access to their database of available apartments. Price also differs among the many different websites available for use, some are free to use while others require a monthly fee. There are also various forms of search features that are available from website to website. Some search applications have a browse feature that allows you to browse for apartments within certain parameters that you can set; i.e. number of bedrooms or bathrooms, city and state etc.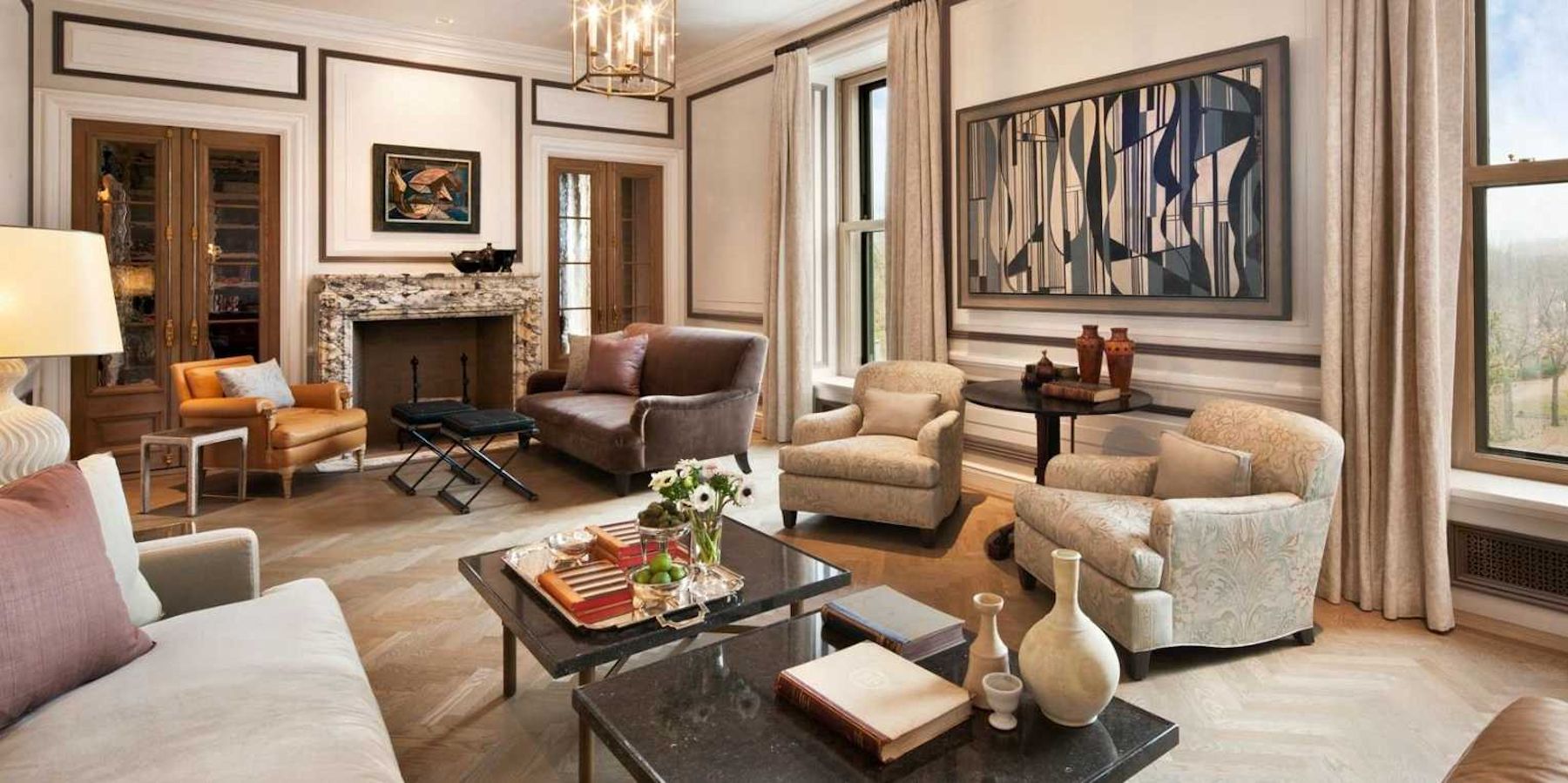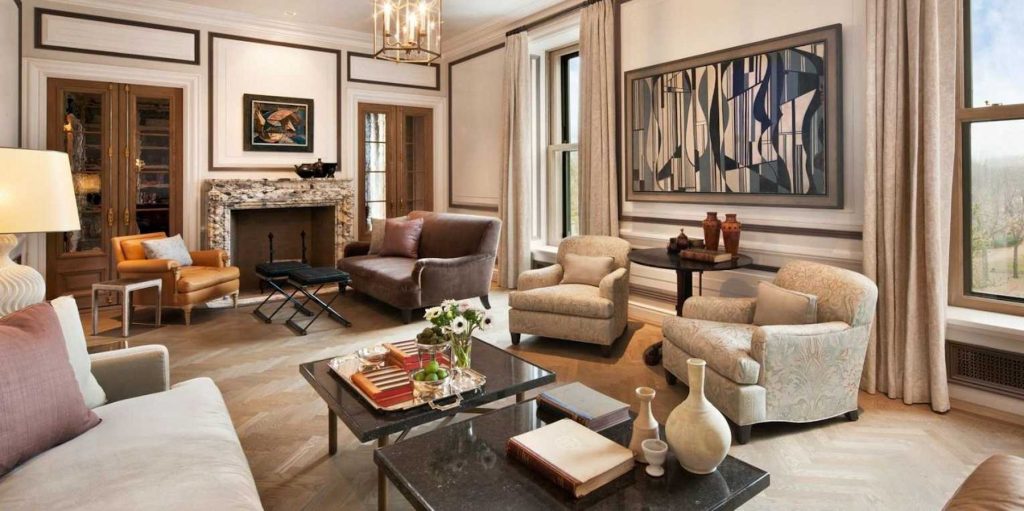 Searching for an apartment can be very overwhelming, but if you take it slow and break it down into steps you hunt for the perfect apartment will go much smoother. And if you are comfortable using the internet as a tool in your apartment search, then you will have even more help in finding the right apartment. There are a lot of websites that provide access to their databases of available credit cards that you can search, rather than searching through hundreds of classified ads in a newspaper.
When you are looking for an apartment you will be amazed at the vast number of apartments that are available. The sheer number of available apartments can make apartment hunting a very overwhelming task. And when you add into the mix that you may be moving into a new area, the stress level is drastically increased. By reading apartment reviews and ratings from both past and current tenants, you can learn a lot from their experiences.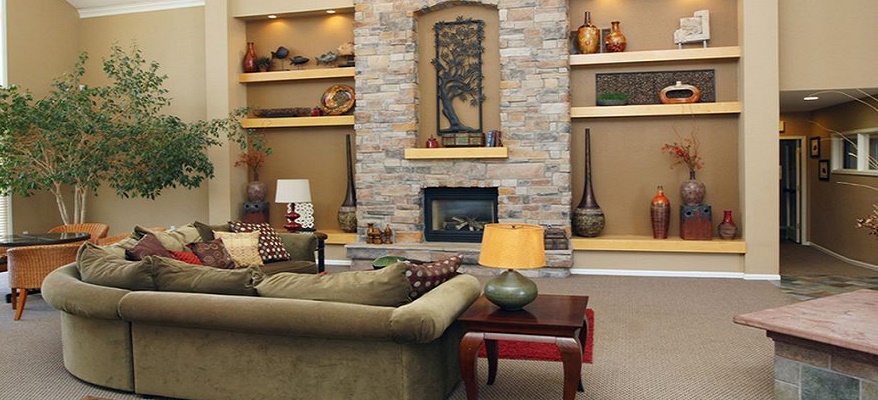 When looking for an apartment, it is best to decide on what amenities you are looking for the apartment to meet. For instance, if you like to work out, then you may want to find an apartment that has a gym available for tenants to use, or has a gym or fitness club nearby. By looking at the surrounding area and the apartment itself, you can greatly reduce the number of apartments in your search for the perfect apartment.
Once you have narrowed your search down to a few and are still undecided about which one will best suit your lifestyle and needs, it would be wise to look at any ratings and reviews that have been written on the apartment. Reviews from previous tenants can tell you their overall view on their stay in an apartment, be it good or bad. Reviews from current tenants can tell you how they feel about their experience while they are living in the apartment. By reading both the positive and negative reviews on an apartment that you are thinking about renting, you can get a feel for the apartment before you sign the lease and move in.
Apartment reviews that are posted by previous and current tenants can tell you what it is like to live in that apartment. The reviews can also help you to determine if the "personality" of the apartment would fit you. For instance, if a particular apartment has a lot of young families living there, with young children, and you are single and prefer the quiet, you may want to think twice about moving into that apartment.
Reading apartment reviews and ratings is an important undertaking to tackle before signing a lease and moving into a new apartment. You cannot judge an apartment on just looks and what amenities it has to offer. Apartment reviews and ratings can give you more of an idea about what it is like to live in that apartment on a personal level.
For more detail please visit Letting by Apex for Real Estate Services in West Midlands.