Top Aftermarket Accessories for SUV Cars
4 min read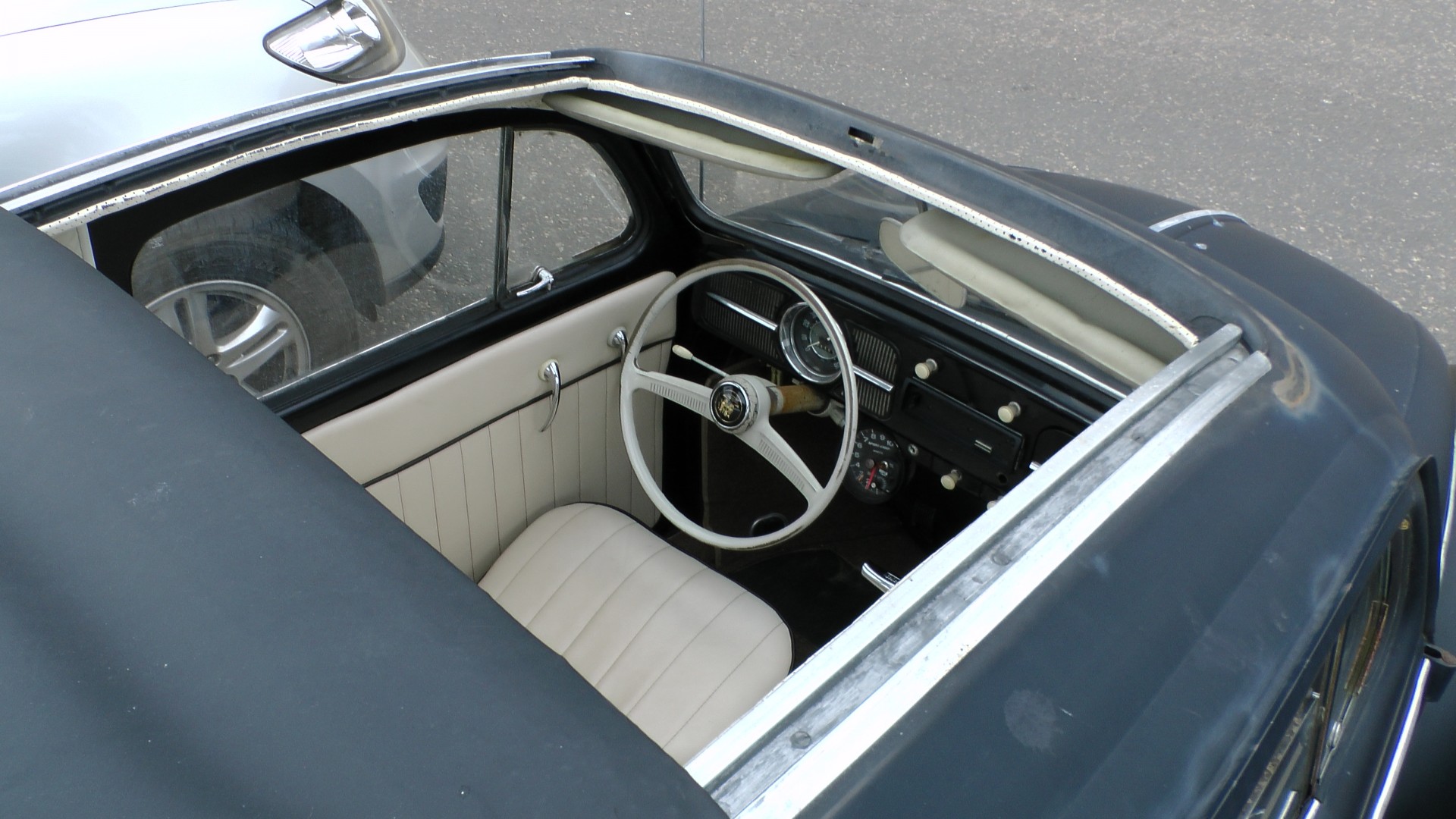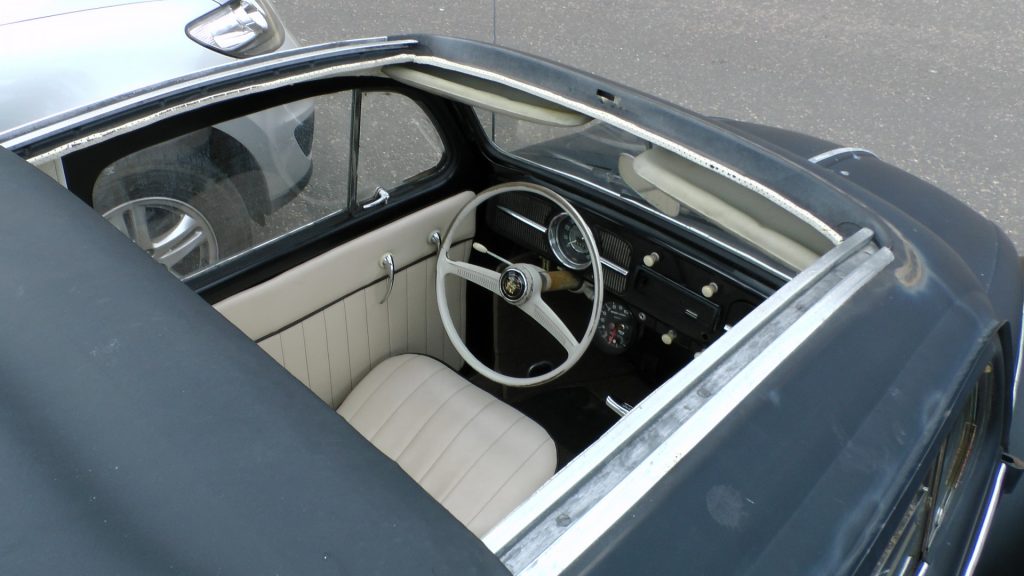 With the growing trend of customization in the car, owners are now getting more and more inclined towards personalizing their vehicle. So here we have listed top aftermarket accessories that can add extra excitement to your car within your budget.
Dash Camera
A Dash Camera is one of the best car accessories as it let you drive safely on the road. There are numerous available models with cutting-edge features like it will continuously record video and automatically save it in the event of a crash. And another offering hands-free voice recognition technology assistants like Alexa, and integration with your smartphone. It is a must-own tool for road-tripper, commuters, or ride-hailing drivers.
This accessory also warns you about excessive speed limits and lane departure and even monitors your car while it's parked and sends you instant updates on phone.
If you are going to buy a dash camera for your car, pick a unit with a size that fits comfortably in the car while you drive.
Automotive Lighting
Another feature that is sure to get some attention for your car is the lighting. Today, due to an increase in the sales and advancements in lighting technology, the growth of Automotive Lighting Market has driven up. You can get various lighting accessories: projector headlamps, LED fog lights, LED Daytime Running lights, and stylish LED lighting to give your car a modern look.
If you are considering getting this accessory for your vehicle, making sure you choose the right kind of lights or LED for your vehicle.
GPS Tracker
GPS tracker devices are becoming one of the most popular accessories anyone should have for their car. It connects with a persons' smartphone and helps to know the exact location of the vehicle at any time (depending on the model you select). Normally, GPS tracker is more advantageous for parents trying to monitor their children, but in some cases, it becomes more useful as it warns the car owner when somebody tries to steal the car.
Also, if you want to keep a maintenance record or learn about the performance history of your vehicle, then it is the best solution.
Wheels & Tires
One of the critical things that anyone notices about a stylish car is its wheels. While the wheels or tires that you usually get from the dealer are all exquisite, although it won't hurt to add a little more style and stance to your car.
Also, by choosing the right kind of wheels and tires can make your car look sporty and improve the aerodynamics of the vehicle.
Aluminium UTE canopies
Aluminium UTE canopies have gained popularity mainly due to its tailored-made design which fulfils work and leisure purposes of the people. The type of UTE canopy you need entirely depends on your lifestyle as they are available in different designs, sizes, and styles.
You can easily install and remove Aluminium UTE canopies any time you need to maximize load capacity. It is mainly used to store and transport tools, camping gear or other equipment in the tray.
If you are wondering about getting this accessory for your vehicle, it is time you consider an established provider like aluminium UTE canopies Toowoomba.
Suspension
The suspension is widespread today as it offers improved ride even on the rugged roads to a driver. It is designed to provide a vehicle with a smooth ride by compressing or bending under-pressure. If you want to accelerate the speed smoothly, use independent suspension system as it act as a shock absorber.
Sunroof
Owning a hatchback, a sedan or an SUV with Sunroof add a unique style to the car. There was a time when this accessory was limited to the high-end cars or was too costly to install on the vehicle. But today there are numerous options and styles available in the market depending on the model that you choose for your car at affordable prices.
Make sure when you decide to use this accessory in your vehicle, you choose the one that can lift the ambience of your car's interior.
Custom Interiors
The inside of your car is like a black canvas and adding interior car accessories can fill several styles, quality, and comfortable to it. You can fill your car's cabin with features like elegant leather seat covers, sporty aftermarket upholstery, steering wheel cover, weather tech floor mats and liners, ambient lighting, aftermarket gear knob and other accessories.
Whatever accessories you install in your car, make sure each item is proficient at making your daily commute easier and enjoyable.
Bottom Line
There are a wide variety of car accessories available in the market, and all the items can complement your driving experience with safety, comfort, hygiene, and entertainment. Hope you find the suitable aftermarket accessories for SUV cars mentioned above.