A Guide To Event Management
4 min read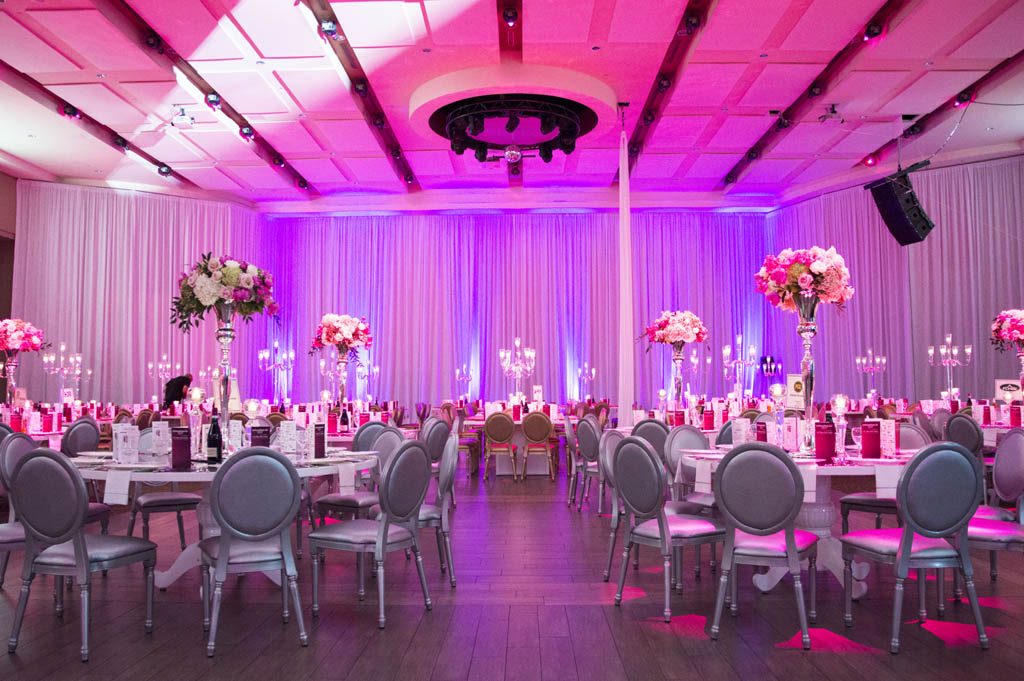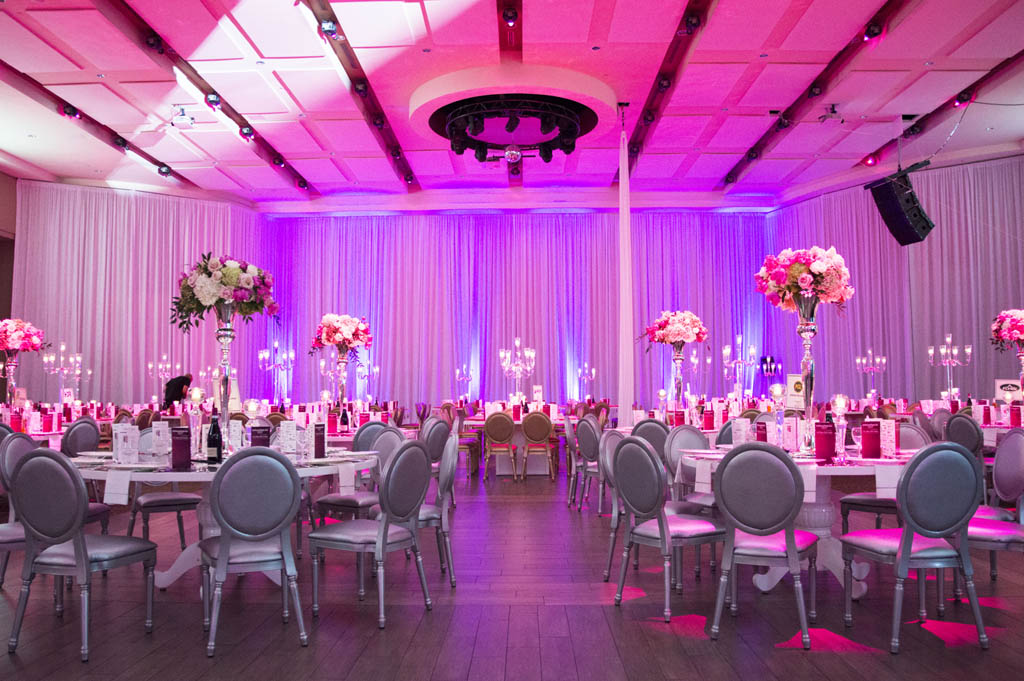 Over the past few years, the changing trend in lifestyle is increasing in the major countries of the world. The trend of becoming socialite, fashionista, and dandy is increasing intensively in urban youth. This drifting has also strengthened several commercial activities that have amplified the demand for event management.
As we all know, events are a very important part of our lives. Our life is a collection of events like marriage ceremonies, birthday parties, bridal or baby showers, conferences, school or college functions, fashion shows, exhibitions, award shows, concerts, tours, political meetings or gathering, and sports events, etc. Events are now the main source of marketing and public relations channel for brands. The trend of entrepreneurship and startups is immensely increasing day by day and the reason is unemployment. This business can be started with a team of only 2, 3 individuals with zero or much less investment but involves strong organizational, creative and budgeting skills. Therefore, besides investors, young students are also contributing to this business. Many female students are taking this as a part-time profession.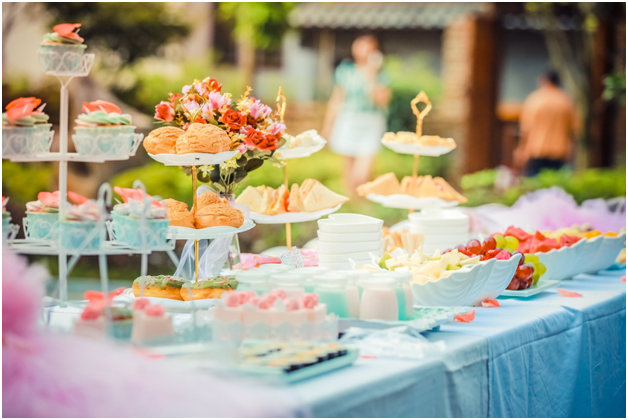 Careers in Events Management
The job opportunities for event planners and managers are increasing rapidly, with some assessments that the need for event planners will increase by one-third in the coming years. Keeping in view the demand for event marketing, universities are now offering Bachelor's degree in event management. Experience in hotel or tourism management is also very helpful. A successful event planner or manager must be an extrovert person and has tremendous interpersonal skills, organizational skills, and multitasking skills. At event locations, event management teams frequently work with hospitality professionals and public relations teams. Some professional event managers have to travel frequently for meeting with clients in various locations, while others work by organizing events in one place.
Markets of Event Management
Commonly, there are two markets for event management services: corporate and social. Not only different companies but also non-profit organizations and fundraising organizations are included in the corporate market. Non-profit and fundraising organizations host events like athletic competitions, gala dinners and, music events, etc. to enlarge their public support base and collect donations. Business organizations host events like meetings, treaties, official dinners, and tours for their staff members, shareholders and board members. Every year thousands of these events occur and the grand events require specialized event planning companies with an excellent experience. Newbies can find local smaller events to start their business of event planning. Weddings, birthdays, occasional parties, university functions, children's parties and so on are included in Social events. The event companies can manage all these events or simply specialize in one or more of them.
Starting the Business
In the event management business, business contacts and reports are important, the position does not matter. At the start, the duties can be assigned among team members. One person can take care of the company while other can deal with clients or sellers and the third person can manage the creative side. To have an office will only surge a useless expense at the start of business. After two or three events, the company can start its PR strategies and marketing campaigns.
How to Get Projects?
Excellent presentation and communication skills are important to convince customers. Therefore, the person responsible for the presentations and proposals must have these skills. Once the team organized some projects, they can show their portfolios to customers, but until then they should try to keep services at low cost.
Major Requirements of an Event
Different events have different requirements. The following equipment's and facilities are crucial for any event management company.
Background, lights, and audio system
Canopies, Carpets, and Curtains
Tables and chairs
Flowers and different decorations according to the event
Food
Safety
The relationship with the sellers must be good because it is the backbone of this business. The company should have more than 6 or 7 dealers for each particular activity. The company must develop good relationships with all dealers so that you can get related equipment, groceries, and other provisions at better prices and on discounts.
Profit Margins
The margin of profit differs from one event to another. There are times when the company gives a discount to their special customers while other times a handsome amount is charged from regular customers. Some companies charge a fixed amount, excluding the cost of the equipment, which is very low because event management companies lease equipments at a low price from the dealers. Here we are talking about small event management companies. Well reputable event planners having more than 2 years' experience in the field are earning a lot more than this amount. Profit margins can be significantly increased by investing in the business and buying equipment. Event locations, reputation, and experience of event planners are also playing an important role in profit margins.
Mistakes to Avoid
Making mistakes is very common in our lives and we do so in our business lives. That is how we learn and grow but sometimes mistakes become costly. Event managers should avoid some common mistakes. Procrastination is the worst enemy in Event management. Event planners should start their work as soon as the date is selected. The second worst thing is not confirming about vendors. Sometimes vendors book multiple events and they cause trouble at the time of the event. The company must check the availability of vendors and make sure they do not create any mess. In Case if this happened, companies must always have plan B to overcome this situation. Plan B is also very crucial for outdoor events because Weather conditions are unpredictable.