9 Best WooCommerce Plugins For eCommerce (Free & Paid)
5 min read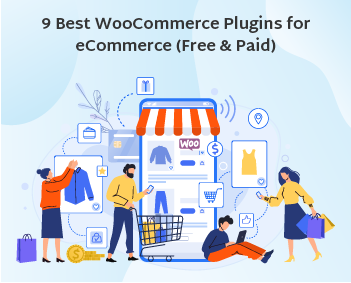 Did you know that It's estimated that there will be 2.14 billion global digital buyers in 2021. That's about 27.2 percent of the world's population shopping online.
What's surprising is that even today, most people think twice about taking their business online. With e-commerce sales expected to account for 18.1 percent of retail sales worldwide by 2021, it's time that you too move to the world of digital eCommerce. 
I want to start today, what are my options?
WordPress is classified as a premium platform much like Shopify, Wix, and BigCommerce, all of these are powered with robust built-in e-commerce features, so you can start selling instantly because WordPress is not an off-the-shelf e-commerce platform. WooCommerce is one of the most widely accepted solutions globally, not only because it is free but also because it offers a large number of plugins and add-ons to enhance your store performance.
The importance of WooCommerce and why you should use it for your business
WordPress is undoubtedly the most powerful CMS today and that can be credited to its ability to give users the freedom to publish pages without the need to code. It's easy to customize and while people think of it as a platform to create blogs, you can create powerful websites like e-commerce stores within hours. 
As per HostingTribunal.com, as of 2021, 64.1% of CMS-built sites are powered by WordPress – 4% growth from 2020.
WooCommerce is the most popular and arguably best ecommerce plugin for WordPress, and its integration allows for you to include both great SEO value and ecommerce ability. In this blog, we'll share nine top-of-the-line WooCommerce plugins.
 1# WooSlider Product Slideshow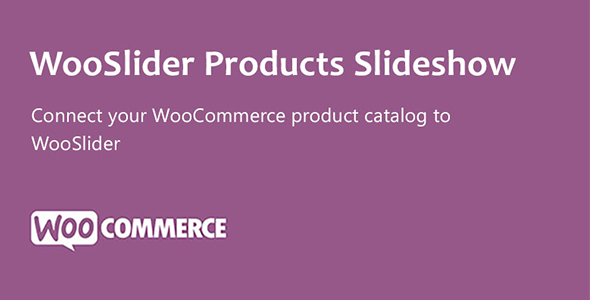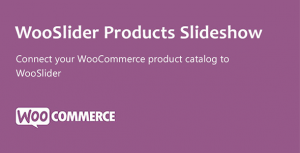 WooSlider allows you to add more catalog images without taking extra space on the website. This is an upright feature for large enterprises and e-commerce stores. With the WooSlider product slideshow, you can easily create beautiful sliders for any category or shop. 
Pricing: 
The License starts at $29 per year. 
2# Custom Product Tabs Plugin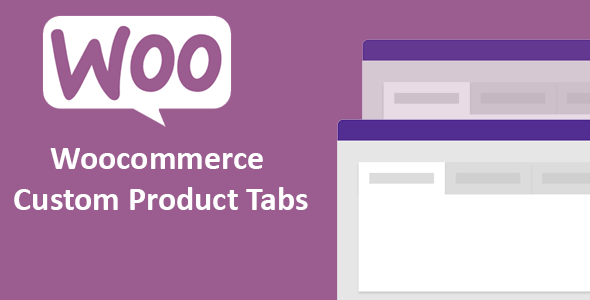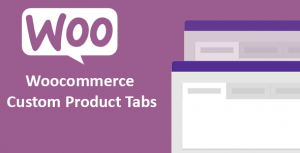 Every e-commerce store needs Custom Product Tabs especially for WooCommerce it is largely utilized for cleaning up your item pages or categories with merged tabs. In this way, you can add a description, specifications, comments, and other information to the label title. 
Every tab you add to the store supports multiple forms of content, such as pictures, videos, and text. You can control these tags in the ordinary WordPress editor without custom support or programming. 
Pricing
The main plugin is free, and custom feature upgrades are $29.99. 
3 # Wholesale for WooCommerce 


Nowadays, the best companies that have had a momentous effect on the marketplace have credibility attribute to the volume sales and price sales of their products. In most cases, retailers buy products or commodities from manufacturers and then trade them to industrial customers, shops, and other suppliers. Businesses all over the world know how imperative it is to consistently create a wide range of positive results. Wholesale for WooCommerce is one of the most premium plugins in the market. 
Pricing 
The starting price of a regular license is: $99 
4# The WooCommerce Multilingual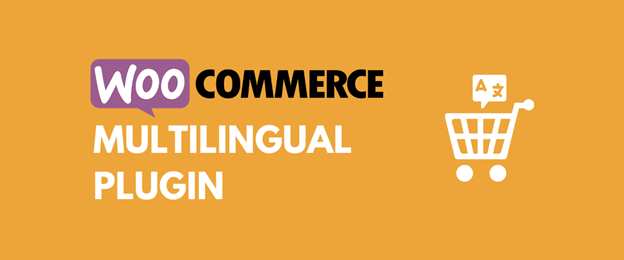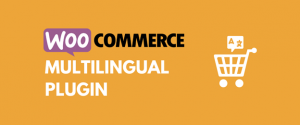 WooCommerce Multilingual Plugin is an industrial favorite plugin that provides the pro-active involvement for translating the linguistic support of the site. This is ideal if you want to provide customers with support with different language options. 
All WooCommerce products, pages, and categories have been brushing up to ensure they demonstrate the correct language to the visitors. It also supports various currencies as well. 
Price
 The plugin is free. If you need additional extensions when you may need to pay for them. 
5# WooCommerce Quick View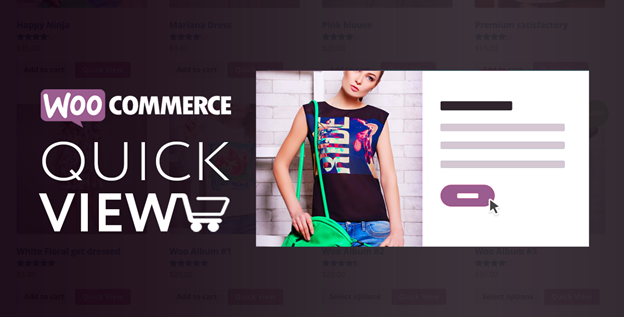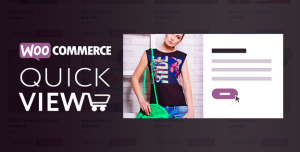 Having to open numerous tabs to view different items can be irritating. In contrast, many eCommerce stores use a "quick view" screen, which allows you to view product specifics without leaving the current page. This is exactly the function of WooCommerce Quick View.
Pricing:
 It is a free plugin. 
6# PayPal Checkout 


PayPal is the incontestable front-runner in the world of online payment gateways. Having a reliable store payment system can make customers feel more confident and happier when shopping, which is why PayPal must be used. You can proudly categorize your store with PayPal shopping.
Pricing
You can use PayPal Checkout to set up for free.
7# Booster for WooCommerce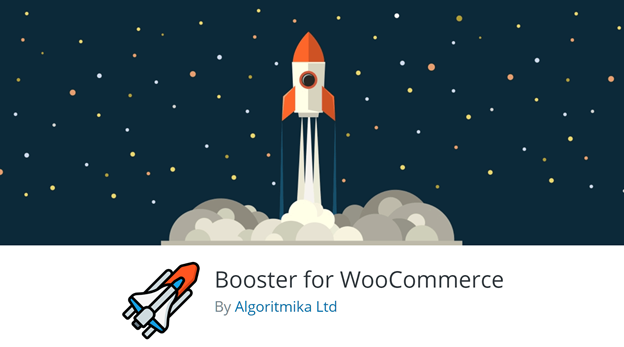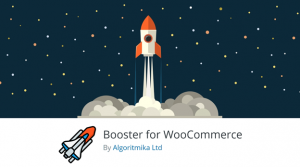 Booster for WooCommerce provides interesting features that you might miss when using WooCommerce. these features contain wholesale price conversion, currency conversion, global discounts, and tools that allow your customers to offer retail prices. 
The list of additional features (usually unique features) is endless. You will find functions for payment gateways, payments, products, etc. In general, it is worth a try before choosing an advanced plugin that can only resolve all problems at once. 
Pricing
The main plugin is free. The retail price of Booster Plus with advanced features is $49.99.
8# Abandoned Shopping Cart Pro for WooCommerce 


Abandoned shopping carts are a challenging problem for the e-commerce industry. It is projected that more than 70% of visitors abandon shopping carts. Lowering this percentage, or even lowering it a bit, can have a significant impression on your profits. There are some ways to try to "recall" these visitors. Abandoned Cart Pro for WooCommerce allows you to send them an abandoned shopping cart notification via email, text message, or social media messenger. 
Pricing 
The License starts at $119 per year.
9# WooCommerce Product Disclaimer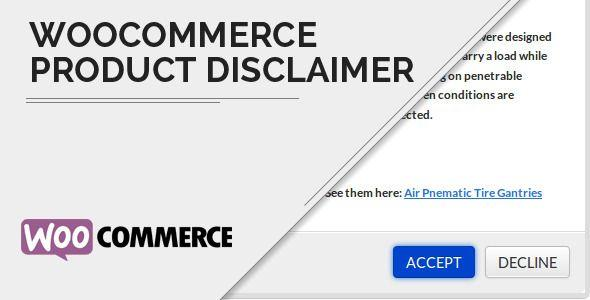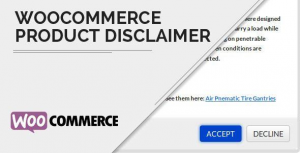 WooCommerce Product Disclaimer is an exclusive and widely used plugin where you can configure products to accept terms and conditions before adding them to the shopping cart. When you click "Add to Cart," a disclaimer pop-up window appears, requesting the customer to settle the terms and conditions before adding the product to the shopping cart. the product is added to the shopping cart once the customer clicks accept.
 The product disclaimer helps you show the terms and conditions or any other message that should be displayed before adding the product to the shopping cart. 
 Pricing
General license starting price: $49