7 Step Process To Realize The Promise Of SEO
8 min read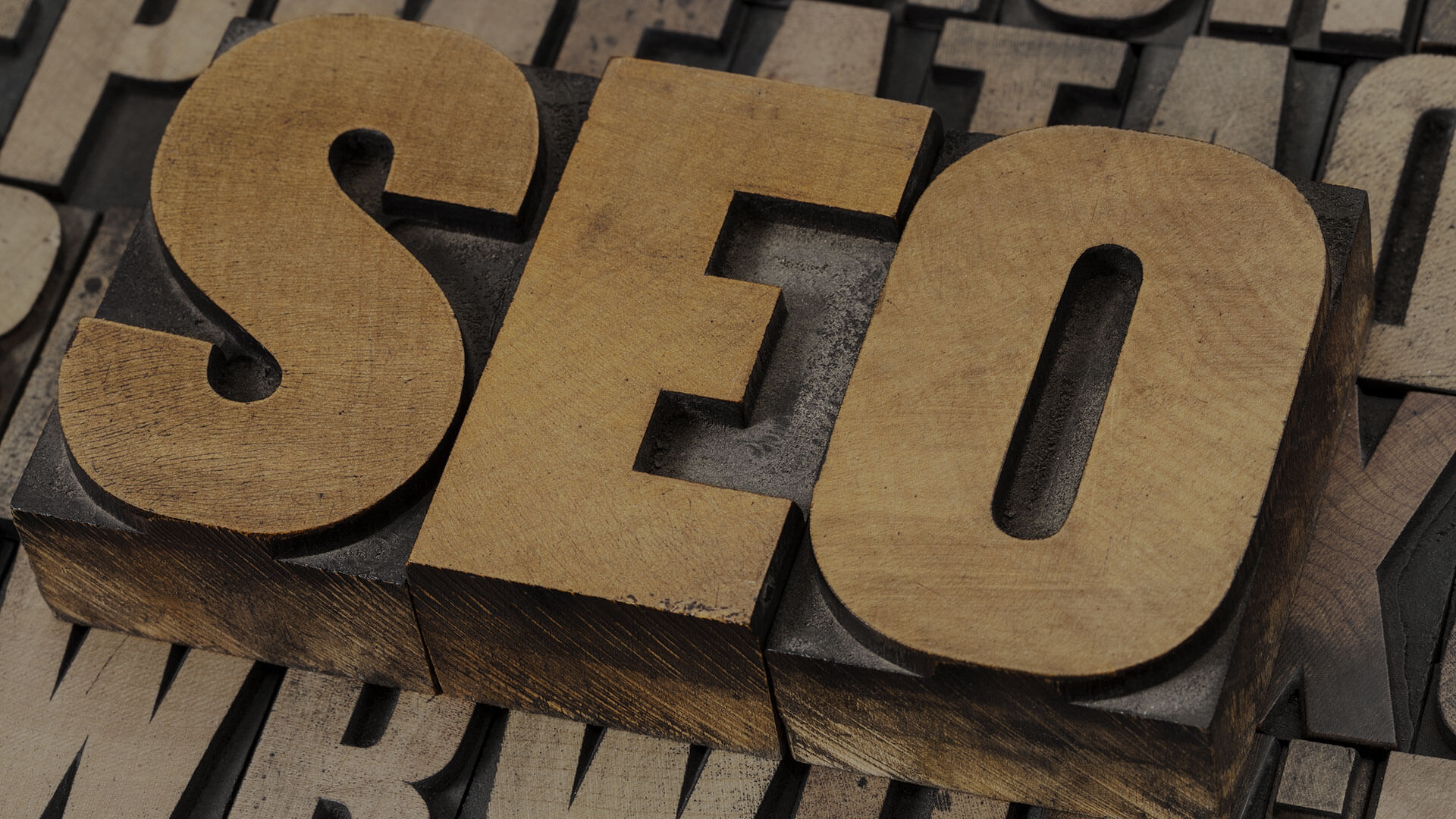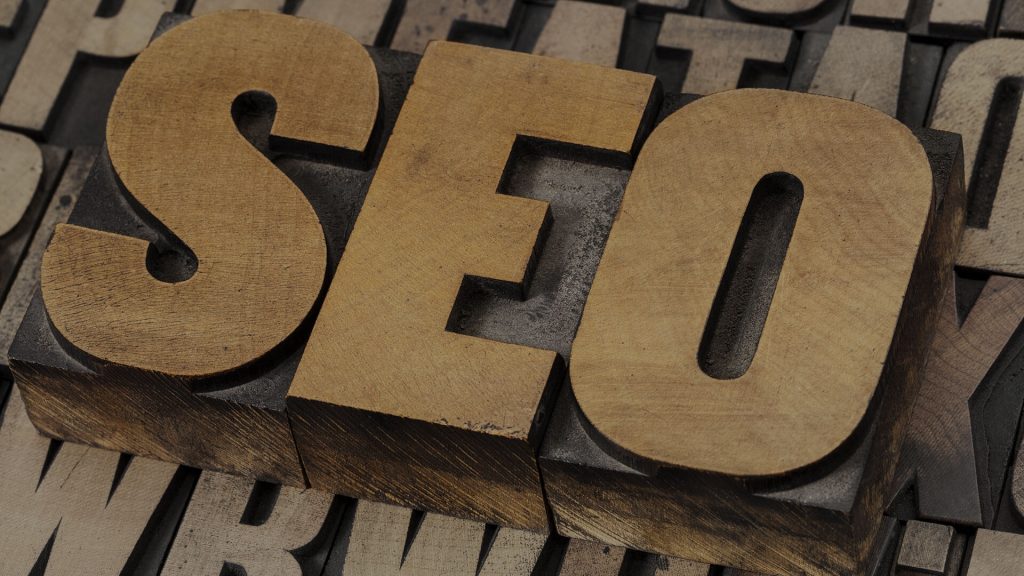 SEO – even though this isn't the first time you've heard the term, most of you probably have a basic understanding of SEO or Search Engine Optimization but lack a solid hold on the SEO process.
So, before I delve deep into the SEO process, let's walk over some essential SEO basics.
What is the definition of SEO?
SEO is the process of helping a content or website to rank higher on Google search results. Unlike paid advertisements, SEO helps to gain 'organic' traffic by making your website easily visible on popular search engines.
Why is SEO Important?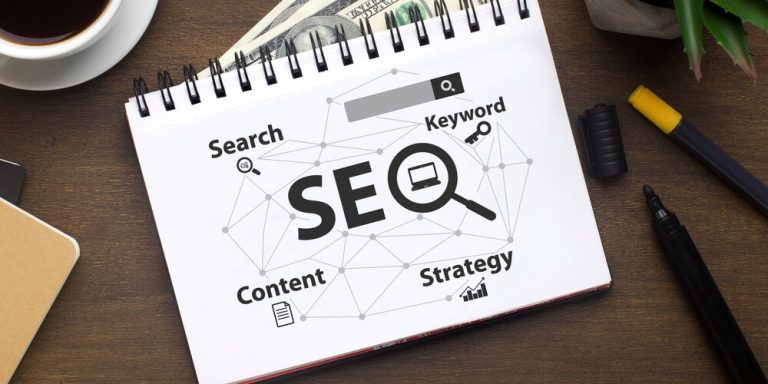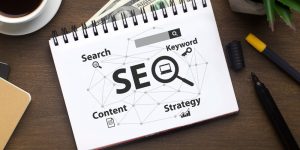 Increases Visibility
When you search for a product or service online, you are more likely to go for the top five options on the search engine. SEO helps websites to rank higher and gain more visibility, so more potential customers click on the links.
Builds Trust
Not all businesses are trustworthy on the internet. However, if you rank higher on the search engine for the keywords your potential customers are searching for, the chances are higher that more people will trust your business and visit your website to purchase.
Brings Traffic
You can dramatically increase your sales potential if you increase organic traffic from search engines (without investing a penny). SEO helps to connect you with people who are more likely to buy from you.
Boosts Growth
The higher your page ranks with higher density keywords, the greater are the chances to attract more organic traffic. Having a well-optimized website can help you attract more customers from different social media platforms, increase your conversions, thereby your sales.
User Experience
SEO allows you to optimize your website with high-density keywords, so it can communicate with your potential customers about the services you provide and products you sell. High user experience websites also allow search engines like Google to pull relevant information for the users.
What Are The Crucial Elements Of SEO?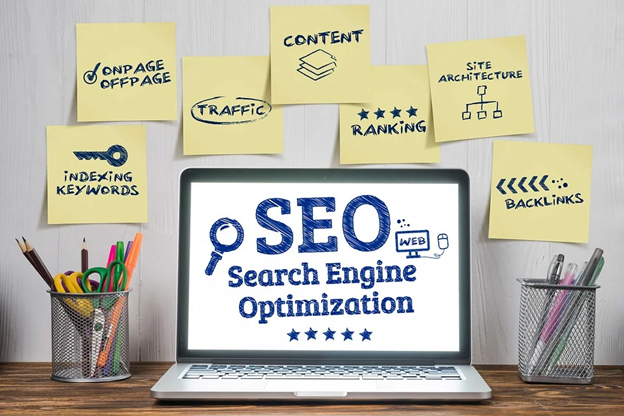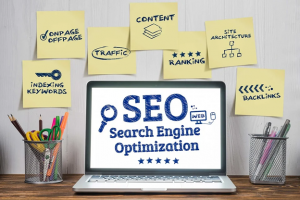 Onsite SEO
Onsite SEO is optimizing website content for search engines. Factors such as keywords, website structure, internal links, images, etc., can help search engines analyze your web pages. For instance:
Potential customers use a variety of words or phrases to search online. Finding the right keywords with high density and creating quality content around it can significantly boost your SEO efforts.
Content is one of SEO's main components. The kind of content you choose to write using the target keywords can determine your popularity on the internet, thus your ranking.
Offsite SEO
Backlinks in SEO improve your page ranking by building backlinks. Backlinking is when you have other popular sites link back to your website. Such methods can build trust and improve your SERP ranking as long as you connect with trustworthy and high-traffic websites.
However, don't try keyword shuffling, cloaking, comment spamming, or any other "black hat" techniques to increase your ranking. Such practices are against SEO guidelines and can lead to a permanent ban from the search engine.
Local SEO
With local SEO, search engines make suggestions relevant to users' search and location to make a quick purchasing decision without scrolling through pages after pages.
For example, if you search "hair salon near me" on Google, relevant businesses listed on Google My Business and Google Maps will pop up in the search results. Even if your business is in close vicinity to that of the user, it may not show up if your business isn't listed.
Important SEO Strategies To Keep In Mind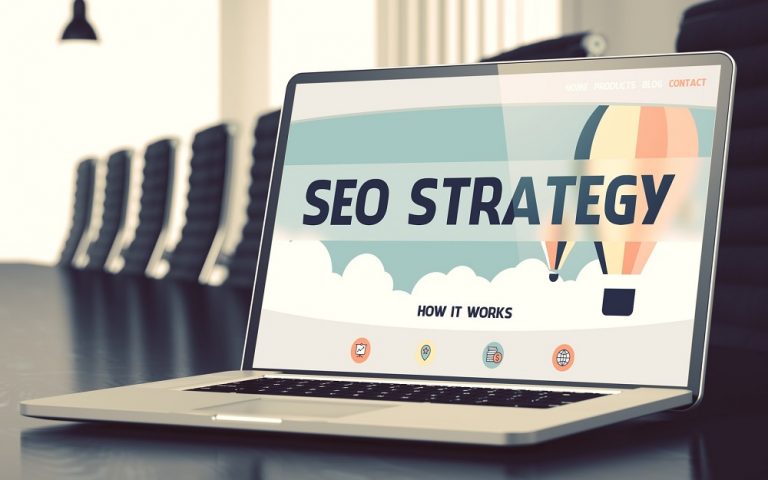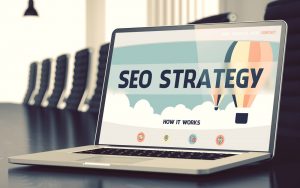 Identify your target and set realistic goals.
Educate yourself on the current digital marketing strategies.
Study the websites on the first page of Google search results to find your USP.
Analyze your website, identify the areas for changes, and determine how the improvements will change your SERP ranking.
Conduct keyword research and create unique, keyword-rich content
Use Google tools such as Google Webmaster, Google Console, and Google Analytics to monitor the SEO
Optimize the tags, headings, content with suitable keywords and get quality backlinks.
Analyze SEO performance by measuring the three KPIs – keyword rankings, traffic, and conversions.
Track the traffic volume, the type of traffic visiting your website, and pages with high/low traffic.
Focus on the content and keywords, and analyze the engagement level and the bounce rate of the content.
Evaluate and measure the conversion rates with the number of new subscribers, shares, downloads, etc., to analyze the efficacy of the current SEO strategies.
Now that we've covered the basics, let's look into the seven-step SEO process that delivers more traffic, increased sales, and higher revenue.
7 Steps SEO Process to Achieve Your SEO Goals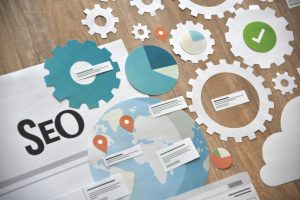 Step 1: SEO Auditing:
The SEO process will start with a technical audit, where you or the SEO specialist evaluates the site and determine various elements and their impact on the overall SEO performance. With technical auditing, you get to understand where you stand with your website.
It will highlight all the issues related to user experience, website structure, redirects, off-page, duplication, legacy domain, technicalities, and indexation analysis. Websites with high bounce rates and less traffic are advised to conduct a technical SEO audit.
Content auditing is mandatory for websites with many pages. If you frequently publish content, it's crucial to monitor and track the performance of each piece of content. Your auditing results will help you determine what content to keep, what to remove, or what to edit.
Content auditing helps you stay on par with the latest trends, new high-density keywords, and ensures that you create unique or better content on the trending topics and optimize with the right keywords.
Step 2: Technical SEO
There are way too many technical issues that can severely hurt your SEO campaign if not checked on time. Fixing crawl errors, getting web pages indexed, resolving 404 errors, or optimizing XML sitemaps can dramatically improve a website's speed and functionality.
Focus on fixing every SEO element to make everything work together, including:
Index status: Indexing your pages by Google is essential for ranking. If not, it can affect Google crawling and your page count.
Redirects: Fixing redirects can improve the SEO performance of old URLs and reclaim link equity.
Sitemaps: Sitemaps give you precise details about website structure, ad pages, and other Metadata such as how pages are connected, their last updates, and so on.
Page speed: The speed audit gives insights into the page/site speed for further optimization.
Broken links: Reclaiming broken links can help regain link value, build link profiles, and improve your site's overall authority.
HTTPS: Migrating HTTP to HTTPS can offer a more secure and private online browsing experience and improve ranking.
AMP: AMP or Accelerated Mobile Pages are necessary for smooth and faster loading of pages and increase user experience for mobile users.
Step 3: Keyword Research:
This phase involves in-depth analysis to identify a good set of highly used keywords by the searchers but relatively low in competition in the search engines. You have to analyze how your prospects search, what words or phrases they use to search, and how the search engine uses those phrases or keywords to generate results.
For example, let's assume you run an apparel store in Beverly Hills and want to attract more customers from that area.
Since you operate from one location, you cannot use general phrases like "apparel store." Keywords like "Beverly Hills apparel stores" are popular but face steep competition within search engines. So, it would only be logical to go for other keywords such as "apparel store in Beverly Hills" and optimize your site accordingly.
Step 4: Identifying Demographics
Once you've determined the target phrases and keywords, it's now time to understand where you are getting the top searches. Location plays a key role, especially when you are targeting searchers from a specific region. So, just as you did with your keywords, research and understand your target audience and how they search online.
Evaluate the traffic analytics to analyze how searchers are engaging or searching for service providers on different engines. Check which search engine and key phrases are most used. Please make sure the contact details of your business are accurate and similar to the Google My Business listing.
Understanding the traffic and its source is crucial if you want to engage with your potential customers. The relevant and accurate your website details are, the better it is for your website ranking.
Step 5: Quality Content
Content plays a pivotal role in SEO. High volume, top-notch quality content can do wonders for your business and gain you a substantial amount of followers – old and new.
You can also boost your ranking by feeding search engines more information about your business relevant to users' searches. Hence, to make sure your content reaches the target audience, you must develop a content strategy to create foundational and authoritative content, answer FAQs, and enhance user experience.
Quality content with a purpose will engage your target audience and make it easy for them to connect with you and your business. If you give searchers what they are looking for, it will soon start reflecting on the conversion rates.
Step 6: Links & Social Media
No matter what content you create for your target audience, it needs to be optimized without violating any SEO guidelines. You must create relevant, well-written content that people can read and share on different social media sites.
Social media is an excellent option for businesses to interact with their customers and increase their visibility. Another way of raising brand awareness and building trust is by building inbound links.
Quality links increase the chances of search engine spiders crawling on your websites and searchers finding your products or services relevant to their searches. Google treats inbound links from popular websites as an upvote for your website and rewards accordingly, building trust and popularity.
However, don't include links from any random sites or low-quality web pages. It will do you more harm than good and drastically impact your Google ranking.
Step 7: Monitor Reports
Often businesses fail to gain desired SEO results despite following the SEO guidelines and strategies. Even so, you cannot give up. One way of understanding the drill behind search engine rankings is to know how Google algorithms work.
Analyze the reports at regular intervals after implementing different changes, from ranking to content performance, website traffic, and other vital metrics. Focus on your audience and create customer-oriented content to increase reader's engagement. Compare the results of pre-optimization with post-optimization to gauge the results of the SEO campaign.
Conclusion
Even though SEO is a tediously long process, you cannot attain fruitful results from SEO if you don't follow the process. Sure, it takes time, effort, and continuous planning to reach the final goal. But if done right, you can gain more than you realize.
Author Bio
Jefferson Black is a digital marketing specialist and works at a top digital marketing agency in the US. He also loves teaching and is associated with Assignmenthelp.us, a reputed online Assignment Help widely popular among students looking for cheap assignment help from top subject matter experts.