7 Ideas For Families To Travel This Summer
5 min read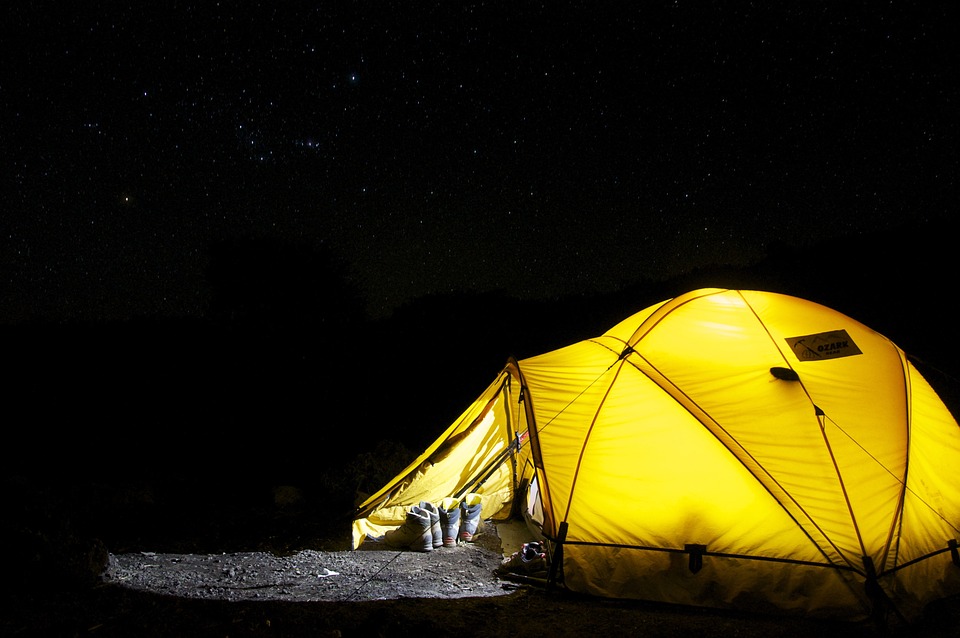 Summer is the perfect opportunity to explore new destinations all over the world. Whether you prefer sandy beaches, tropical jungles, or quaint villages, there's likely a place that will meet your travel desires. One idea is to head to the Pacific Northwest and experience the beauty of Mt. Rainier National Park. This park offers plenty of hiking trails, stunning views of the mountain, and a chance to spot wildlife like elk and bears. Another option is to visit the Swiss Alps and take in the breathtaking scenery of towering peaks and glacial lakes.
Here Are The 7 Ideas For Families To Travel This Summer
1. Camping At A National Park
Camping at a national park with family in the summer can be an unforgettable experience that offers something for everyone. From hiking and fishing to stargazing and picnicking, endless opportunities exist to explore and connect with the natural world. Being outdoors can give you many benefits and enhance the experience of your vacation.
Pitching a tent and cooking over a campfire can also provide a sense of simplicity and independence often lacking in our busy day-to-day lives. National parks also have abundant wildlife, so watch for elk, deer, and maybe even a bear! With so many sights and activities, camping at a national park is the perfect way to make memories and create lasting family traditions.
2. Renting A Beach House
There's nothing quite like renting a beach house with family during summertime. The crashing waves, sandy beaches, and warm sunshine make it the perfect recipe for a memorable vacation. Whether you plan to spend your days lounging in the sun, playing beach volleyball, or exploring nearby towns and attractions, a beach house rental provides a comfortable and convenient home base for all your summer adventures. From spacious living areas to fully equipped kitchens, these homes offer all the amenities and luxuries you need to make your trip as enjoyable as possible. So why not gather your loved ones and plan your ultimate summer getaway at a beach house rental?
3. Exploring A New City
There's a certain magic to exploring a new city during summer. It's the perfect time to wander around, taking in all the sights and sounds of an unfamiliar place. Whether you're strolling through the bustling streets of New York City, admiring the architecture of Chicago, or savoring the cuisine of San Francisco, there's nothing quite like experiencing a new city for the first time.
On a hot summer day, you can take a break from sightseeing and cool off with an iced coffee or a refreshing ice cream cone. And as the sun sets, you can immerse yourself in the nightlife, from rooftop bars to live music venues to outdoor festivals. It's an adventure that's sure to be filled with plenty of surprises and unforgettable moments.
4. Embarking On A Road Trip
Embarking on a road trip in the summer can be an exciting adventure filled with beautiful scenery, new cultures, and unforgettable memories. Before hitting the road, planning and preparing for the trip is essential. This includes deciding on a route, booking accommodations, making a packing list, and scheduling fun activities.
It's also essential to ensure your vehicle is in good condition and stocked with any necessary supplies. While on the road, take advantage of the opportunity to explore off-the-beaten-path locations and try new foods. Remember to take breaks and stretch your legs during long drives to avoid fatigue and promote circulation. A well-planned and executed road trip will surely be a highlight of any summer.
5. Visiting An Amusement Park
Visiting an amusement park during the summertime with your family can be an exhilarating and memorable experience for everyone. The park is bursting with colorful lights, exciting rides, and an atmosphere of pure excitement. From roller coasters to carousels, there's a ride for every age group to enjoy.
Some amusement parks offer water rides to cool off during the hot season. There are also plenty of games to play and prizes to win. The food and drink stalls have a variety of treats to indulge in, including cotton candy, popcorn, and ice cream. Overall, visiting an amusement park with loved ones in the summer is a must-do activity to create memories that will last a lifetime.
6. Going On A Cruise
Cruising on the open sea is one of the most exciting and memorable experiences you and your family can have. Taking a break from the daily routine and exploring new destinations is the perfect way to enjoy your summer vacation. Enjoy time on board with your family or relax on the deck while soaking up the beautiful views.
On a cruise, you can indulge in various activities such as swimming, dancing, shopping, relaxing, and letting the ocean breeze surround you. The fun and excitement are endless for families – with different age-specific activities available for everyone. Many people also consume Delta 9 Gummies to enhance their vacation experience. These gummies might give you the feeling of relaxation, so you can enjoy fully your vacation.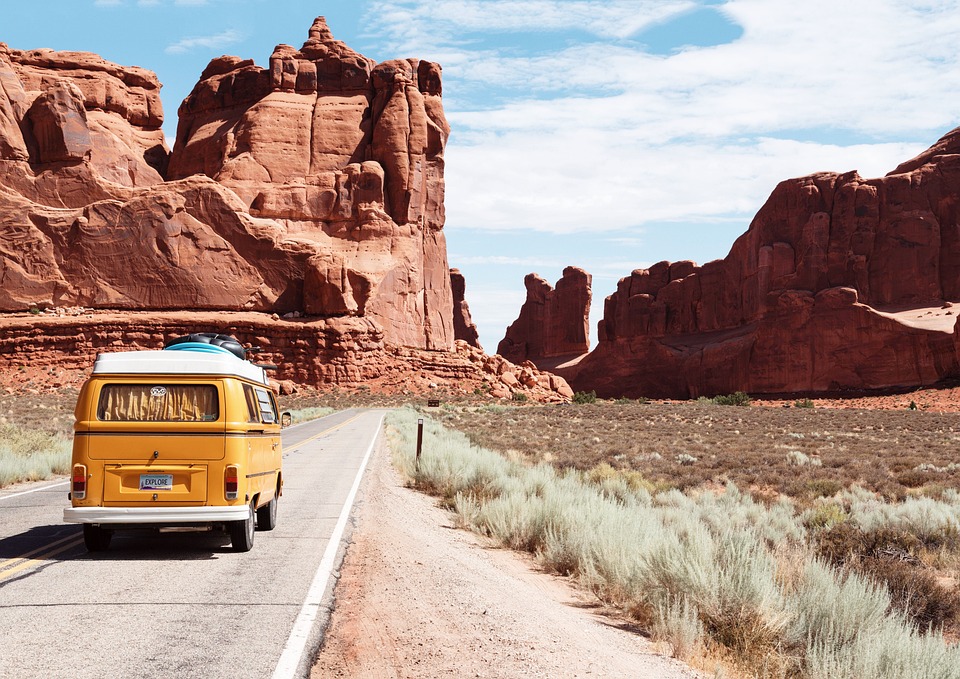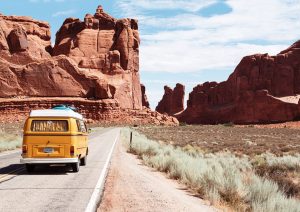 7. Enjoying A Staycation
Summer is always a great time to bond with your family, explore new places, and make memories that last a lifetime. But sometimes, a big vacation isn't in the cards – that's where a staycation comes in. Staying home doesn't mean sacrificing fun and quality time with your loved ones. In fact, it can be an opportunity to discover all the hidden gems your hometown offers.
There are endless ways to enjoy a staycation, from taking a picnic to the park to having a movie marathon and playing board games. Plus, the best part is that you don't have to worry about packing or traveling far from home. It's a budget-friendly alternative that still provides an enjoyable experience for the whole family. So, take some time off, relax, and enjoy your staycation with those who matter most to you.
Bottom Line
Summer is the ultimate season for family travel. With school out and the warm weather, everyone is itching to get out and explore. So, where should you go this year? Luckily, there are endless travel options available that cater to every family's interests. Consider a national park like Yosemite or Yellowstone for those looking for an outdoor adventure. If you have beach bums in the family, the Florida coast or the Caribbean may be a great option.
About Author