6 Proven Qualities That Make A Great IP Docketing Service
4 min read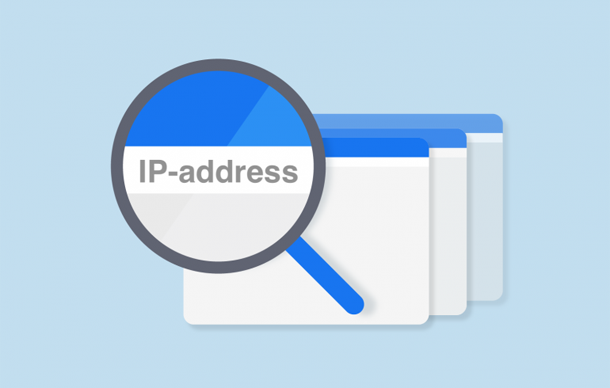 IP Docketing Service
Outsourcing Intellectual Property (IP) docketing service is a great idea. You get peace of mind to handle other tasks while professionals give you a helping hand. However, you don't have to just work with any docketing service. The rule of thumb is to consider experienced staff to offer uncompromising quality.
You need to work with a service offering the knowledge and quality to match your clients' needs. With a host of service providers on the market, here are proven qualities to help you choose a docketing service to match your clients' needs.
Personalized approach
You need a personalized approach to your docketing problems. So, it is imperative to get a service that will make sure to handle your docketing needs in a way that matches your guidelines and standards. The ideal docketing service doesn't offer a canned approach for all clients. You need a service provider who will design a delivery model to meet your objectives and project requirements.
This is possible by creating a dedicated team for each customer. Having a dedicated team ensures that you have people who are tasked with ensuring that your needs are met in the best time possible. Additionally, it streamlines the work of the service provider and eliminates the guesswork. The dedicated team will learn your particular needs and IP system structure to allow docketing that matches your needs.
Affordable Price Structure
The best IP docketing company  offers predictable but economical prices for their services. This allows fixed monthly pricing to allow customers to budget appropriately. Knowing what to pay at the end of the month for docketing services makes it easy for customers to predict expenses and prepare finances.
In fact, predictable but fixed monthly pricing eliminates guesswork and gives peace of mind. The best thing is that you forget situations of surprises. You need a service provider with a team of highly educated paralegals and attorneys to offer world-class service without having to make you rob a bank.
Flexibility
Anything can happen when you least expect especially when handing IP docketing. So, it pays to work with a service provider who easily adapts to change. The ideal IP docketing partner  should be able to react to your new priorities seamlessly without hiking the budget. There are situations when high-priority projects come up.
The best way to get out of such a situation is to work with a docketing service provider who can easily redirect a dedicated team to handle the new priority. However, this should be possible without having to hike your budget. Reliable service providers have flexible docketing workflows customizable to meet clients' changing needs. To achieve this, the service should have backup staff handy during peak docketing times to handle the workload seamlessly.
Stellar Customer Service
When dealing with any service provider, customer service matters a lot. You can't tell what might happen at any time. So, you need a company with stellar customer service to give you the necessary assistance when you need it the most. A good idea is to have a docketing service that offers a dedicated liaison to handle all your needs.
The single point of contact in your time zone will have the in-depth industry knowledge to handle all your needs. And, you will have someone on speed dial to discuss any process changes, answer all queries, and redirect your team efforts.
Deep Industry Knowledge
The ideal IP docketing service partner should possess extensive industry experience in handling dockets regardless of how sophisticated they are. However, small or large your corporation is, the service provider should have a management team with relevant training to handle your needs. When having substantive queries, the service provider will have a range of trademark and patent attorneys to offer all necessary assistance.
Equally important is to ensure that the service provider has a dedicated team with the ability to monitor trademark and patent prosecution legislations regardless of jurisdiction. Working with such a team will save you money and time. You won't have to rely on an in-house team that requires hiring, training, supervising, and retaining relevant docketing staff.
Exceptional Security And Quality
The security of your data is very important when selecting a docketing service to work with. Regardless of the size of your IP portfolio, its management and survival rely on data security and integrity. The best way to be sure about this is to work with a service provider with ISO 9001 certification.
A service provider with certified data security relies on a proprietary and comprehensive approach when handling customers' documents. This allows reconciling and identifying any discrepancies in the content. Creating and maintaining IP portfolios requires investing a fortune. So, you have to work with a service provider who will safeguard your investment.
Keeping the information above at the back of your mind will help you choose a docketing service that offers quality services. Due diligence is very important to avoid any problems that might crop up in the future.