5 Key Tips To Choose The Best Wallpaper For Your Home
3 min read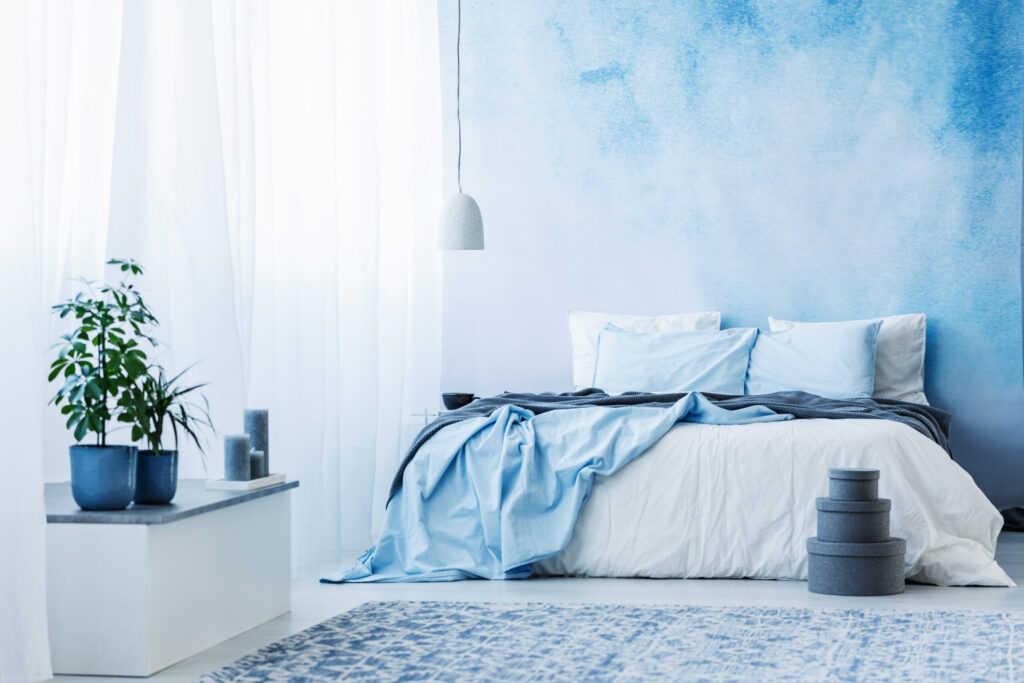 The use of wallpaper is increasing day by day. It is a simple, convenient, affordable, and time-saving solution to turn your damaged walls into a beautiful trendy place. However, many questions come to your mind while choosing the right type of wallpaper.
What is the best way to choose wallpapers for your home? In this article, you will learn some essential tips to choose wallpapers for your sweet home. Get the professional wallpaper fixing service in Dubai from 2Painter at affordable rates.
1# Selection of color: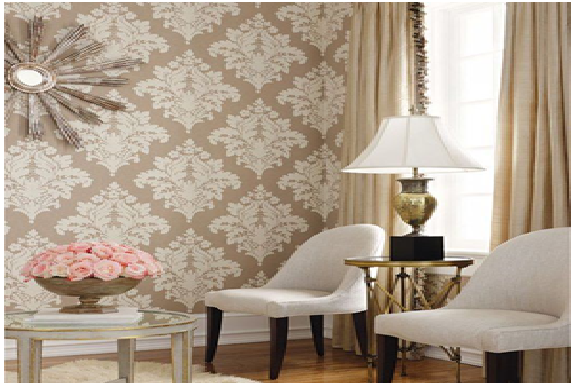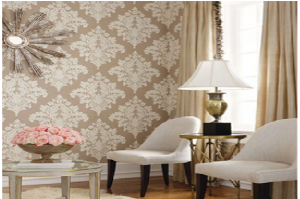 It is the most crucial task. The style of wallpaper depends on the type of area. You can choose casual wallpaper with delicate floral designs for living rooms. Choose bold geometric patterns with high-end gloss finishing if you love bold colors in your rooms. You can also go for traditional wallpaper designs with stripes, self-print, or solid colors in your bedrooms. Generally, people prefer casual white, off-white, andpastel colors in living rooms or drawing rooms.
2# Selection of design: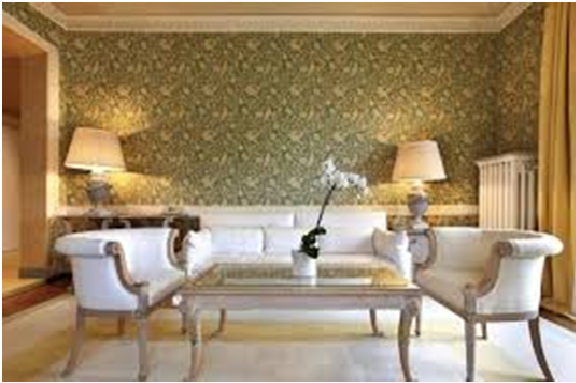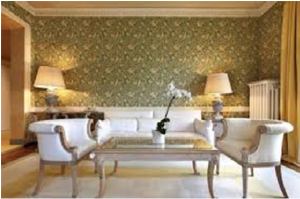 It is the most important aspect. If you want to cover all four walls, choose simple classic designs. The formal wallpapers such as hand-painted prints or damask are all-time favorite. It will add a trendy look to your room. If you want to feature one wall, choose bold patterns. It will highlight that area. Similarly, use classic metallic shades with no pattern on ceilings. Glam wallpapers give a dramatic effect. Chair rail wallpapers give warmth and depth to the interior of the home. Moreover, you can get painter services in Dubai to beautifully paint the ceiling of your home.
3# Backing paper selection: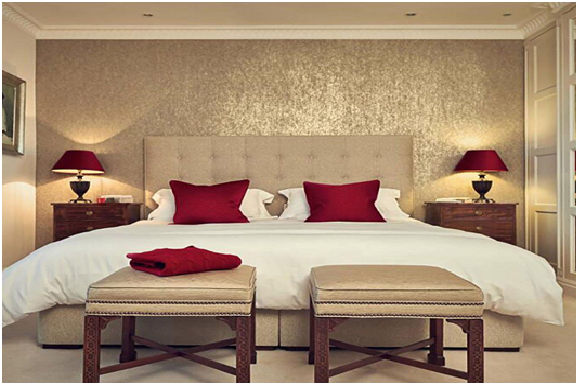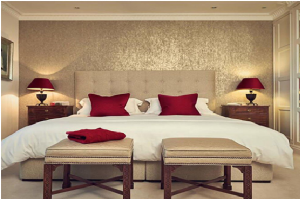 Once you have determined the style and type of wallpaper, the selection of back paper comes. Always choose a non-woven back paper because it never expands when gets wet. Many paste-the-wall wallpapers require little or no effort for installation. You can directly apply it to the wall with proper cutting. Always try to find an affordable solution. However, the wallpaper fixing services in Dubai are reliable to install any type of wallpaper tightly.
4# Flat or textured pattern design selection: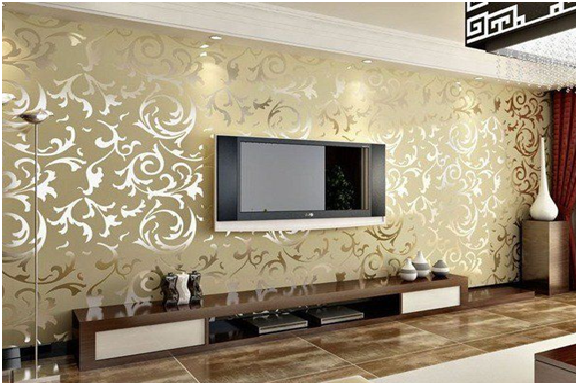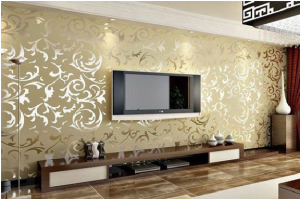 Choosing between flat and textured design is all about your choice. Textured wallpaper gives a defined look to your room. It can hide imperfections easily. Even some textured wallpapers are paintable. You can create a monochromatic look as well. Flat wallpapers give a defined look to the wall. On other hand, you have multiple options of fine detailing in the case of flat wallpaper. You can add mica, gloss, and metallic effects. If there are imprecations on your wall, use a baselining with flat wallpaper.
5# Take measurements: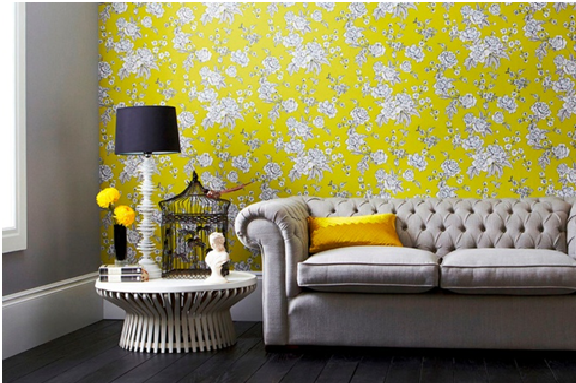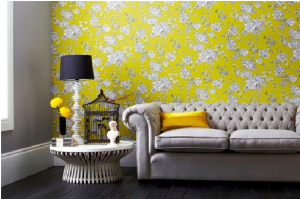 Determine how much wallpaper you need to purchase. Take a paper, pen, and measuring tape. Measure the width and height of the wall in square feet. Make sure that you have deducted windows, doors, and other openings from calculations. Always check the roll label before purchasing it. Purchase some extra wallpaper to avoid color variations. There are many local companies from where you can purchase wallpapers.