5 Great Ways To Double Your Family's Happiness
4 min read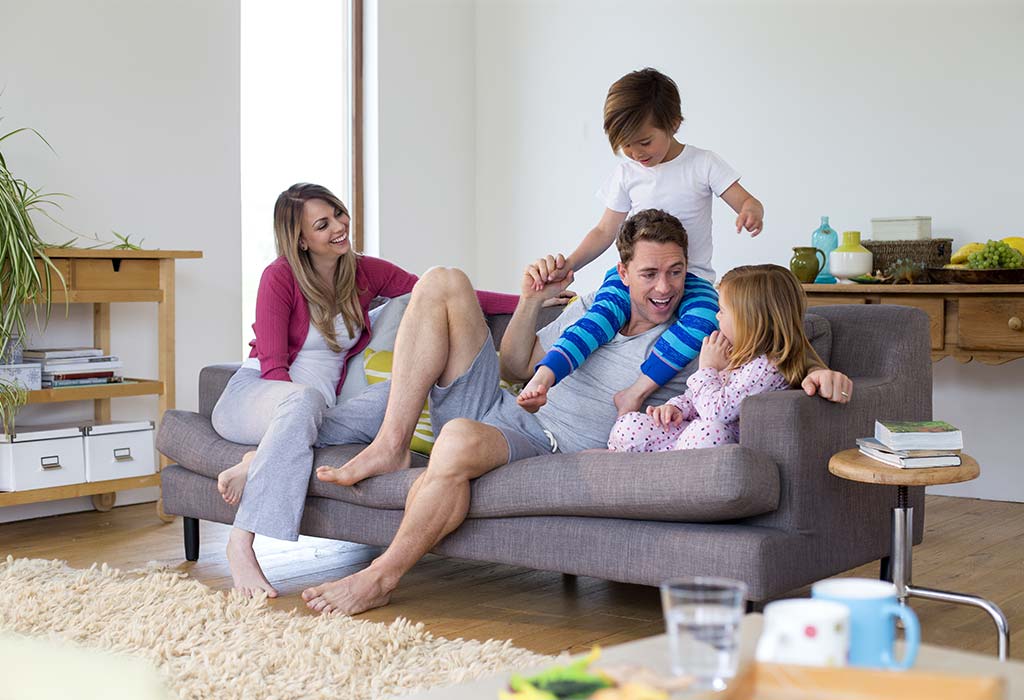 Excessive workload and hectic work life are quite common in today's world. Almost every person experiences stress due to the upcoming deadlines or strict work environment. Amidst such chaos, the only thing that motivates and keeps you going is your family. If you're wondering the little things that might incorporate more happiness in your family life, keep reading. You must give your partner enough time and balance the different aspects of life. Also, try to slow down and take a break from the professional routine now and then.
In case you're still confused, then read on to know the easy ways for the utmost familial satisfaction.
1.  Carry On The Dating Rituals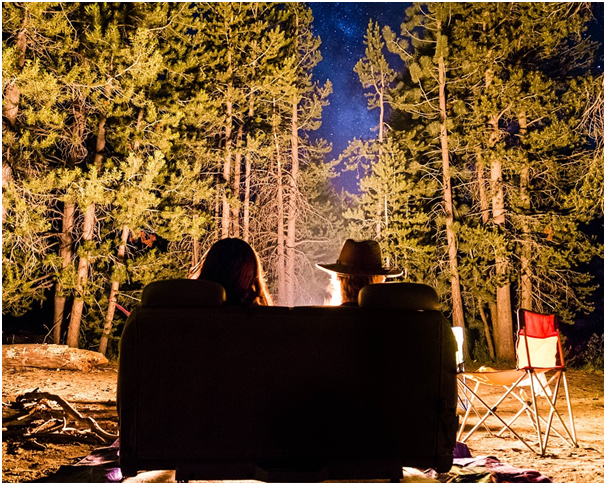 Most people tend to get too involved in the work-life and ignore the personal life. Such behavior is likely to degrade your familial relationship and degrade the bonding. One of the best ways to avoid such scenarios is to behave the same way you did during the initial days. Do you remember the lovely feeling back during the beginning of your relationship? You can try to carry on the dating rituals and keep your partner happy in the long run. That way, even your kids may turn out to be kind-hearted and lovable souls.
Not only will it boost your relationship, but it also provides a healthy environment for your kids. With a calm and joyous vibe all around, your kids are likely to stay happy. Along with this, it promotes longevity, reduces the risk of mental issues, and increases understanding.
2.  Safe & Secure Future
Life is unpredictable and may change in a fraction of seconds. Keeping the vulnerability in mind, you must plan well-in-advance for your family's safe future. You can secure the finances and take care of inevitable situations with the insurance plans. Also, look out for the security plans that take care of multiple issues all at once. With the open care final expense plans, you can secure the finances like medical bills and funeral expenses beforehand. Other types of insurances like life insurance, travel insurance, and health insurance are also essential in today's scenario.
It helps keep the excessive stress off your chest and make the most of the time in hand. Not to forget, you don't need to save much money for accidents or sudden medical issues. Start planning in a futuristic manner and transform your family relations into an enchanting one.
3.  Explore Often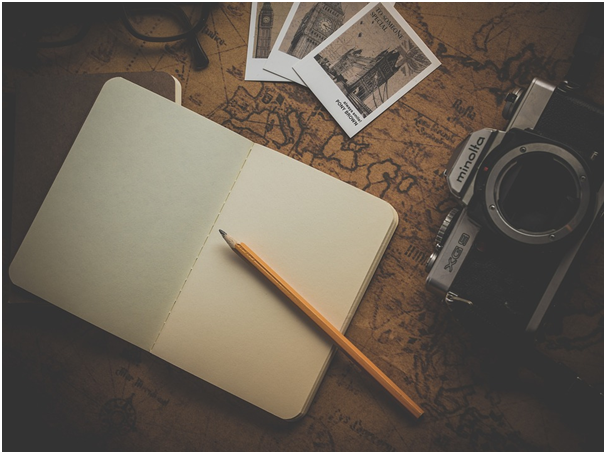 Staying at a single place for months altogether can be quite tiresome and boring. To keep your family entertained, you must head out and explore often. Once in a while, plan a weekend getaway to your favorite mountain or embark upon a camping spree. That way, you can curb the mental issues and reduce stress levels in no time. It allows your family to mingle and create lifelong memories together. Not to forget, the new environment widens your perspective and makes you grow as a human being.
While planning the trips, you must look out for suitable activities for every age group. Don't neglect your kids when it comes to exploring the destination. You can sit back and create a travel itinerary in a day-wise manner. Also, include the suitable attractions for every type of traveler.
4.  Joint Decision Making
If you're too caught in planning a promising future for your family, you likely make one-sided decisions. In such cases, your significant other or kids might feel relatively neglected. Always try to seek your partner's opinion in the decisions that revolve around your family. Also, you may explain the situation to your kids and involve them in the decision-making process. That way, your family feels acknowledged, loved, and valuable. All you can do is sit back over a nice dinner and plan out the things after proper discussion. It acts as a double bonus and promotes better understanding along with faster decision making.
5.  Celebrate Your Lineage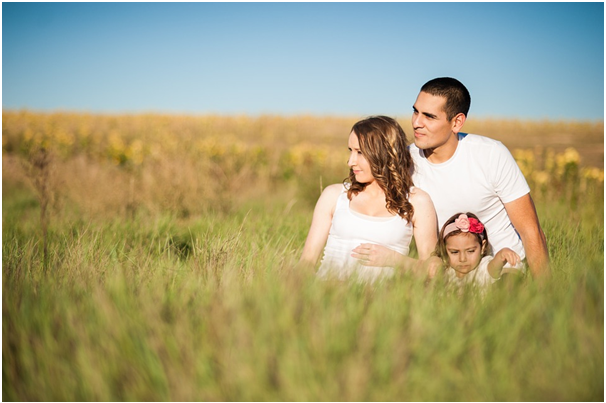 Family history is yet another less-talked aspect in the present world. You can widen your child's mind and incorporate a broad perspective by sharing your lineage's crucial details. If your children don't have grandparents around, you must share the sweet memories in the forms of pictures and albums. Also, explain to your kids the struggles you faced during the childhood days. Not only will it make them more grounded, but it also teaches them the things that they need to avoid. Try to transform your kids into humble, polite, and joyous beings through small details.
It increases self-esteem, reduces stress, and promotes better mental development in the children. You can also narrate some family stories during dinner time and indulge your children in the family history. Talk about the ups and downs and make your kids experience gratitude in the long run.
Final Verdict
Family and friends are quite essential to create a sense of belonging and curb professional stress. You must take out enough time for your kids and partner to nourish the family. Also, seek the right steps like future safety and security to avoid sudden financial issues. You may get some insurances and expense plans beforehand to curb such problems. Try to head out on a trip and explain the importance of family to your kids. Another way to boost self-esteem and reduce false ego is by narrating the difficult circumstances. Make every possible attempt to ground your kids and incorporate a sense of gratitude within them.