5 Effective Digital Marketing Tactics that Increase Engagement and Sales
4 min read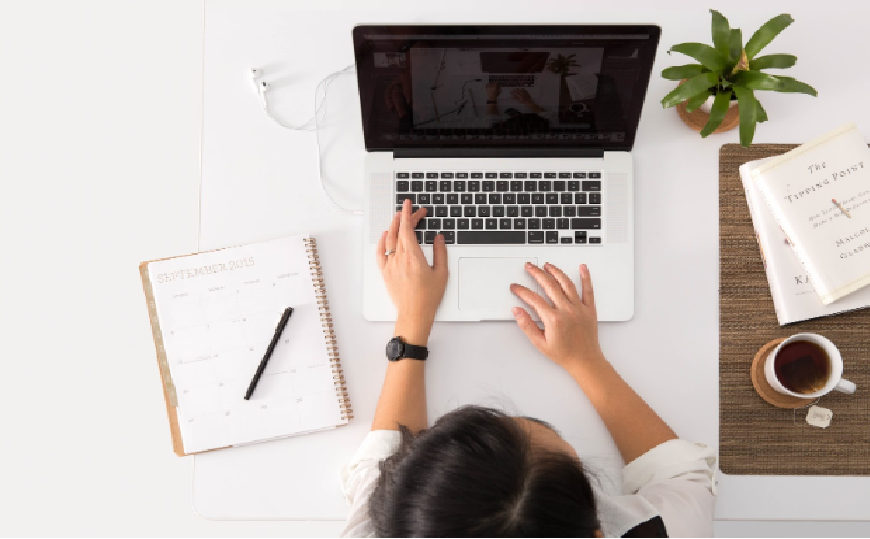 Digital marketing is the driving force behind long-term success in the modern business world, which makes it an important part of every company's growth strategy. It should go without saying that you need to employ various digital marketing tactics in order to stay relevant in a competitive industry, appear at the top of the search results, spark engagement and interest, and ultimately boost sales while retaining valuable customers. Because remember, your customers will have no problem trading you for a competitor with a better offer and a catchier ad.
This is why digital marketing is so important for every growth-oriented business nowadays, however, you need to know what to invest in to avoid financial setbacks. With that in mind, let's take a look at the five effective tactics that will help you increase engagement and sales.
It all starts with your brand
The company's brand should be the foundation of very marketing strategy that it puts out into the market, simply because there is nothing to set your marketing or your company apart from the competition if you don't have a powerful brand identity at your side. To create a brand identity, you need to follow a guide to branding that will encompass brand-building on numerous fronts, including building a brand personality, the brand's values, its visual identity, as well as its unique tone of voice. 
All of these elements are essential in creating a distinct brand image that will elevate the company from the competition, and make you the authority in the industry. This way, people will be more drawn to your brand, and will entrust you with their hard-earned money.
Tend to meticulous search engine optimization
SEO is another foundational pillar of effective digital marketing, and unsurprisingly so, as it allows you to position your website higher in the organic search results and thus improve brand visibility, reach, awareness, and of course, trust. All of this will ultimately work towards enhancing your sales volume and building social proof (our next key point), which will benefit your company in numerous different ways.
This is why you want to kick-start that content-making machine and integrate relevant keywords into every article on your blog page, but you also want to weave your keywords into every page on your website to help Google index them properly. Be sure to write content for the featured snippets as well, because that's what appears at the top of organic search results.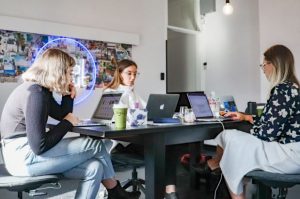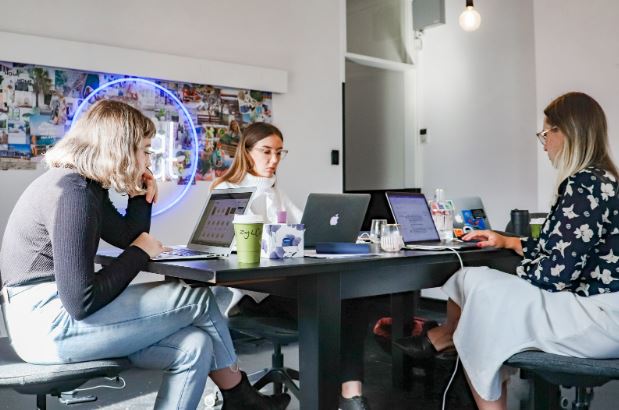 Nowadays, building social proof is more important than ever, and it's one of those marketing tactics that can make or break your business in the long run. Simply put, the modern customer is bombarded by different brands on a daily basis, which makes them a bit apprehensive and prompts them to research companies thoroughly before committing to anything. This is why you need to build social proof to inspire potential customers to put their trust in your brand.
The best way to do this is to implement an innovative social proof tool into your website that will display the right notifications and cues to new visitors and show them that others have already bought something from you, and that they are satisfied with their purchase. This, along with reviews, product ratings, and testimonials, is a powerful incentive that will empower potential customers to put their trust in your company, while inspiring previous customers to keep coming back for more. 
Social media management is one of those digital marketing strategies that have the ability to build brand awareness and spark engagement across the online world. This is why you need to create a comprehensive social media strategy in order to boost your business, and you can start by posting on all relevant social channels on a regular basis. Next, be sure to engage with your followers in the comments section and keep the conversation going so that you can generate quality leads and drive traffic to your landing pages.
Don't dismiss paid advertising
And finally, be sure to invest in paid advertising when the time is right. Once the aforementioned tactics have started to generate results, you can allocate some of your financial resources towards paid advertising on social media and search engines, in order to put your products at the top of the listings and reach your ideal customer at exactly the right time and place on the web. Be cautious, though, paid advertising can be pricey, so be sure to plan your strategies carefully. 
Wrapping up
Digital marketing drives businesses forward, and it's important that you employ the most effective tactics in order to develop a competitive advantage and improve your sales. Use these tactics, and you will have no problem boosting conversions through higher customer acquisition and retention.