5 Benefits of Custom Presentation Folder for Your Business
3 min read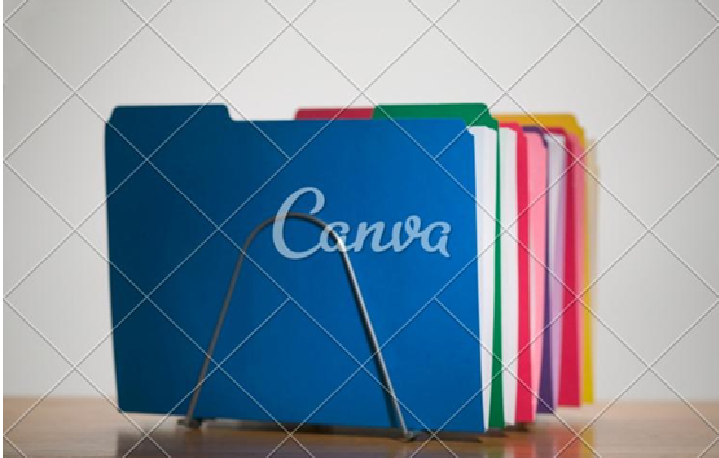 Although paperless electronic meetings and business environments are the trending themes these days, presentation folders still retain their relevance in the modern business world. The benefits of using a physical presentation folder are quite obvious and straightforward. They are useful for a variety of reasons that include branding, marketing, creating organized sessions and presentations among others. Most people also agree that customizing them with your business logo and images has even more advantages. Here is a look at the top 5 benefits of custom presentation folders for your business.
1. Professional presentation
There is no denying it; custom presentation folders offer a great way to look sophisticated and very professional. Much like taking advantage of the side-bar space in a social learner, you can use folders to organize important documents that you need for your session. It sets you apart from the rest. You can also use them to organize reports, follow-along tips, brainteasers or any other material that you want the audience to have during your presentation. There are various kinds of custom folders available on the market, including options made from plush leather. Folders also allow you to present your material coherently.
2. Branding
Custom folders are ideal for corporate branding. Whether you are hosting an exhibition or directly interacting with clients in your office, custom presentation folders are the best kinds for your brand. You can customize these folders with high-quality photos, corporate logos, unique features, and textures to present your brand uniquely. Corporate logos act as the face of business. One should use a professional logo maker software that would help create sharp and appealing logos for instant brand recognition. It would provide one more medium where you can build your brand. You can also include corporate colors, company goals, vision and mission statements, contacts, and any other relevant information.
3. Ideal backup when digital folders are inaccessible
You can depend on custom presentation folders in all their uses. Internet and digital technologies have numerous advantages in the business environment. However, you cannot always rely on technology. From power blackouts to surges in electricity, overloaded servers, and technical glitches, even your most efficient tablet can fail. If this happens in the middle of pitching your products to prospect investors, you can miss out on a lucrative deal.
Custom presentation folders provide a vital backup that will ensure the meeting goes on despite power and technical interruptions. Many successful speakers use custom folders to present their material to a live audience just in case there is a glitch with other systems.
4. Marketing your company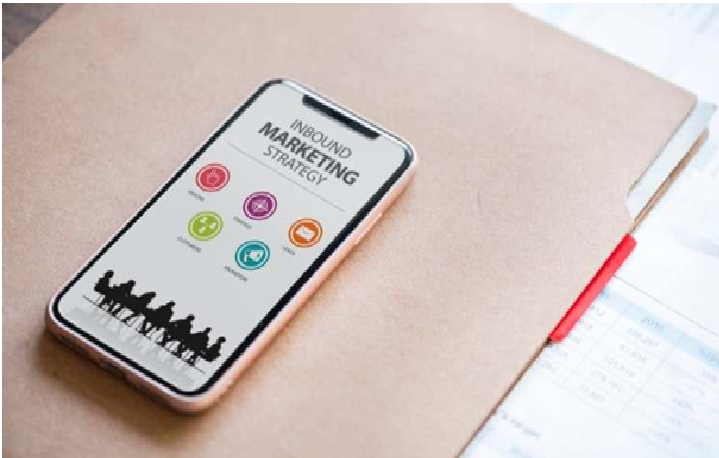 According to Forbes, using custom presentation folders is one of the stealth self-promotion techniques available for businesses and professionals. Besides showcasing your business in a professional light, these folders allow you to reach a broad audience during your open days and exhibitions. They may end up forgetting parts of your presentation, but they won't forget your overall brand image and perception. Include the company logo, goals, and offers, so everyone who sees the folder is immediately made aware of your business. This form of marketing also lowers your promotion and advertising costs.
5. Organized work environment
Custom presentation folders are not only for meetings. You can use them for various purposes, including inter-departmental communications, contract signing, and office organization. The same graphic design is also ideal for your zip files and digital folders. Having a customized folder is very beneficial to any lesson maker or presenter as accessing documents in these folders becomes quick and less hectic when needed urgently.   There are various businesses that provide powerful graphics thus designing your own custom folder should not be a daunting task. The primary reason for having a folder is to organize your documents into neat, easily-accessible compartments. Having a custom presentation folder ensures you meet your organizational requirements while extending your brand and company beyond entrance stamps and logo. It also makes it easier to organize and manage both customer and business documents. In a hotel reception, for instance, they can hold guest contracts, checks, cards, and other materials.
Conclusion
Customized presentation folders have several benefits for any business that has offline engagements. Whether you are dealing with prospects, partners, or employees, folders are essential business additions usable in different settings, and for the above merits. However, you should design them professionally to capture and reflect your company in the best possible way.