3 Great Reasons Why a Beverage Truck is Beneficial to Every Community
3 min read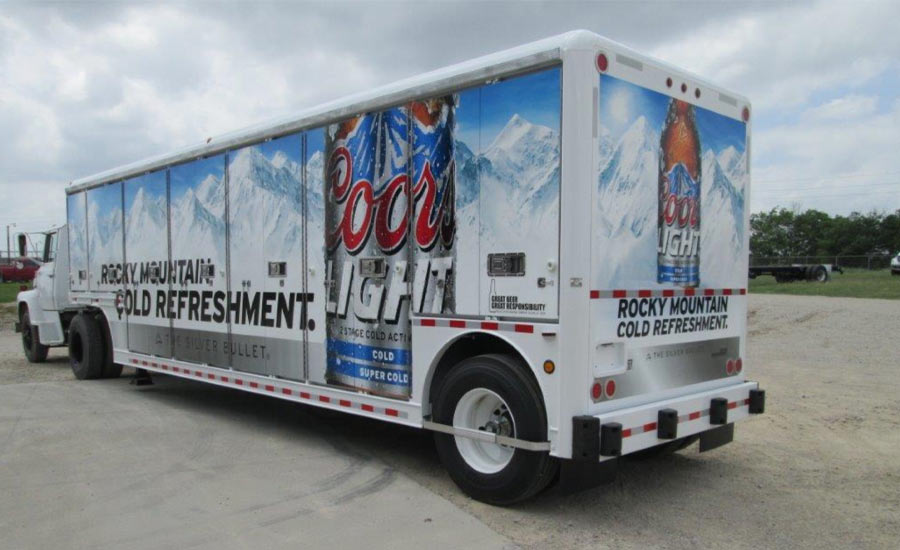 Do you have big plans to start a beverage truck business? As exciting as the whole concept is, you cannot hide your concern about the possible impacts it will have on your community. It's completely understandable because you wouldn't want to cause any disruption within your town or city.
You have to consider that many people embrace the evolution of modern lifestyle and consumerism. If you'd notice, the demographics and psychographics of individuals who are interested in food and beverage truck businesses have a broad range. So, what precisely can you bring to the table as a business owner? Here, you'll learn more about the three great reasons a beverage truck is beneficial to every community.
Fantastic food and beverage experience.
It is among the most prominent and well-celebrated benefits. Admit it, everyone's a big fan of food and beverage trucks as these businesses offer a differently unique yet pleasing menu. It is, in fact, too hard for consumers to resist as the variety is quite wide and inviting. The customers find themselves in an incredible location that'll pique their flavor preferences, and they're all in one place.
The unique menu that often stands out among the trucks makes it even more thrilling. The beverage experimentation never ends. It keeps the consumers delighted and well-pleased in taking part in the goings-on.
It encourages healthy business competition.
Competition is more than welcome for people who desire to aim higher and beyond their businesses. It is because it educates them with new learning on handling their companies and be introduced them to fresh strategies that'll catch the attention of their target market.
The competition for truck owners versus those with stable locations within your town or city will be passionate and stimulating. Furthermore, beverage trucks' significant advantage is that it doesn't necessarily have to stay within one location. In truth, you may serve your best drinks for your clients wherever they are to fit their events with ease.
Don't forget the great approach of becoming a social media star that'll boost your brand in the market and several clients within your community. Your business will have a significant influence and positive mentions and encourage healthy business competition in the industry posing better opportunities for owners and consumers alike.
It promotes economic development.
Everyone can admit that brick-and-mortar restaurants, pubs, and bars always have limitations. These barriers are apparent for the restriction with locations and launching events without hassles. For people interested in starting their small beverage businesses but do not have enough money to rent or own a pub or bar, the beverage truck becomes a viable option.
You and your beverage truck will play a crucial role in your community's economic development. It encompasses the local commercial drivers. In addition to it, you are among the individuals who'll create the chain reaction to motivate new initiatives, support growth for specific business clusters, and, more importantly, generate new jobs.
The trucks are often parked in public spaces, and paying taxes stimulates economic growth, entrepreneurship, and even tourism. Local sources are equally supported too.
It's truly incredible to have a business that has a massive and positive impact on you and the community. Now that you've read all these excellent benefits, it's time for you to pick out the best beverage truck for sale here.
About Author